We are looking for SLC students to help create videos to showcase life at SLC. These videos will be shared on our Corporate SLC social media channels and website to help show others what life at SLC is all about. This is a great opportunity to get involved at SLC, learn new digital content skills, and add a great experience to your resume and portfolio!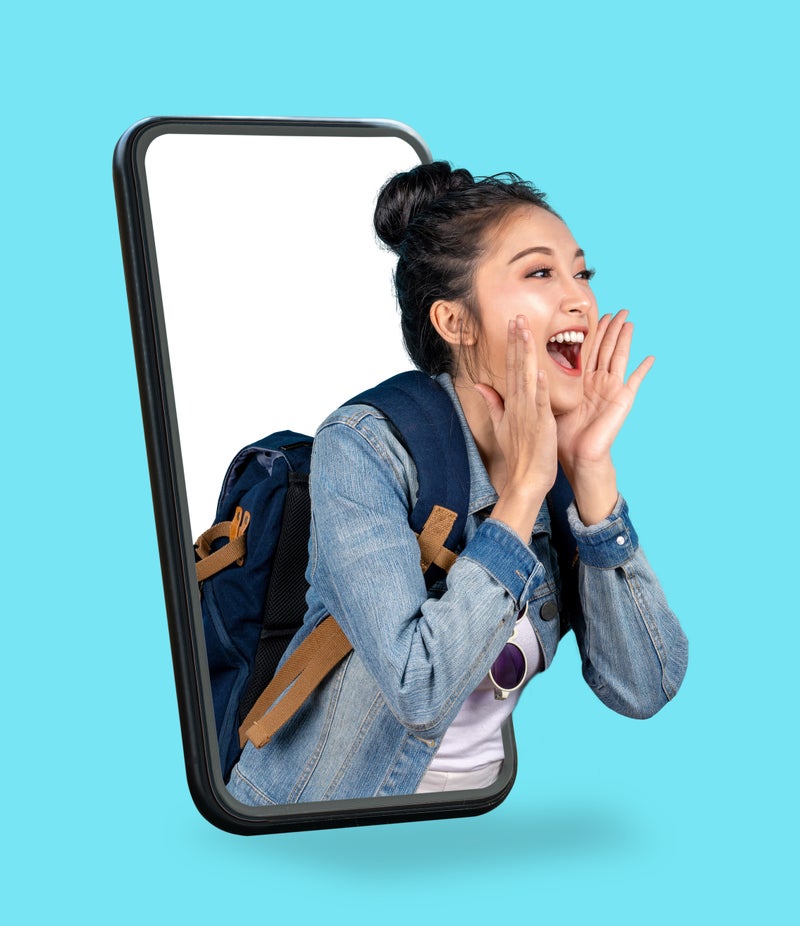 Become a Digital Content Creator
Apply to be a SLC Digital Content Creator through the form below.
Capture video footage throughout the semester showcasing student life at SLC. You can use your cell phone or professional equipment – whatever you have access to! You can submit fully edited videos or submit footage that we can help you edit. Digital Content Creators will help create 3 videos in phase 1 and may choose to create 3 additional videos in phase 2. Video ideas can range from a day in your life, to your favourite study setup, a short campus tour, a testimonial on why you love your program – the possibilities are endless! Check out some examples from past participants here!
After each phase is completed, you'll earn gift cards. Phase 1 = $30 gift card. Phase 2 = $30 gift card.
If you're interested in joining the program, please fill out the form below or email marketing@sl.on.ca. We look forward to hearing from you!
Frequently Asked Questions
The time commitment for this program is dependent on your approach and creativity. The program requires you to submit 3 videos in phase 1, and 3 videos in phase 2. The program runs for the full semester, and you will have the full duration of this time to submit your videos.
This is a volunteer-based position, however, with each completed phase of the program you can redeem a gift card.
Yes, you will need to use your equipment or device. However, using your cellphone is completely acceptable and we do not require you to use professional equipment.