Overview
A wide range of programs allow you to take your passion for the arts and design and build a career you will love. We also offer adult-learner opportunities to upgrade their academics to gain admission into a full-time program.
ARTS, MEDIA & DESIGN Programs
Photo Gallery
Career Options
Advertising
Art History
Game Design
Photography
Animation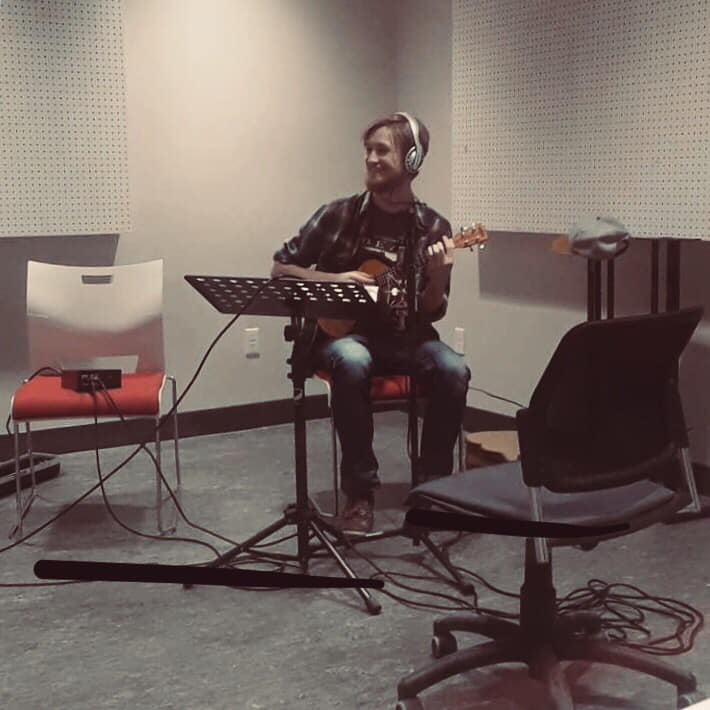 "Only at St. Lawrence have I ever been this happy in place that has made the right change for me. Thank you for everyone who helped me make it this far."
- Dylan C.
Music & Digital Media