Overview
Analyze, lead, and create as you explore the elements of business in the diverse fields that comprise SLC's School of Business. From Accounting, Advertising and Marketing Communications, Bachelor of Business Administration, Law Clerk, and more, you'll find a vast array of career possibilities that will help shape the landscape of business into the 21st century.
BUSINESS Programs
Photo Gallery
Career Options
Financial Manager
Accountant
Marketing and Advertising Manager
Retail Trade Manager
Specialists in Human Resources
Digital Marketing Manager
Social Media Coordinator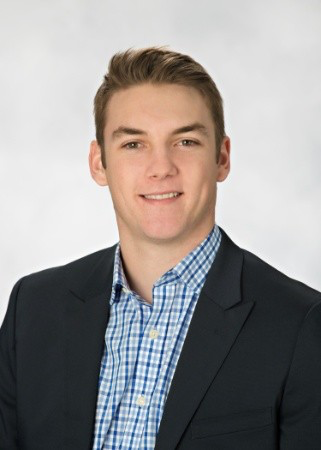 "This program has my full endorsement and it has allowed me to achieve the life I had always hoped for. I would recommend this program because it allows you to develop an extremely divers skillset in the business field, while fostering professional relationships with professors and classmates – an opportunity that is not always available in other institutions or programs. The professors are involved in the community, and the small class sizes offer a collaborative learning environment. Whether it be upon graduation or ten years into your career, this program will give you the flexibility to work in virtually any business facet or industry."
- Kevin Veilleux
BBA