St. Lawrence College is committed to cultivating an institutional culture that values, supports, and promotes belonging, equity, human rights, respect, and accountability among faculty, staff, and students. The College has identified "Belonging" as its fifth core value and mandate as an educational institution.
EDI and Belonging Task Force and working groups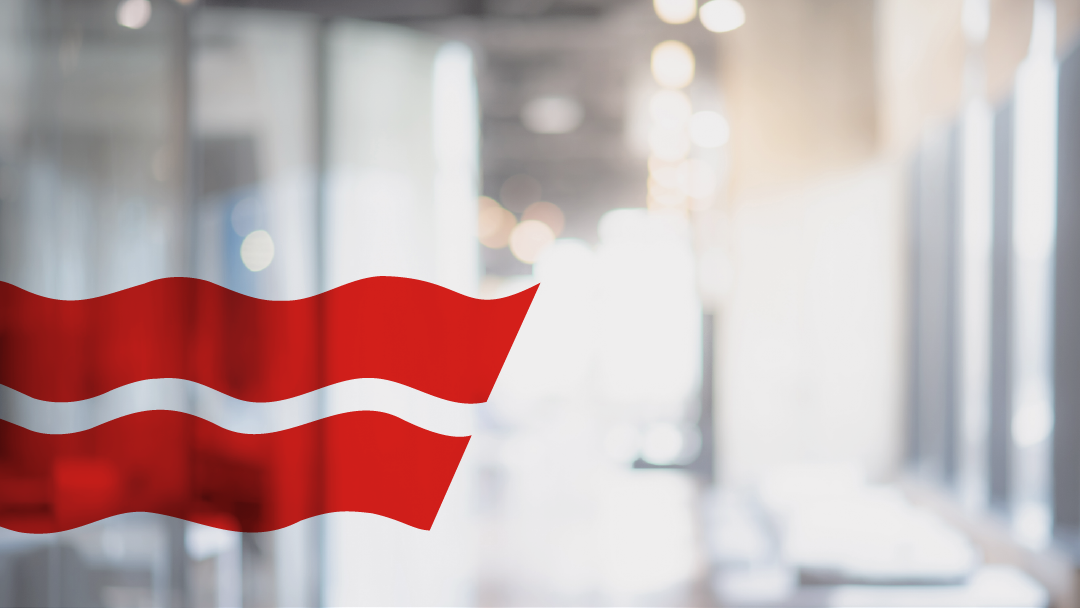 Through a consultative and collaborative process, members of the EDI Taskforce will utilize an intersectional equity lens to establish and implement a College framework and recommendations for equity, diversity, and inclusion to address the needs of the tri-campus SLC community, internal and external.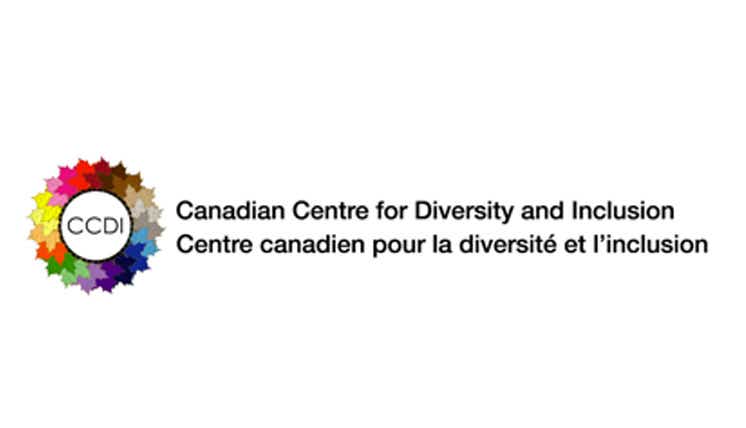 SLC and CCDI Employer Partnership Guide
SLC is an Employer Partner with the Canadian Centre for Diversity and Inclusion (CCDI) and through this partnership, our employees and student leaders have access to a multitude of EDI resources and training.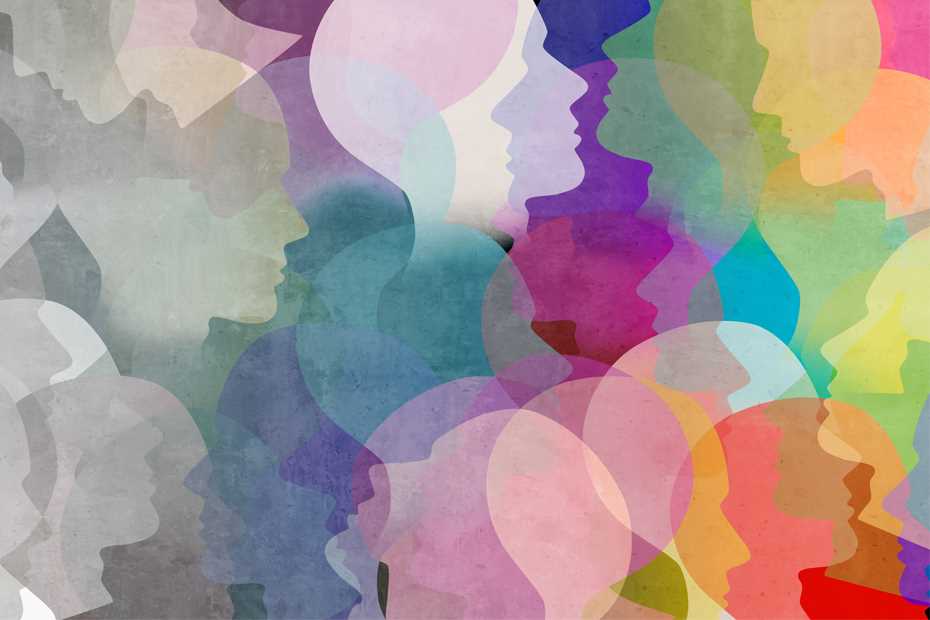 Upcoming Events and Faith, Culture, and Social Justice Calendar
Find information about upcoming events related to Belonging + EDI, including Task Force events, HR/OD professional development, and CCDI webinars. This is where you will find SLC's Faith, Culture, and Social Justice Calendar, which highlights multifaith observances, cultural holidays, and social justice days of significance to our SLC community.
Resources
Share your experiences and feedback
Do you have feedback, questions, or an experience to share? We want to hear from you. Email the EDI and Belonging Task Force at Belonging@sl.on.ca.