St. Lawrence College is committed to cultivating an institutional culture that values, supports, and promotes belonging, equity, human rights, respect, and accountability among faculty, staff, and students. The College has identified "Belonging" as its fifth core value and mandate as an educational institution.
EDI and Belonging Task Force and working groups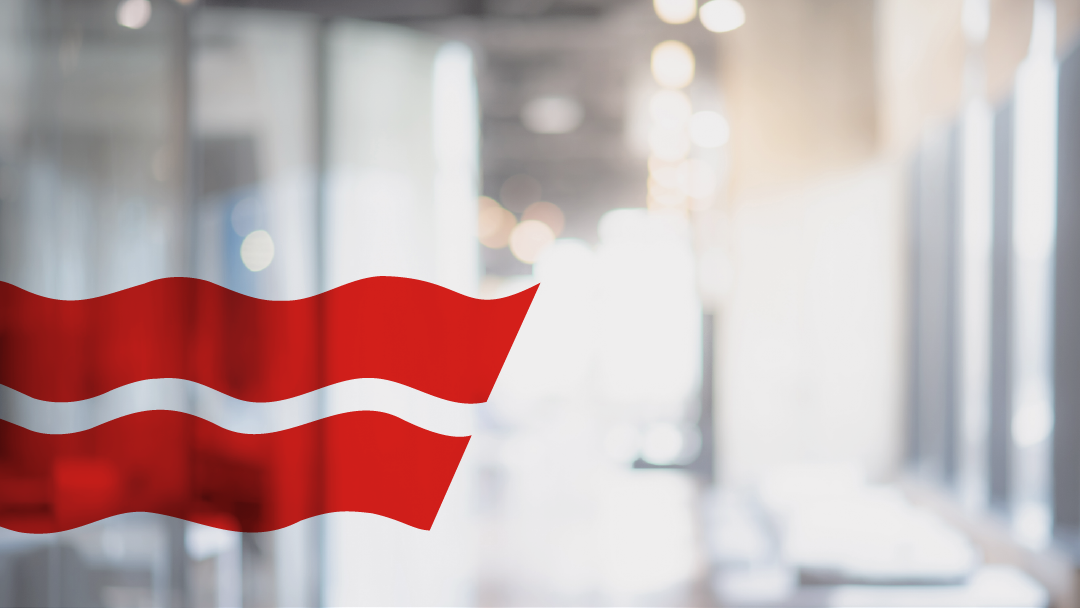 Through a consultative and collaborative process, members of the EDI Taskforce will utilize an intersectional equity lens to establish and implement a College framework and recommendations for equity, diversity, and inclusion to address the needs of the tri-campus SLC community, internal and external.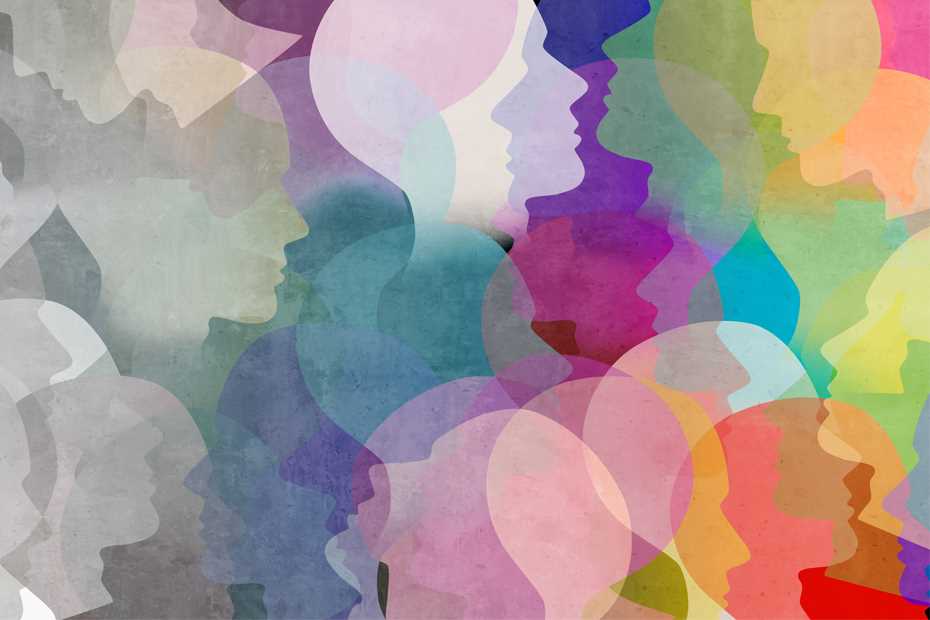 The SLC EDI and Belonging Task Force has developed the College's first Equity Census for February 2021. The Equity Census is a voluntary survey that invites all SLC members to share information about themselves especially related to equity and belonging.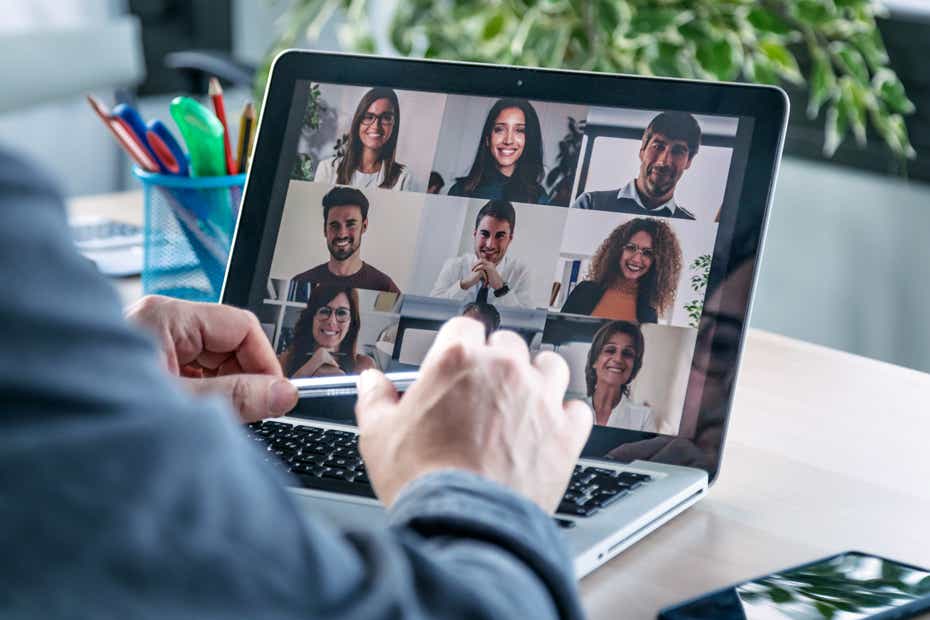 Courageous Conversations Listening Tours
The EDI Task Force is organizing a series of "courageous conversations" tours to increase the College's understanding of the experiences and perceptions of students, faculty, and staff (especially those from designated equity groups) regarding matters related to equity and feelings of belonging.
Black history month
Every February, people in Canada are invited to participate in Black History Month festivities and events that honour the legacy of Black Canadians and their communities.
The 2021 theme for Black History Month is: "The Future is Now."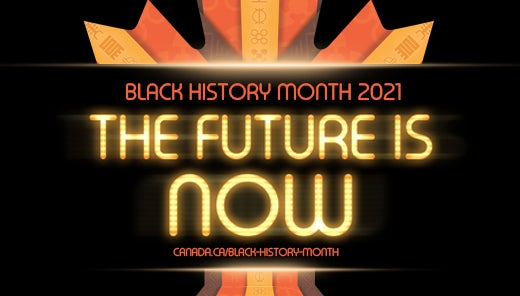 Coming soon is a CCDI webinar "Addressing the Black Lives Matter Movement at Work" on February 23 that is available to SLC employees. Simply confirm that you are registering from an employer partner and confirm that you work for SLC from the list of other partner organizations. And if you haven't already, take a moment and visit the Government of Canada's page devoted to "The Future is Now" for resources, videos, history, and profiles in support of Black History Month. There are many ways to learn about the contributions and accomplishments of Black Canadians, not only this month but on an ongoing basis.
Resources
Upcoming Events
February 2021
Black History Month events in Kingston
Black History Month events at SLC
Resources
Share your experiences and feedback
Do you have feedback, questions, or an experience to share? We want to hear from you. Email the EDI and Belonging Task Force at Belonging@sl.on.ca.