St. Lawrence College operates two training salons
In our training salons, teams of highly skilled staff work together with students in the Hairstylist and Esthetician programs to deliver expertise, creative artistry and superior customer service to clients from the general public.
Training salons allow Hairstylist and Esthetician students to gain valuable practical experience while offering clients the opportunity to receive hair, esthetic and skin therapy services from talented up-and-coming hairstylists and estheticians.
Prior to performing services for clients, students participate in structured classes and seminars. All Hairstylist staff and students undergo continuous training, including hands-on workshops involving the latest hair design techniques in the industry. Students in the Esthetician program become experts in the theoretical and practical applications of standard treatments as well as many advanced skincare technologies such as Microdermabrasion, IPL hair removal, photo-facial treatments, and non-surgical facelift techniques.
Through an industry partnership with Redken, both Transitions and Dynamic Designs are Redken Salons. Students benefit from education sessions led by Redken experts twice a year and the opportunity to receive scholarships to help fund their education. The Redken Elite Scholarships, valued at $700 each, are awarded to two full-time students at the Kingston Campus and one full-time student at the Brockville Campus. To learn more, visit Bursaries and Scholarships.
In an effort to lessen our carbon footprint, we are seeking ways to make our salons greener, such as effectively disposing chemicals used in hair treatments so they don't end up in our water supply. We are currently recycling the aluminum foil used in hair treatments; per month, on average, Dynamic Designs recycles 30lbs of aluminum foil while Transitions recycles 18lbs. That means that every month, our salons recycle enough aluminum foil to save 336 kWh of electricity – enough to power the average home for 12 days.
St. Lawrence College graduates are considered some of the best in the industry... and we have the medals to prove it! In the past three years, students from the Esthetics program at St. Lawrence College have won five medals – three gold, one silver, and one bronze – in the Esthetics Skills Competition, part of the annual Ontario Skills Competition.
Call the training salon nearest you to make an appointment and find out more about the services offered:
Dynamic Designs Training Salon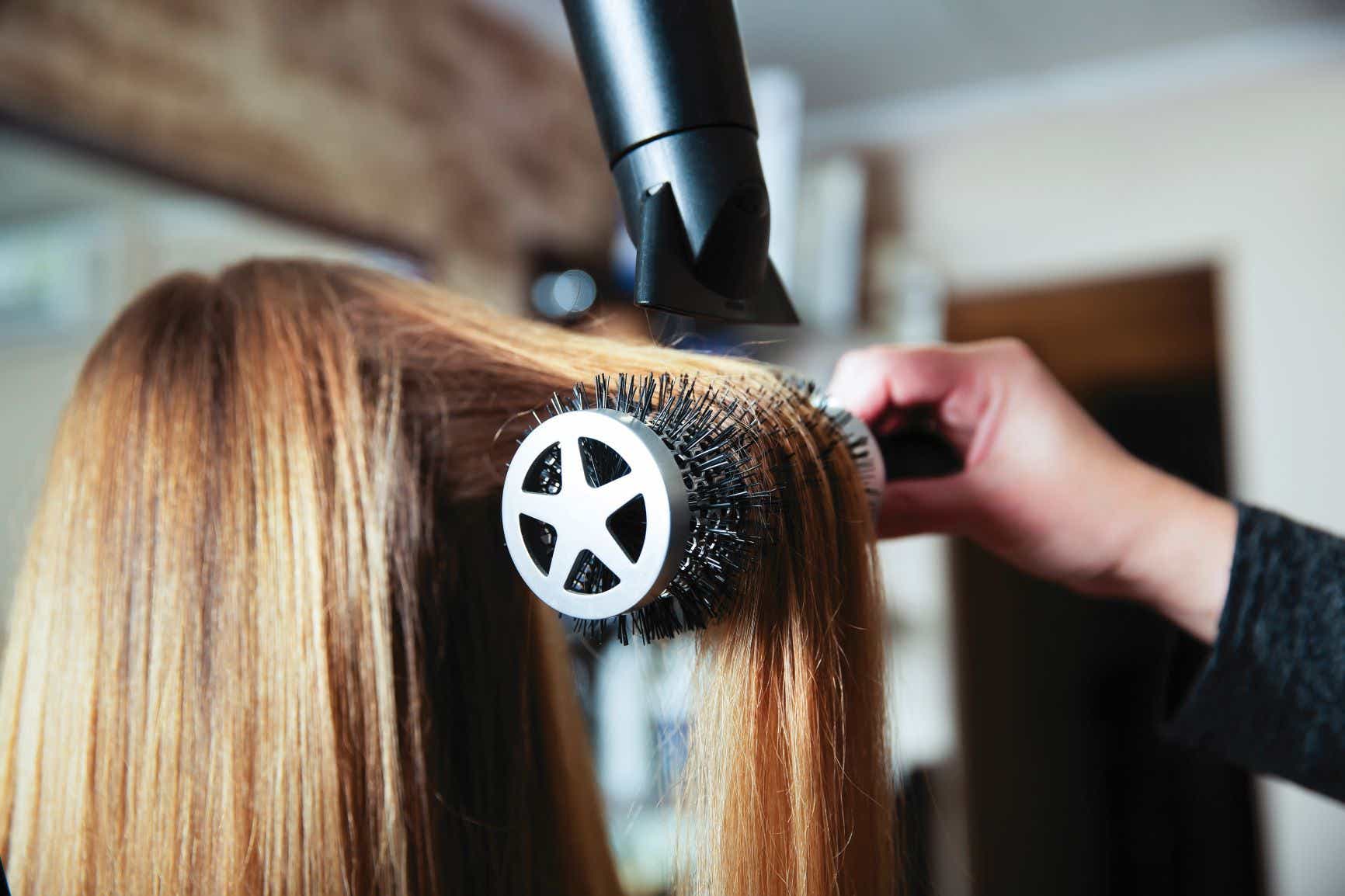 Transitions Training Salon