St. Lawrence College Event and Banquet Services offers outstanding event services and summer accommodations in Kingston, Brockville and Cornwall. Whether you are a group of business professionals, academics, a sports team, planning a trade show or conference, you want someone who will give personal service and ensure all of your event needs are met. We offer a variety of unique facilities and accommodations for a one-stop shop for your event. We work with you to coordinate your set up, accommodations, catering, parking, audio visual, decor needs, and much more.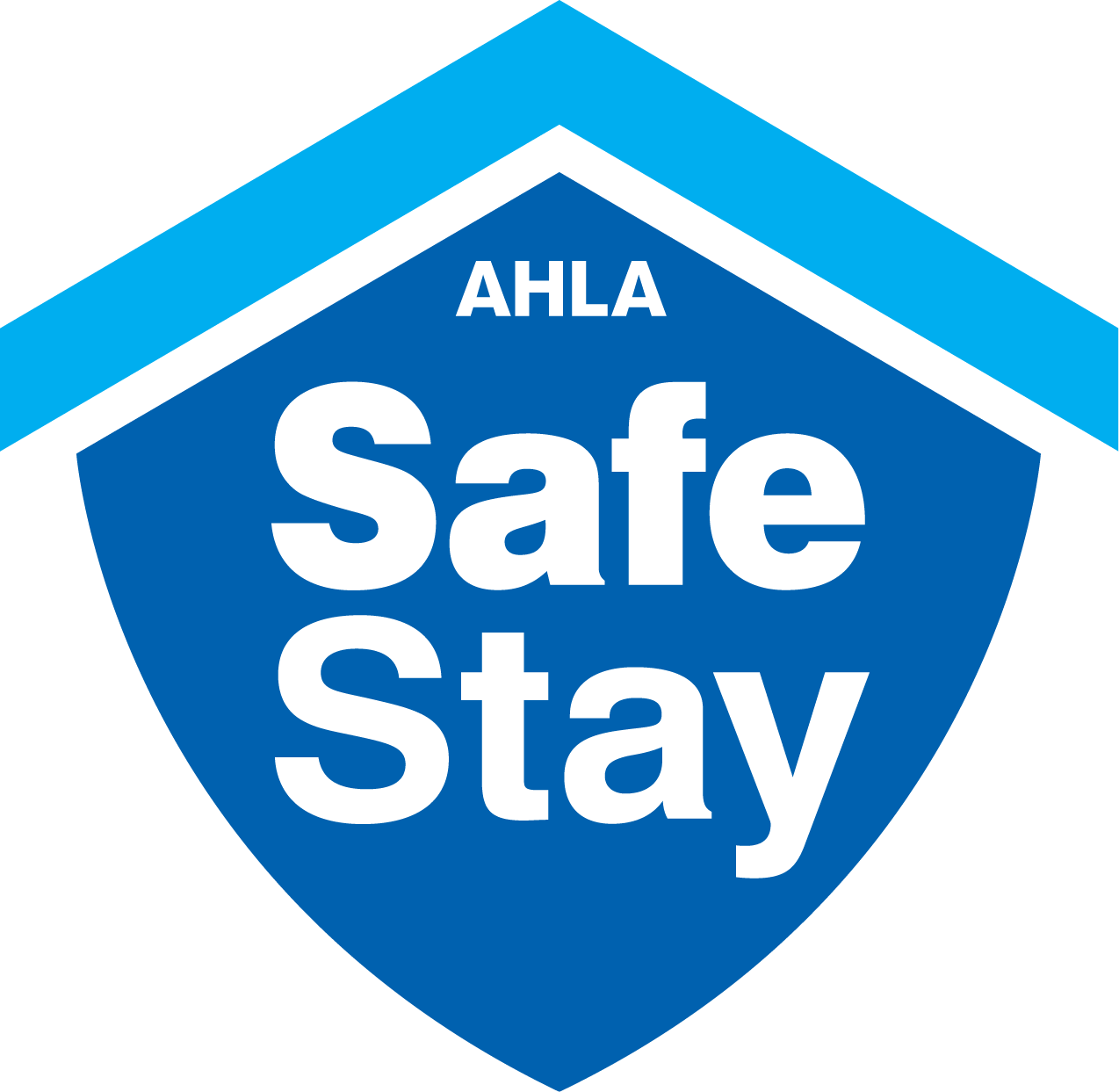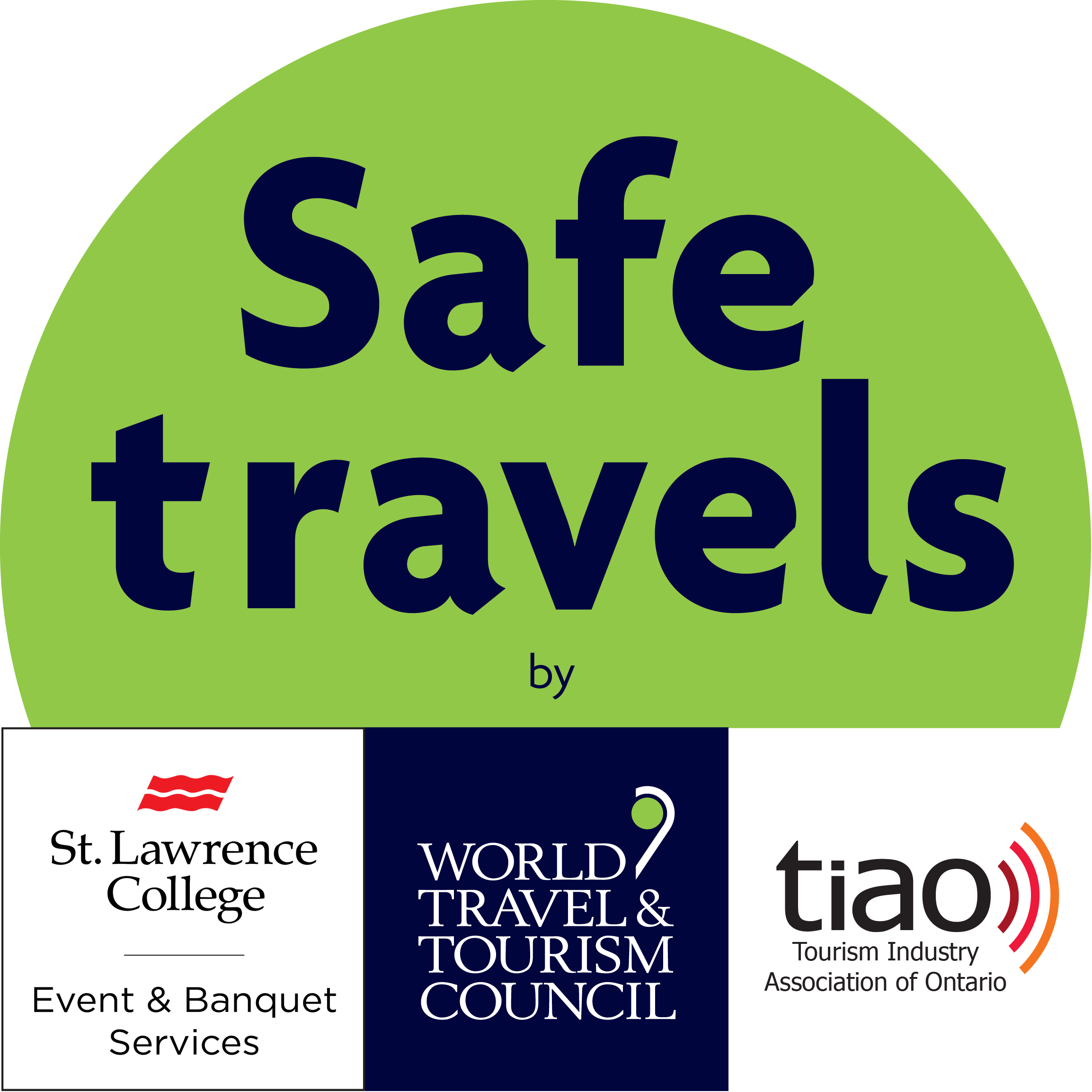 Available Spaces
With a wide range of configurations and capacities and an atmosphere conducive to learning, our facilities include:
400 seat

Event, Conference and Banquet Centre
Classrooms

for large and small groups
Lecture Hall
Board Rooms
Art Studios
Dance Studios
Computer Labs
Cafeterias
Parking lots
Gymnasiums
And other distinctive spaces to hold your next event or meeting!
Services
We offer a full-service menu:
A variety of Meeting Facilities
Accommodations (May to August)
Room set-ups
Audio Visual Support
Coordination of other college facilities. Including: parking, catering, and audio visual.
Our Locations
Kingston
St. Lawrence College offers a spectacular location for guests to the city of Kingston.
Kingston
Brockville
We have the perfect space for your conference, workshop or meeting.
Brockville
Cornwall
We offer a variety of classroom and meeting spaces as well as summer accommodations.
Cornwall
Summer Accommodations
Each summer, St. Lawrence College residences in Brockville, Cornwall, and Kingston offer single- and double-occupancy rooms that are safe, convenient, and reasonably priced for both the traveling public and multi-sized conference groups.
Kingston Residence
Enjoy the convenience and comfort of staying at St. Lawrence College residence.
Kingston Residence
Brockville Residence
Our Brockville residence has fully furnished double occupancy suites.
Brockville Residence
Cornwall Residence
The St. Lawrence College Cornwall Residence offers a variety of comfortable single rooms.
Cornwall Residence
"Pathways to Education was thrilled to host our annual graduation ceremony at the new event venue at St. Lawrence College. The space was perfect for our 200 guests and we appreciated the attentive support from the staff. Thanks to St. Lawrence College for making this celebration so special for our students!"
"The staff at SLC are phenomenal and their facilities are 'first class' to say the least! During the initial planning stages, the staff went above and beyond to make sure that my needs were considered. When arriving at the college, everything was better than expected and the facilities were very spacious and clean. Our group cannot wait to be back at SLC again!"
"Our organization hosts a week long annual training session in various locations throughout Ontario. The venue in 2015 was St. Lawrence College. Our entire experience was very positive and we would endorse this venue to other groups. Event staff at the venue were very attentive and assisted with all our needs to ensure the 2015 conference was a success for our membership from across Ontario. Lodging, food and educational facilities were excellent and OAPSO would highly recommend St. Lawrence Coll"
Previous
Next