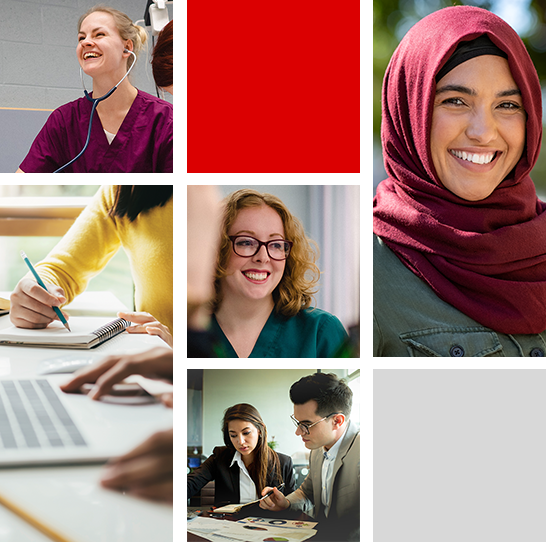 Apply to SLC today!
Applications are still open for Fall 2021, Spring 2021, and Winter 2022.
We offer more than 100 full-time programs on our campuses in Kingston, Brockville, Cornwall and online, including fast-track delivery, graduate certificates, and four-year degrees. Our international partnerships and articulation agreements mean you can take your St. Lawrence College education further with opportunities around the world.
LAND ACKNOWLEDGEMENT
St. Lawrence College is situated on the traditional lands of the Anishinaabe and Haudenosaunee peoples. May we always be grateful to live and learn on these lands.
ABOUT SLC
5,400+
Student Placements
International Students at SLC
Join one of our immigration workshops (SLC students only)
You will learn about your status, how to navigate the www.canada.gc.ca website, discuss immigration policy, and complete your application as a group.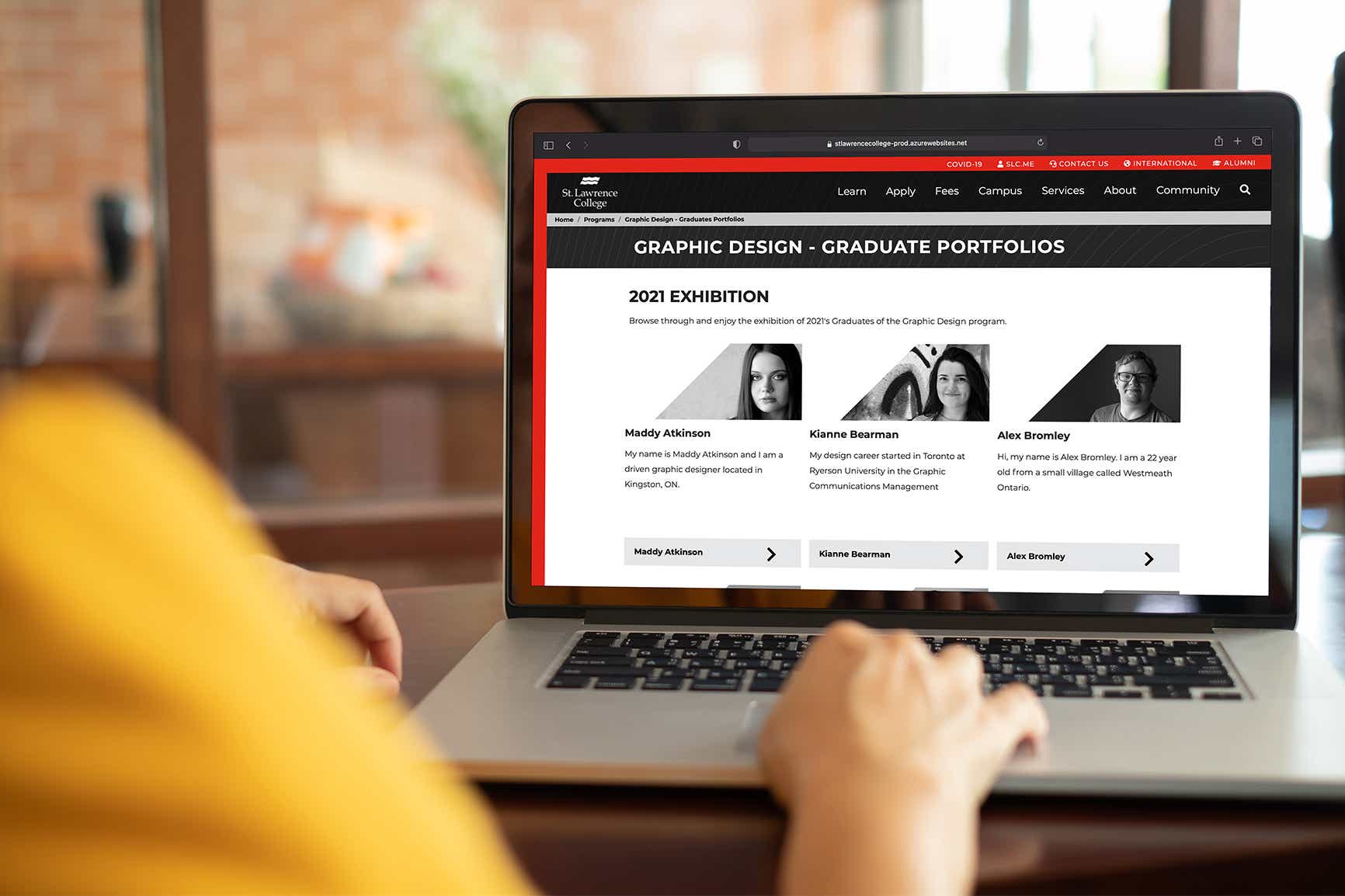 Graphic Design Graduate Exhibition 2021
A highlight for the graduating students from Graphic Design has always been the year-end exhibition and opening night event, however, due to COVID-19, a
new online gallery
is being launched to showcase the graduate's portfolios.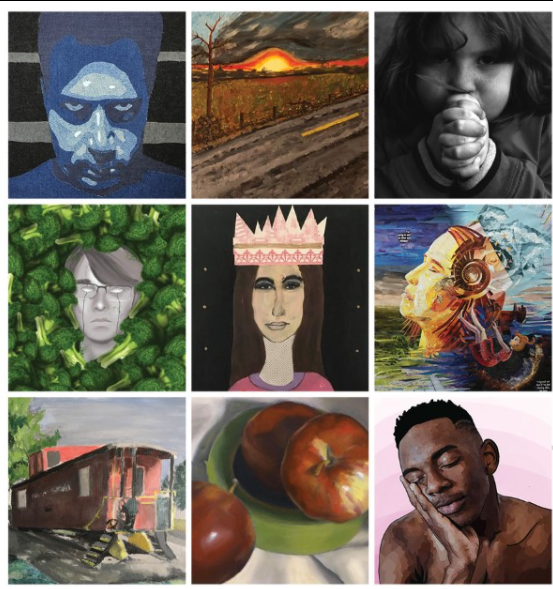 Shared Pandemonium
Visual & Creative Arts - Fine Arts, Virtual Graduate Exhibition
We are happy to announce the online Graduate Exhibition is officially open for your viewing pleasure!
The
Visual & Creative Arts- Fine Arts Program
and
Marianne van Silfhout Gallery
are pleased to invite you to view the 2021 Graduate Exhibition,
Shared Pandemonium,
April 30- June 12, 2021. Viewers can expect to see a selection of works in a variety of mediums completed by our graduates over their two years of study such as oils, acrylics, mixed media, and photography.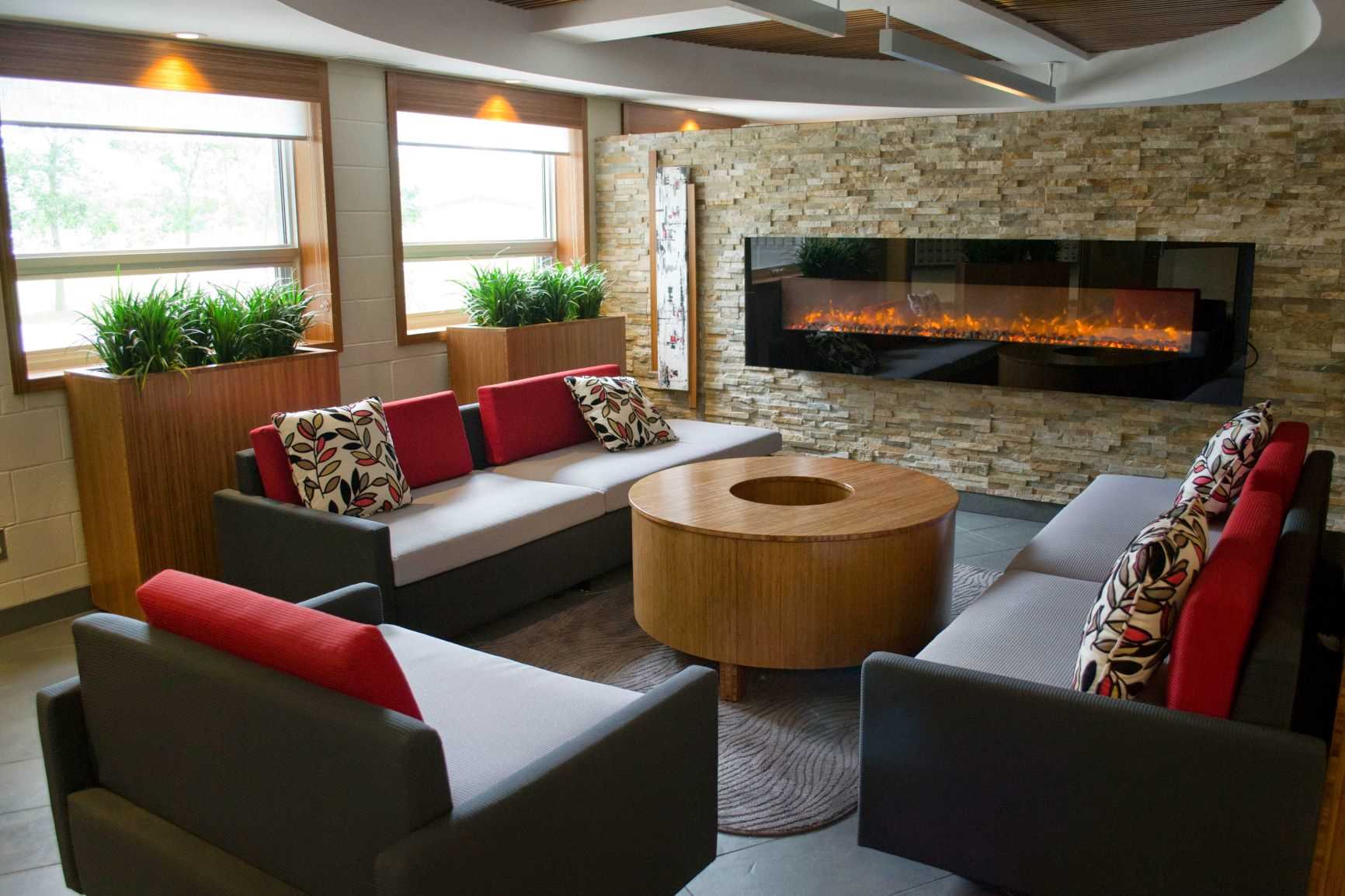 Apply to Residence Today!
If you have accepted your offer to SLC, congratulations we can't wait to meet you!
One of the important next steps is to apply to Residence if you are interested in living on-campus, spots in our Residence fill up quickly so it's necessary to apply early.
Residence is a great option for housing, you will meet fellow students, participate in events and enjoy living only a few steps from our doors.