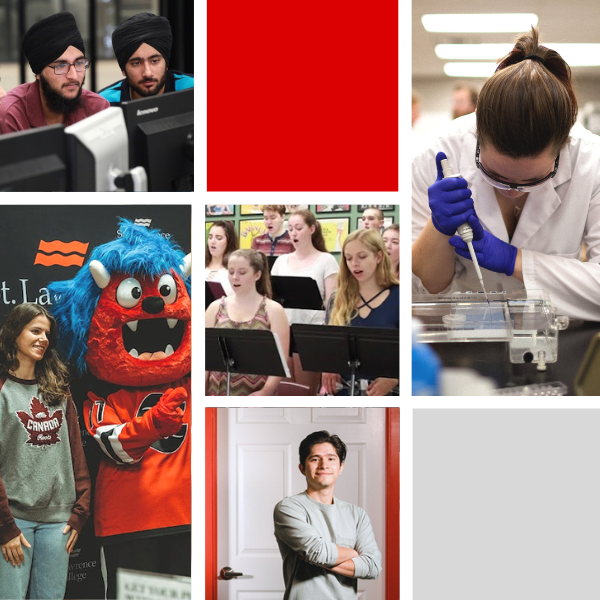 Apply to SLC today!
Applications are open for September 2023.
We offer more than 100 full-time programs on our campuses in Kingston, Brockville, Cornwall and online, including fast-track delivery, graduate certificates, and four-year degrees. Our international partnerships and articulation agreements mean you can take your St. Lawrence College education further with opportunities around the world.
Ontario Learn and Stay Grant
Become a nursing professional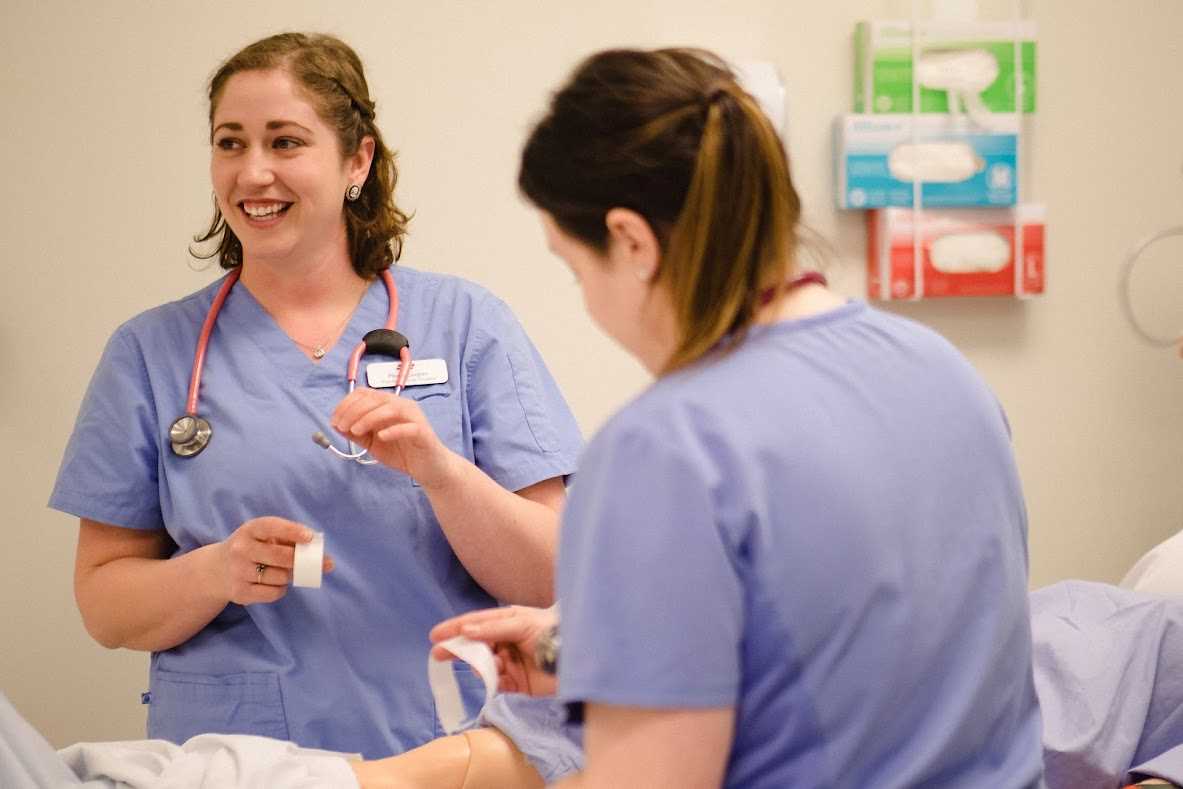 The Ontario Learn and Stay Grant provides funding for students studying in priority programs in priority communities in Ontario in return for working and caring for people in the region where they studied for a term of service after they graduate.
Applications are now open for the eligible programs at St. Lawrence College:
Practical Nursing (2 years)
Bachelor of Science in Nursing (4 years)
Mental Wellness & Addictions Worker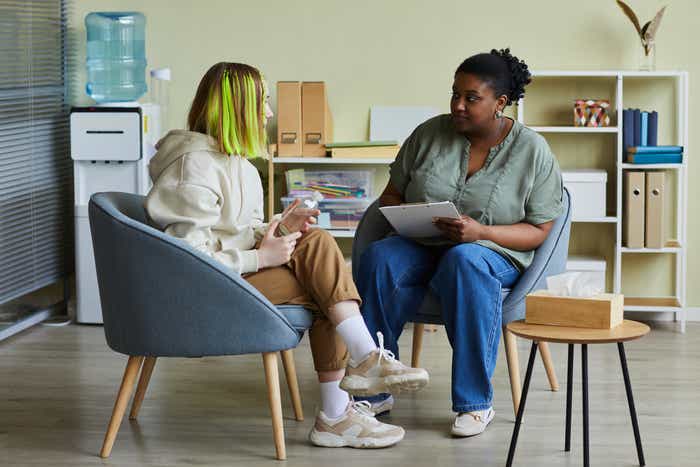 Become a catalyst for change: Designed to equip you with the necessary skills to support individuals with addictions and mental health concerns, this program fosters critical-thinking, problem-solving, and a holistic approach to client-centered care.
With hands-on learning experiences, you will gain expertise to empower individuals on their path to recovery. Apply today and embark on a fulfilling career!
Take your skills to the next level!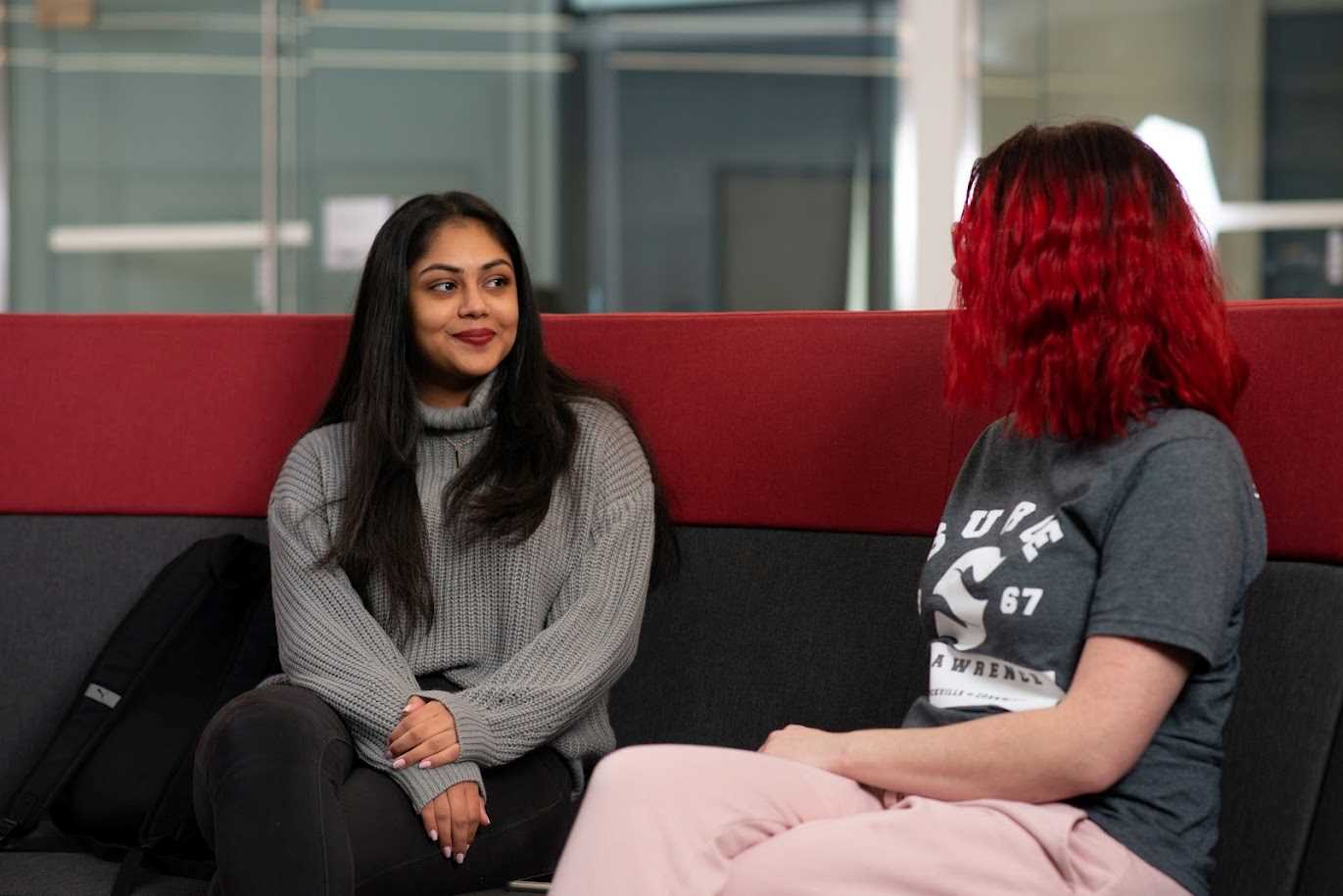 Graduate certificates are short in duration, focus on industry driven learning, with real-world experiential learning opportunities, and designed to get you ready for the job you dream of.
At St. Lawrence College, we offer several Graduate Certificate programs that will give you a career-focused education and specialized skills and knowledge.
LAND ACKNOWLEDGEMENT
St. Lawrence College is situated on the traditional lands of the Anishinaabe and Haudenosaunee peoples. May we always be grateful to live and learn on these lands.
ABOUT SLC
4,600+
Student Placements
International Students at SLC
Services & Resources for International Students
Welcome to SLC! We have a great team that will provide you with support services to ensure your experience at SLC is positive and rewarding.