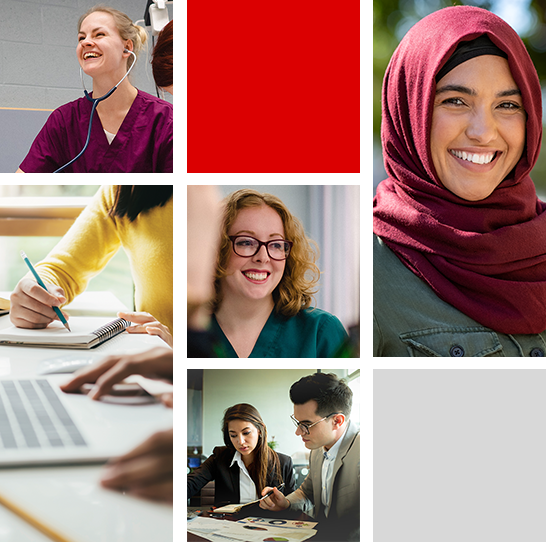 Apply to SLC today!
Applications are still open for Fall 2021, Spring 2021, and Winter 2022.
We offer more than 100 full-time programs on our campuses in Kingston, Brockville, Cornwall and online, including fast-track delivery, graduate certificates, and four-year degrees. Our international partnerships and articulation agreements mean you can take your St. Lawrence College education further with opportunities around the world.
Open up a world of possibilities in the world of Hospitality.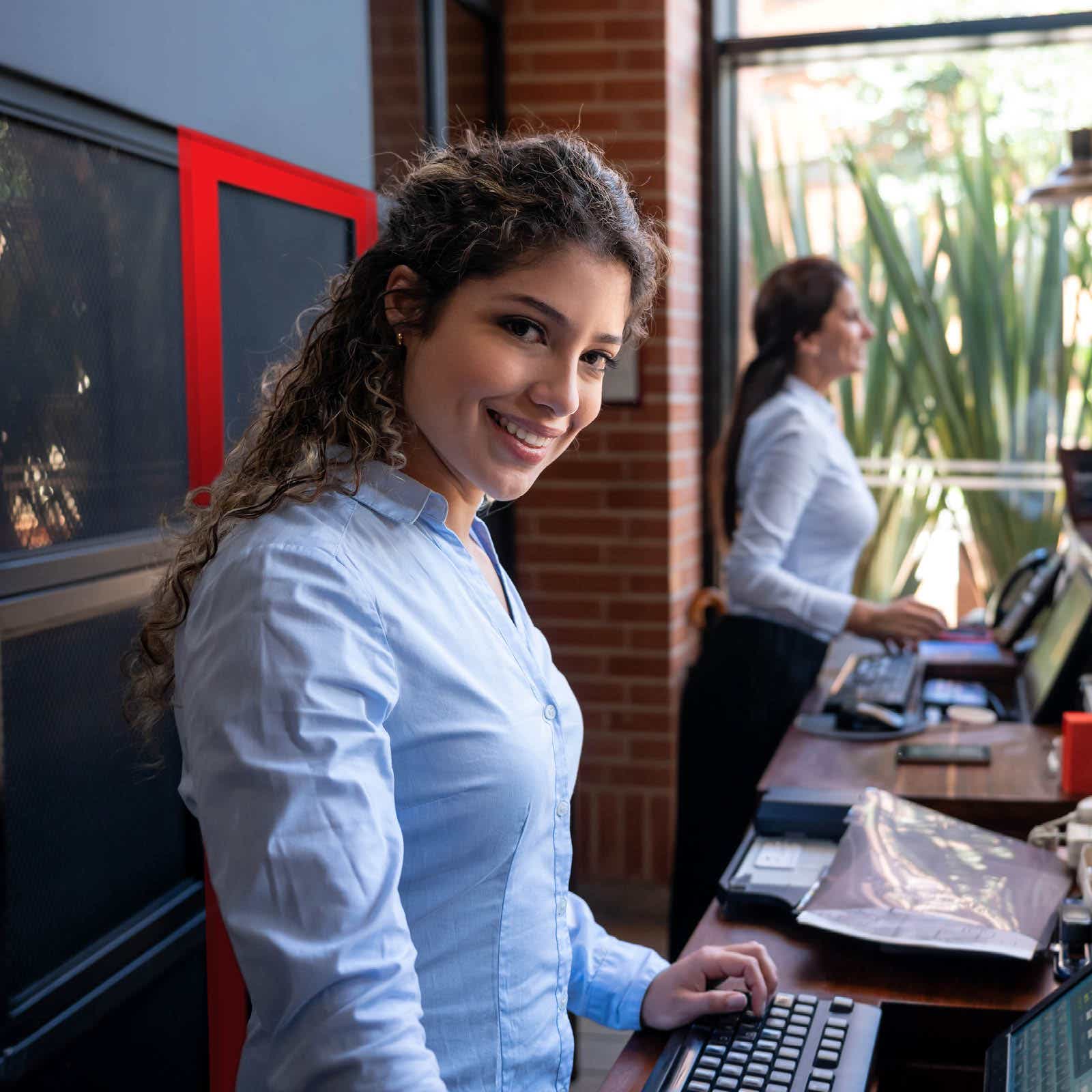 This program at St. Lawrence College includes:
A curriculum that remains current through regular consultation with industry leaders.

You will learn about a variety of topics – accommodations management, food and beverage management, specialized marketing, conferencing and banqueting, and financial management to name a few.

A four-week field placement in a qualified worksite of your choice.

Post COVID-19, we are going to see enormous consumer demand for hospitality and leisure. People have been yearning to "get back to normal", which will result in a surplus of jobs becoming available in accommodations, food & beverage, and travel.
From local to international, serve others with a career focused on guest experiences.
Prepare for the tourism industry rebound with this revamped program.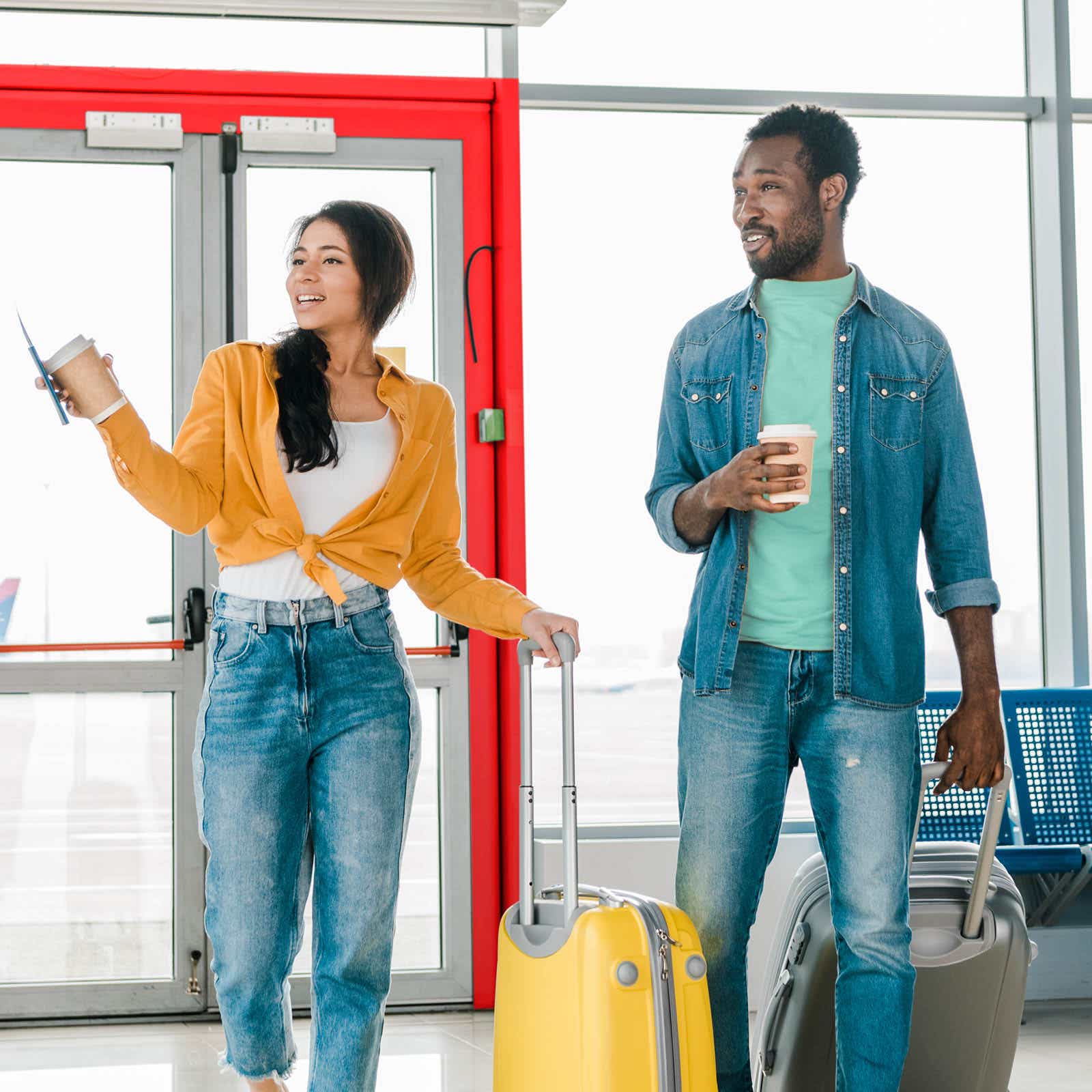 Graduates of this program can turn their advanced diploma into a degree in Ireland.

You will be provided with the opportunity to excel in the vibrant, rewarding and highly mobile tourism industry.

Art and cultural tourism, hospitality and tourism law, sports tourism, special events planning and management, eco and adventure tourism, and historical tourism are but a few of the many subject areas that you will explore.
Fall 2021 Program Information
The Fall term is scheduled to begin on September 8, 2021.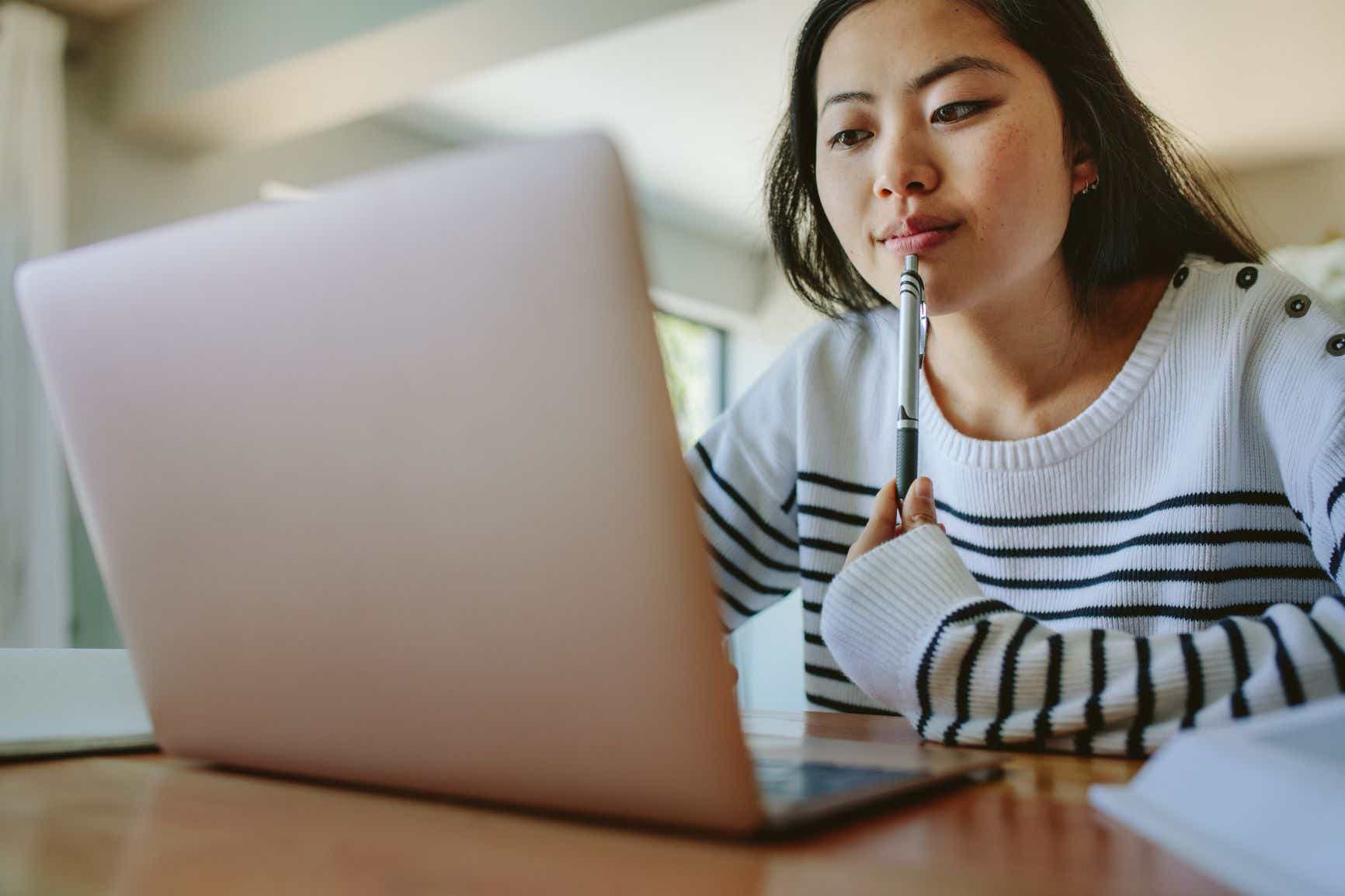 St. Lawrence College is planning to have a mix of both in-person and online learning for the Fall 2021 term.
Fall delivery is subject to change based on the recommendations of Public Health and the Government of Ontario.
LAND ACKNOWLEDGEMENT
St. Lawrence College is situated on the traditional lands of the Anishinaabe and Haudenosaunee peoples. May we always be grateful to live and learn on these lands.
ABOUT SLC
5,400+
Student Placements
International Students at SLC
Pre-Departure Sessions (SLC students only)
We recommend all new students join a Pre-Departure session before travelling to Canada, or joining their program virtually. In these sessions you will learn more about immigration information and documents required to enter Canada, quarantine expectations, using the iCent App, life in Canada, and what to expect upon arrival. These sessions will provide you the information you need to travel with ease and be prepared.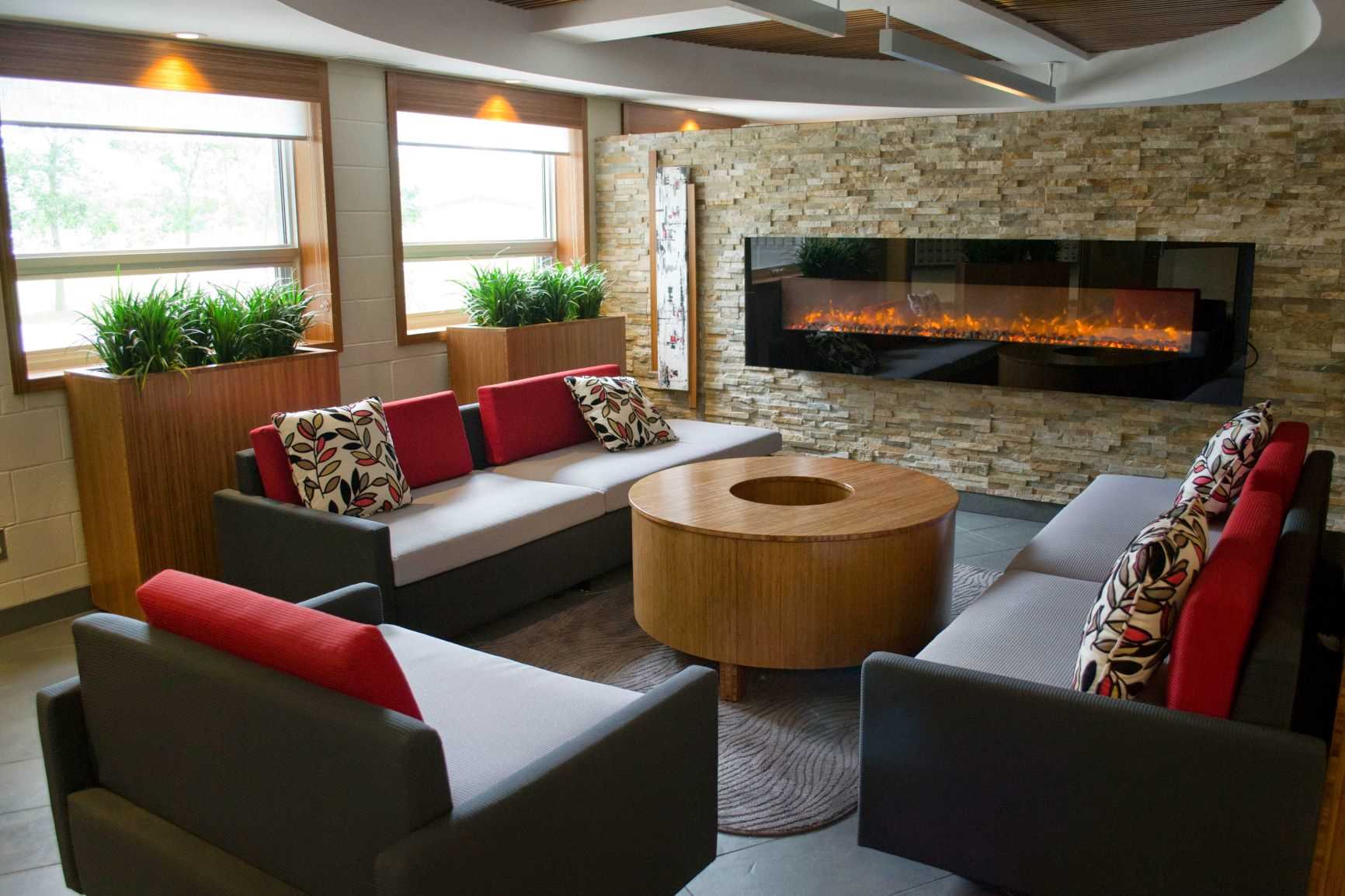 Apply to Residence Today!
If you have accepted your offer to SLC, congratulations we can't wait to meet you!
One of the important next steps is to apply to Residence if you are interested in living on-campus, spots in our Residence fill up quickly so it's necessary to apply early.
Residence is a great option for housing, you will meet fellow students, participate in events and enjoy living only a few steps from our doors.