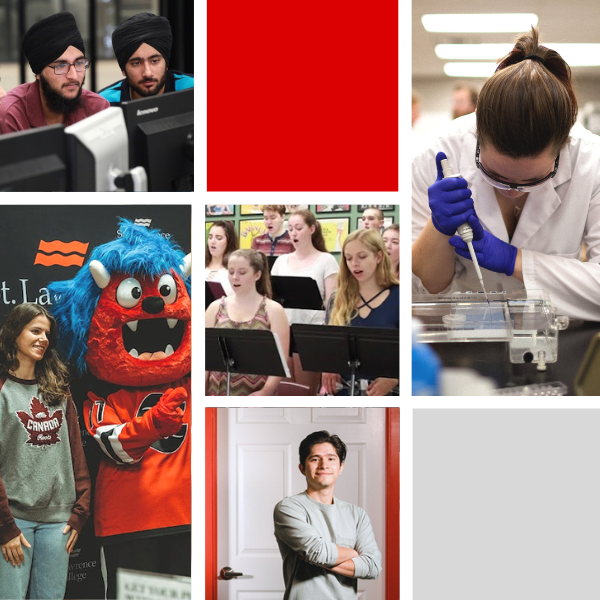 Apply to SLC today!
Applications are open for September 2023.
We offer more than 100 full-time programs on our campuses in Kingston, Brockville, Cornwall and online, including fast-track delivery, graduate certificates, and four-year degrees. Our international partnerships and articulation agreements mean you can take your St. Lawrence College education further with opportunities around the world.
Secure a spot in your program!
Applications now open for September 2023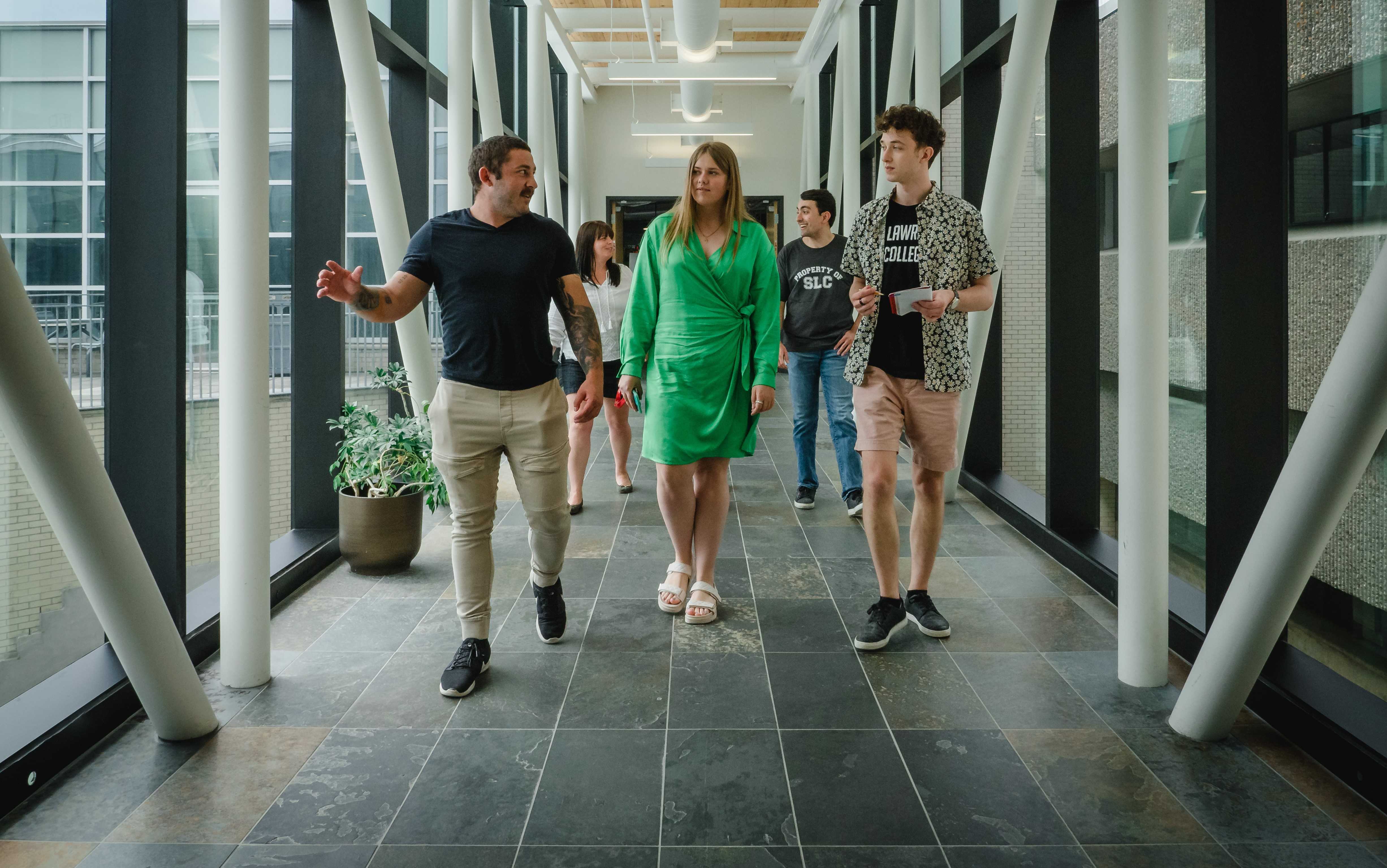 It's not too late for you to find your own door and start in September 2023. We have a variety of full-time programs open for application on all three campuses.
Get started on the future of your dreams!
Seats are limited. Apply today and secure a spot in your program.
LAND ACKNOWLEDGEMENT
St. Lawrence College is situated on the traditional lands of the Anishinaabe and Haudenosaunee peoples. May we always be grateful to live and learn on these lands.
ABOUT SLC
4,600+
Student Placements
International Students at SLC
Services & Resources for International Students
Welcome to SLC! We have a great team that will provide you with support services to ensure your experience at SLC is positive and rewarding.