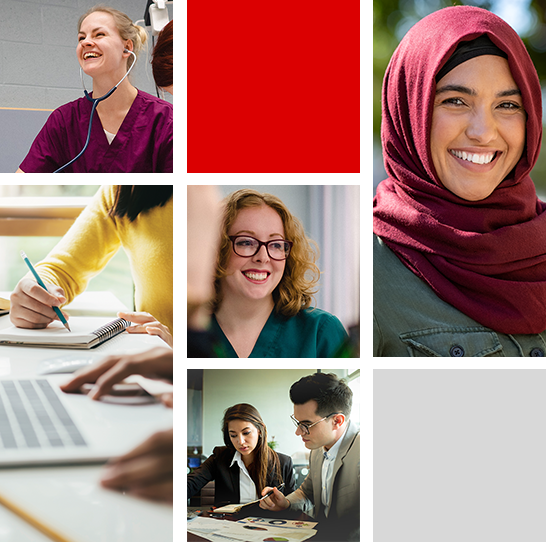 Apply to SLC today!
Applications are still open for Fall 2021, Spring 2021, and Winter 2022.
We offer more than 100 full-time programs on our campuses in Kingston, Brockville, Cornwall and online, including fast-track delivery, graduate certificates, and four-year degrees. Our international partnerships and articulation agreements mean you can take your St. Lawrence College education further with opportunities around the world.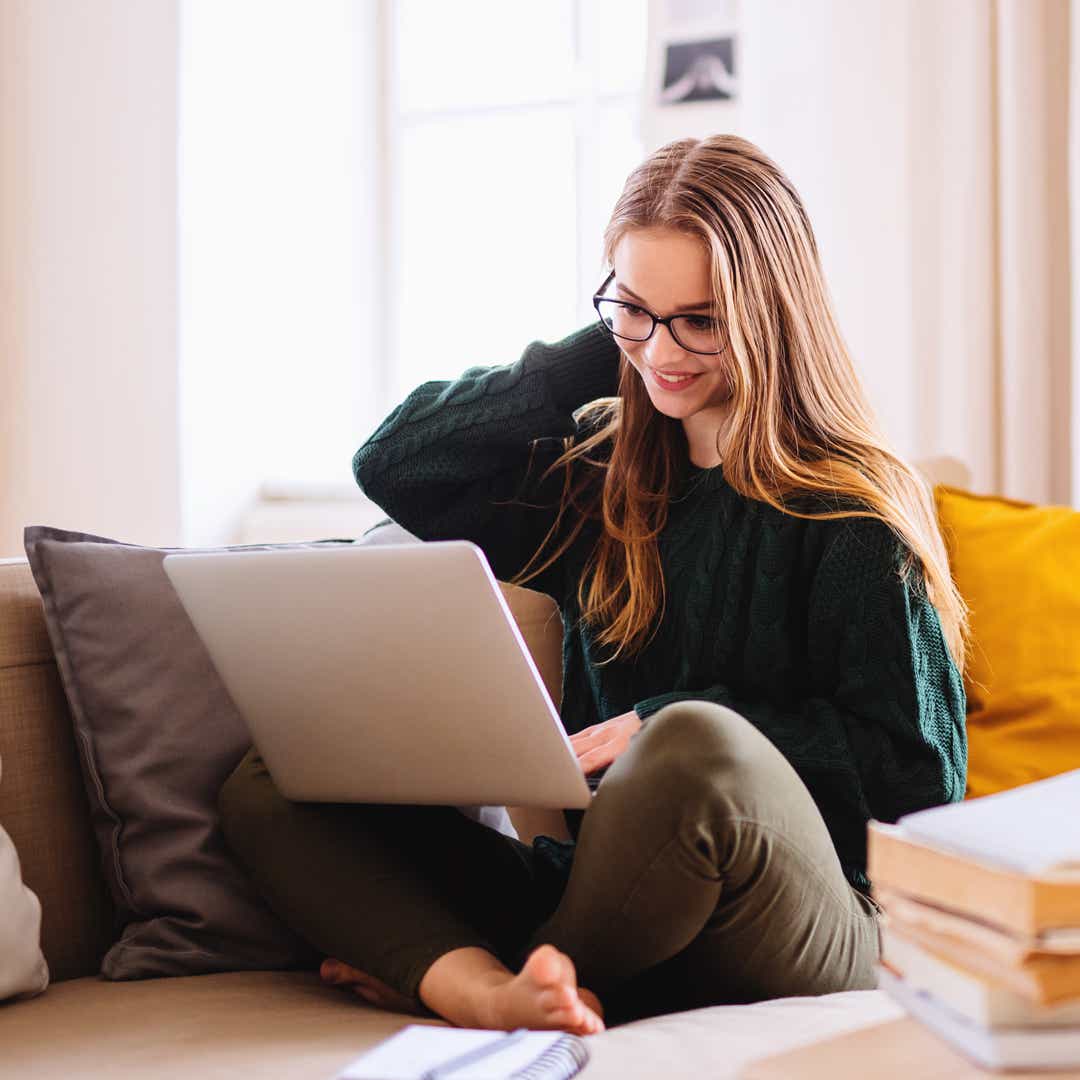 Week 3: April 19th - April 24th
Speak with faculty and current students to learn more about our programs and services. Some of our sessions this week focus on the following:
Register today and take advantage of the opportunity to form new connections.
LAND ACKNOWLEDGEMENT
St. Lawrence College is situated on the traditional lands of the Anishinaabe and Haudenosaunee peoples and many other nations. May we always be grateful to live and learn on these lands.
ABOUT SLC
5,400+
Student Placements
International Students at SLC
Moving to a new country and a different culture can be such a rewarding experience. At times, it can be tough.

St. Lawrence College has a dedicated group of staff members who speak various languages to help you make the most out of this experience and to help you adjust and succeed to the best of your ability.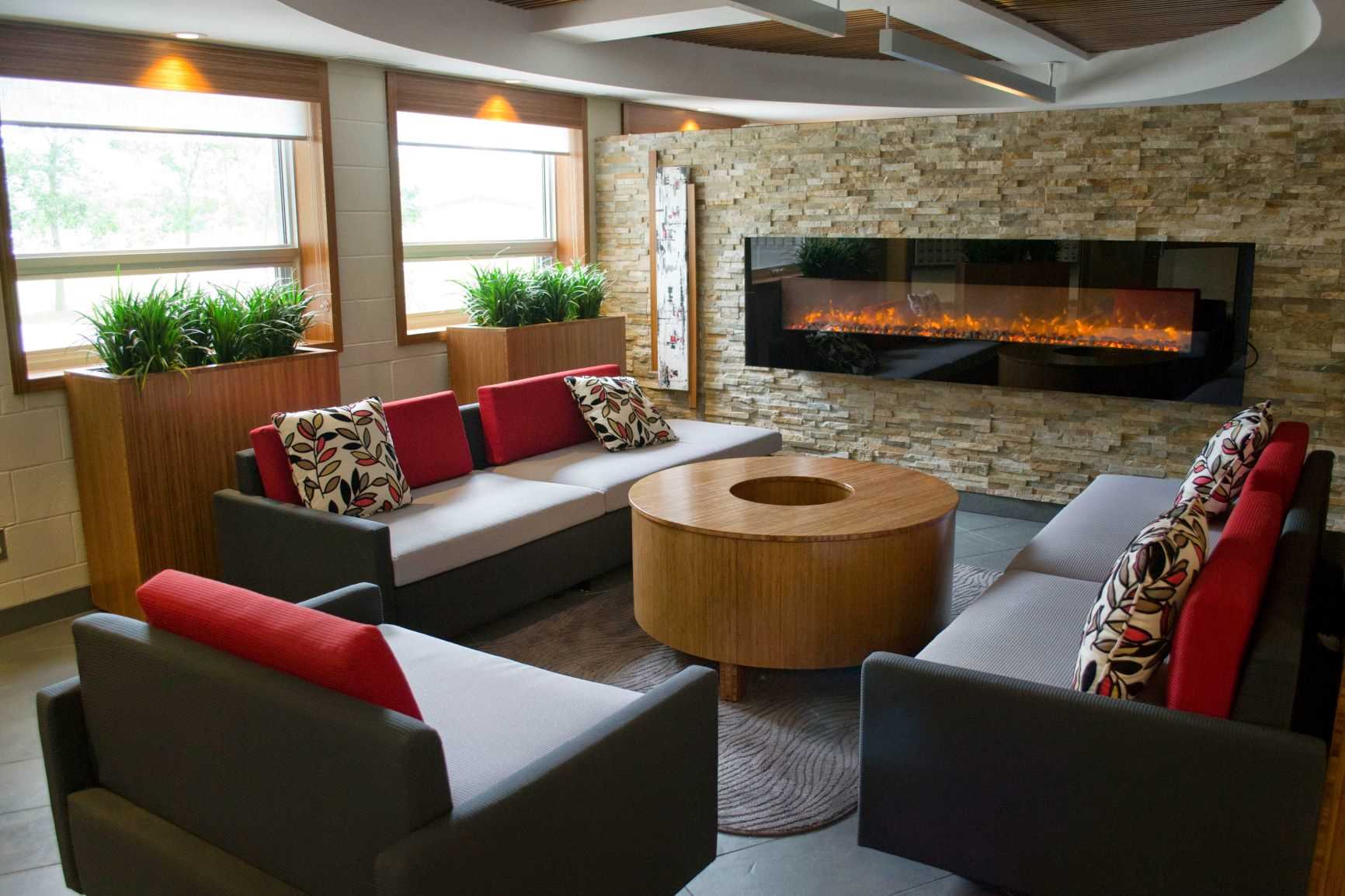 Apply to Residence Today!
If you have accepted your offer to SLC, congratulations we can't wait to meet you!
One of the important next steps is to apply to Residence if you are interested in living on-campus, spots in our Residence fill up quickly so it's necessary to apply early.
Residence is a great option for housing, you will meet fellow students, participate in events and enjoy living only a few steps from our doors.