Overview
This program gives students a strong foundational knowledge about hundreds of common plants grown in Canada, soil and plant physiology, and garden design and maintenance. This program is designed for the home gardener and persons interested in finding employment with nurseries, garden centers or landscape contractors.
Statement of Achievement Objectives
At the end of this Statement of Achievement, graduates will be able to:
Apply knowledge of soil and plant physiology to the care and maintenance of a variety of landscape settings.

Select, cultivate, and maintain appropriate plants for specific landscape settings.

Plan intelligent garden and landscape spaces using design principles and techniques that reflect personal or client preferences.

Apply the knowledge of foundational garden principles, techniques, and plant knowledge for personal enjoyment or for the pursuit of employment.
IMPORTANT
As of September 1, 2017 this program has been reduced to five courses. These courses have been selected as the most critical components of this program and now you can complete the credential in a timelier manner.
Visit the Online and Continuing Education catalogue for course details and to register.
Program Details
Campus
Kingston part-time
Program Outline
2023-2024
Requirements
Admission Requirements
Applicants to the program must hold an Ontario Secondary School Diploma (O.S.S.D.) or equivalent or must qualify for mature student status (19 years of age or older).
Fees
Landscape Gardener Part Time Fee
Kingston
Our Kingston campus has seen significant renovation over the past few years, including a brand new Student Life and Innovation Centre that houses a new gymnasium, fitness centre, pub, and more.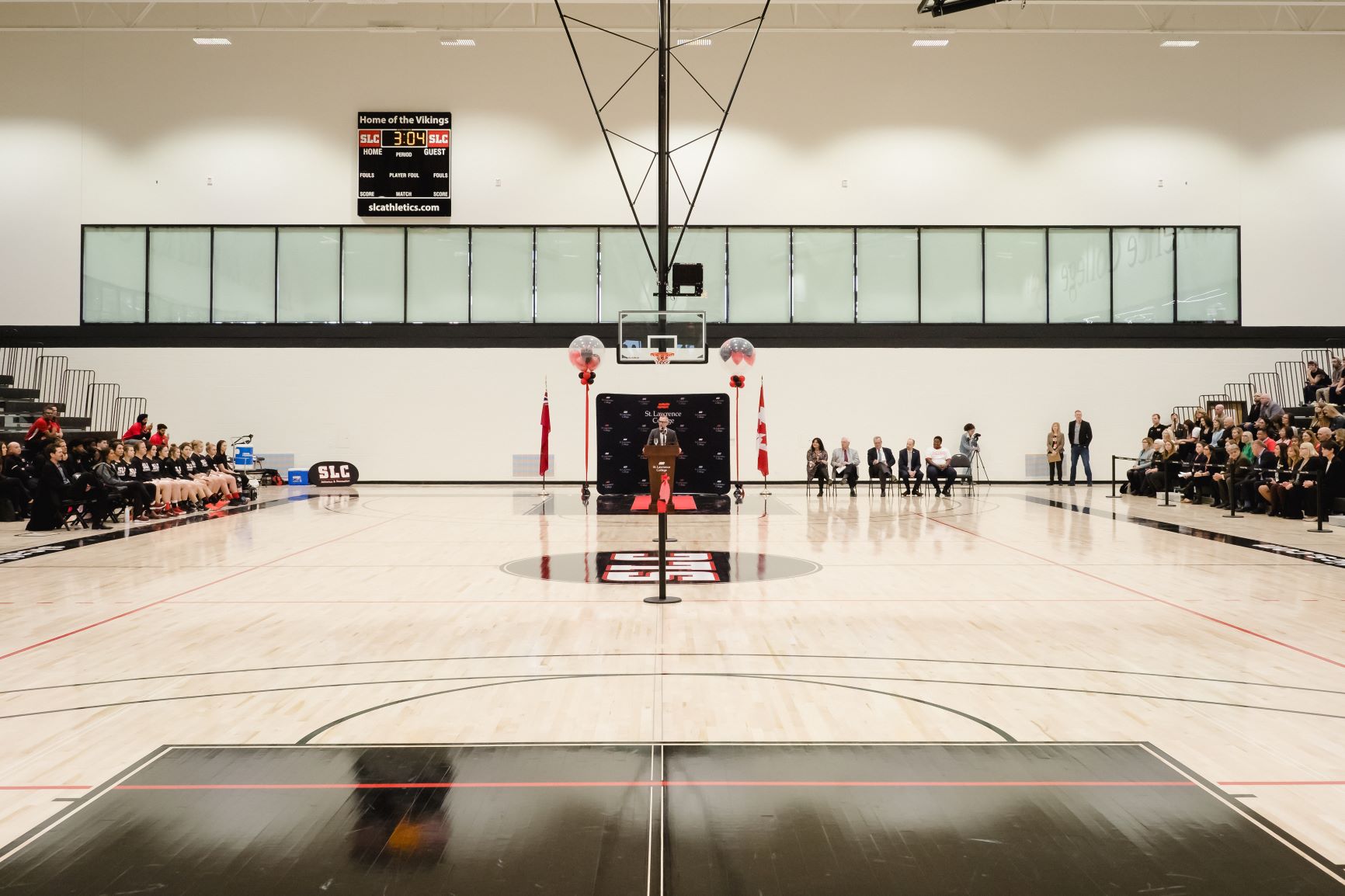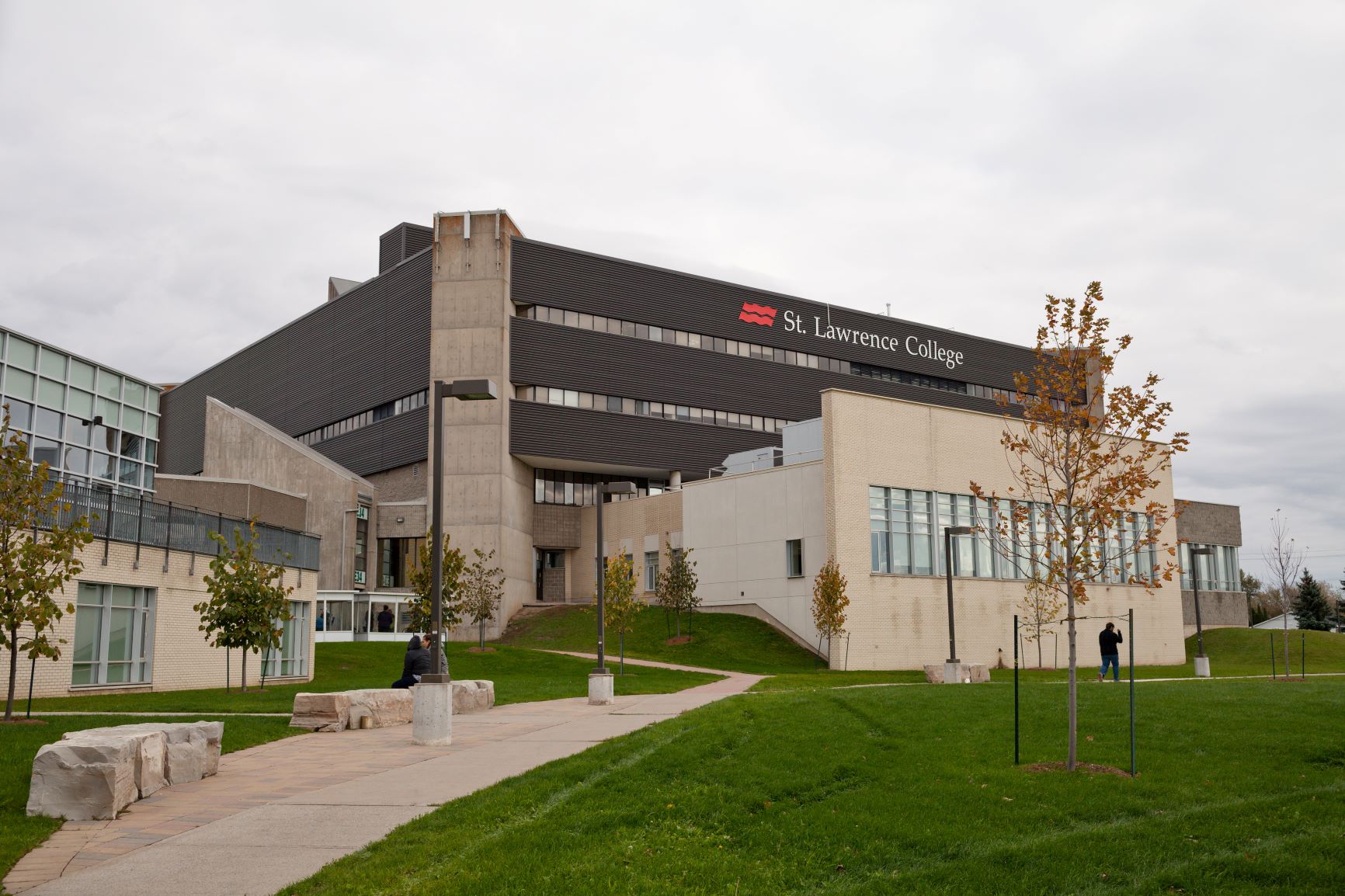 Kingston Campus