Mental Wellness Support for International Students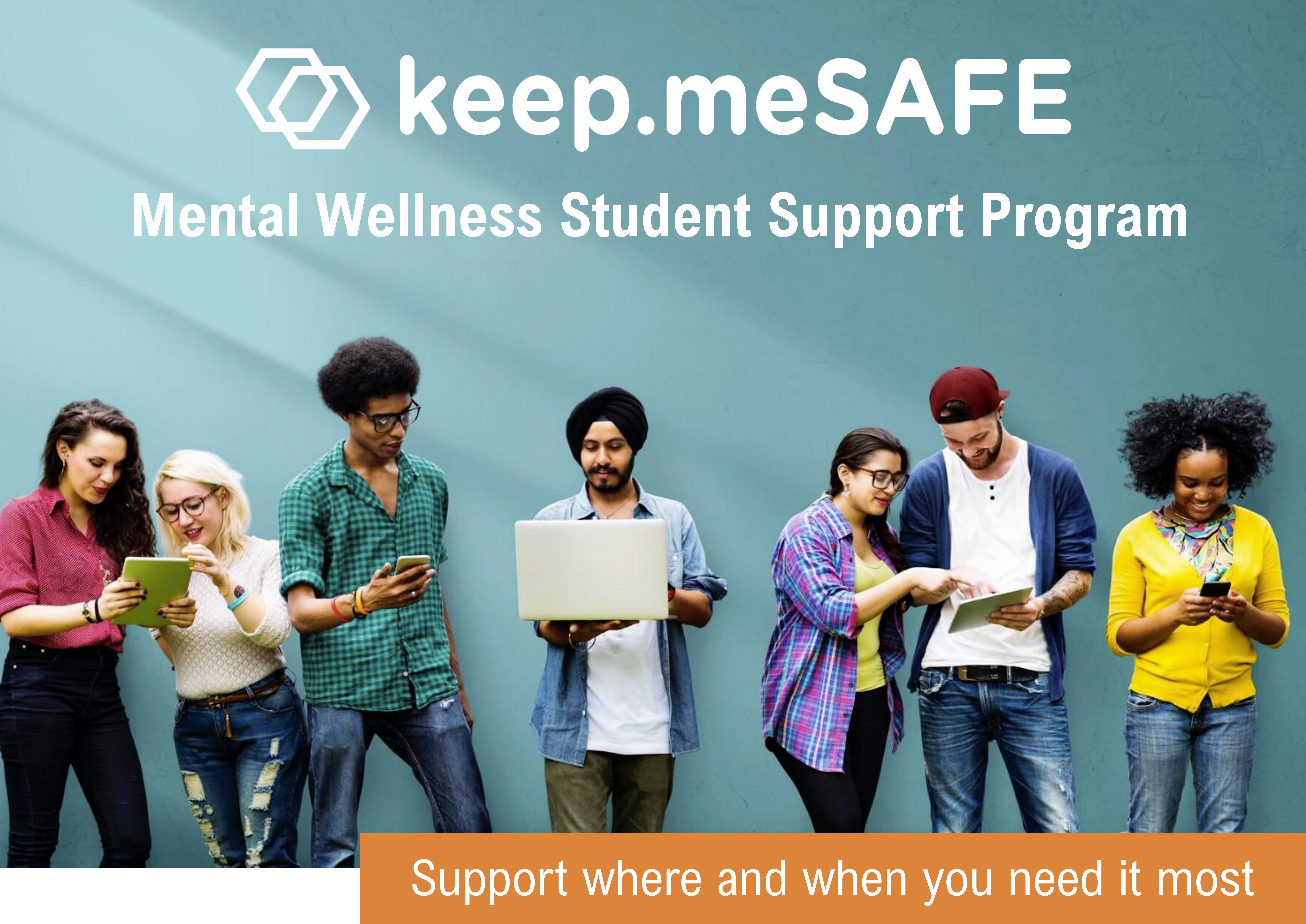 Get matched with a counsellor that speaks your language, is from your culture, or has a shared experience for any school, health, or general life concern at no cost to you. Real-time support is available via telephone and chat. Appointment-based support is available over the phone, via video and in-person.
Through our free My SSP app, access a wide variety of multilingual self-help resources, including articles, videos and assessment tools.  Download this app from your Google Play or app store today: http://onelink.to/qjvu87
Support where and when you need it the most
Connect with a counsellor who:
is available to talk 24/7
keeps your information confidential
understand your culture
speaks your language
Get advice on:
being successful at school
adapting to new cultures
managing finances
stress, sadness, loneliness and lots more
There are a number of ways to learn more and connect.
Call or chat with a counsellor directly from the My SSP app
Call us directly at 1.844.451.9700
Visit www.keepmesafe.org