Overview
We are excited to announce that St. Lawrence College has been approved to offer an Honours Bachelor of Science - Nursing. Ministry approval for the program has been received. College of Nurses approval is pending. We are confident we will have an intake of our first class in September 2021.
This follows the Ontario government announcement that colleges now have the option to deliver standalone nursing degree programs.
Get to know your professors
Learn more about the faculty who teach in the BScN program: School of Baccalaureate Nursing Faculty Profiles
Requirements
Admission Requirements
Ontario Secondary School Diploma (OSSD) or equivalent with the following prerequisites:
Minimum 75% overall average for six Grade 12U or 12M level courses including:
Grade 12 English at the U level
Grade 12 Math at the U level
Grade 12 Biology at the U level
Grade 12 Chemistry at the U level
OR
Completion of Pre-Health Sciences Pathway to Advanced Diplomas and Degrees program (1094)

Kingston

|

Brockville

|

Cornwall with a minimum 3.00 GPA or 75% overall average
AND
Full Disclosure of any other College or University Education:
Applicants to the Bachelor of Science in Nursing program must provide their full academic history, including official transcripts from all colleges and universities previously attended and proof of current enrollment. Your most recent post-secondary education must meet a minimum standard (overall average of 70% or a 2.80 GPA) and you must be in good academic standing with your last college or university to be considered for entry.
A full disclosure form must be completed to provide a current and historical summary of the post-secondary institutions attended.
Click here to open the full disclosure form.
This is a HIGHLY COMPETITIVE program. To be included in the competitive ranking, applications must be complete including all transcripts and proof of enrollment by February 1. Meeting minimum entrance requirements does not guarantee admissions to the program. Please see the Highly Competitive Program Chart for more details.
Additional Requirements
Standard First Aid with 'CPR Level C - BLS CPR.' Please note that CPR recertification is required yearly.
Students are not permitted to attend clinical practice if immunization, CPR, First Aid, security clearance requirements, or any other mandatory requirements are outstanding.
Students are required to make up any clinical practice or nursing laboratory time at their own expense.
Costs for these certifications/documents will be the responsibility of the applicant. Similarly, students will be required to pay for the make-up of any missed scheduled clinical practice or nursing lab time. Any missed clinical or nursing laboratory hours MUST be made up.
Not quite ready? Check out our Pre-Health Sciences Pathway to Advanced Diplomas and Degrees program.
Transfer or Advanced Level Applicants
Due to the popularity of the Bachelor of Science in Nursing program and the number of students accepted in first year, there is no space available for applicants with previous degree nursing credits. Applications from students with BScN transfer credits from other institutions will not be accepted and the application will not be processed.
Health Requirements
The health of each student must be such that he/she can successfully meet the demands of the program, including clinical practice that involves physically strenuous activity such as repetitive lifting and bending, walking and standing over extended periods, fine motor coordination, and participation in a helping relationship with clients.
IMMUNIZATION - COMMUNICABLE DISEASE requirements
Completion of the IMMUNIZATION - COMMUNICABLE DISEASE FORM is a MANDATORY condition
for your clinical/practical placement. THIS FORM IS YOUR RESPONSIBILITY.
Download your IMMUNIZATION - COMMUNICABLE DISEASE FORM (pdf)
Questions regarding completion of this form can be submitted to: Immunizations@sl.on.ca
Note: Full-time students coverage for vaccines received on or after September 1, can be claimed under the Student Sickness & Accident Insurance Plan.
Fees
2020 - 2021
Tuition
Program Fees
Ancillary Fees
Total
CAD
Tuition
Program Fees
Ancillary Fees
Total
Fees are estimates only. Tuition is based on two semesters.
Cornwall
Our Cornwall campus has a brand new library, new health simulation labs, renovated student common areas and more to make your transition to college life an easy one.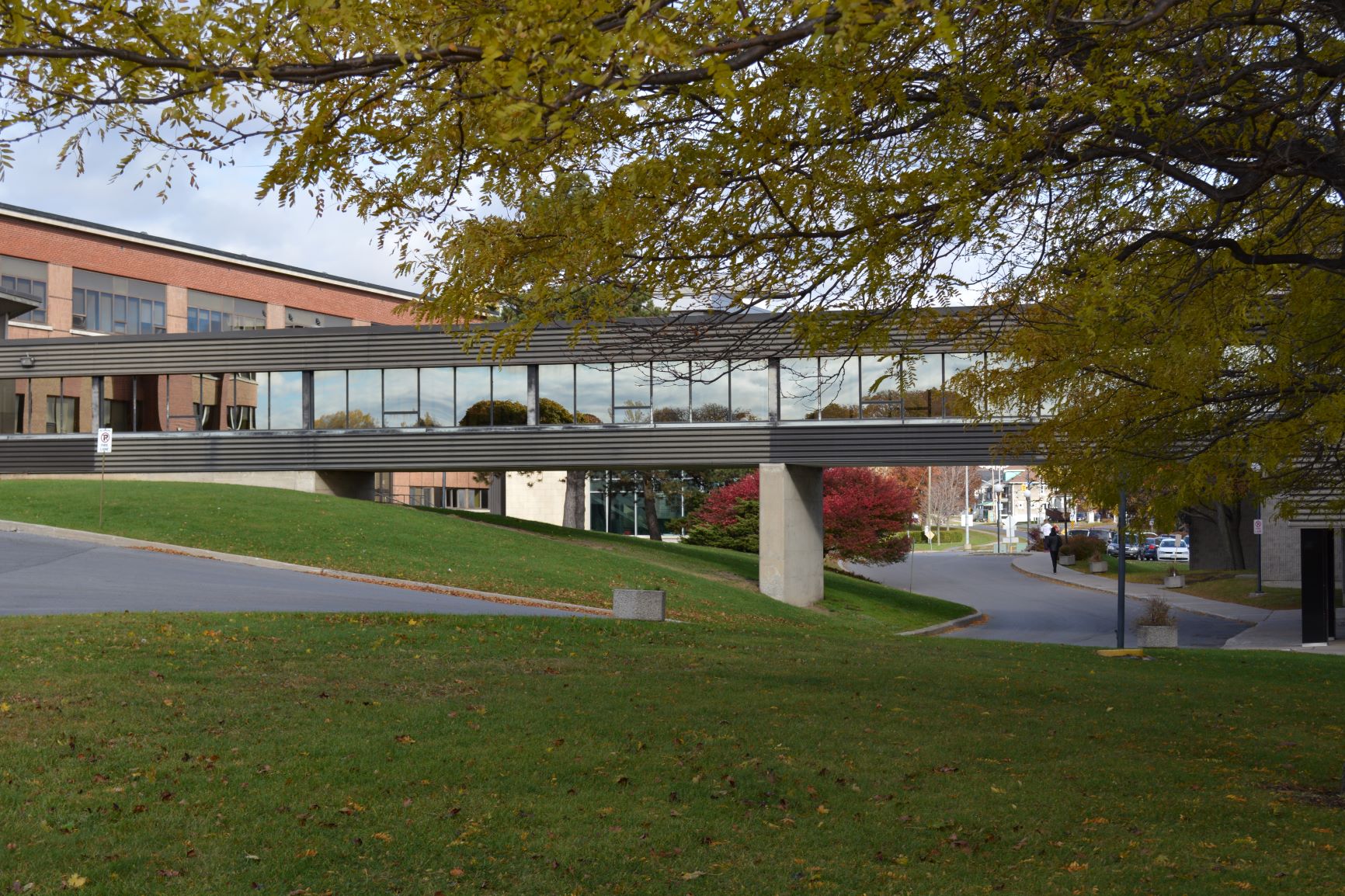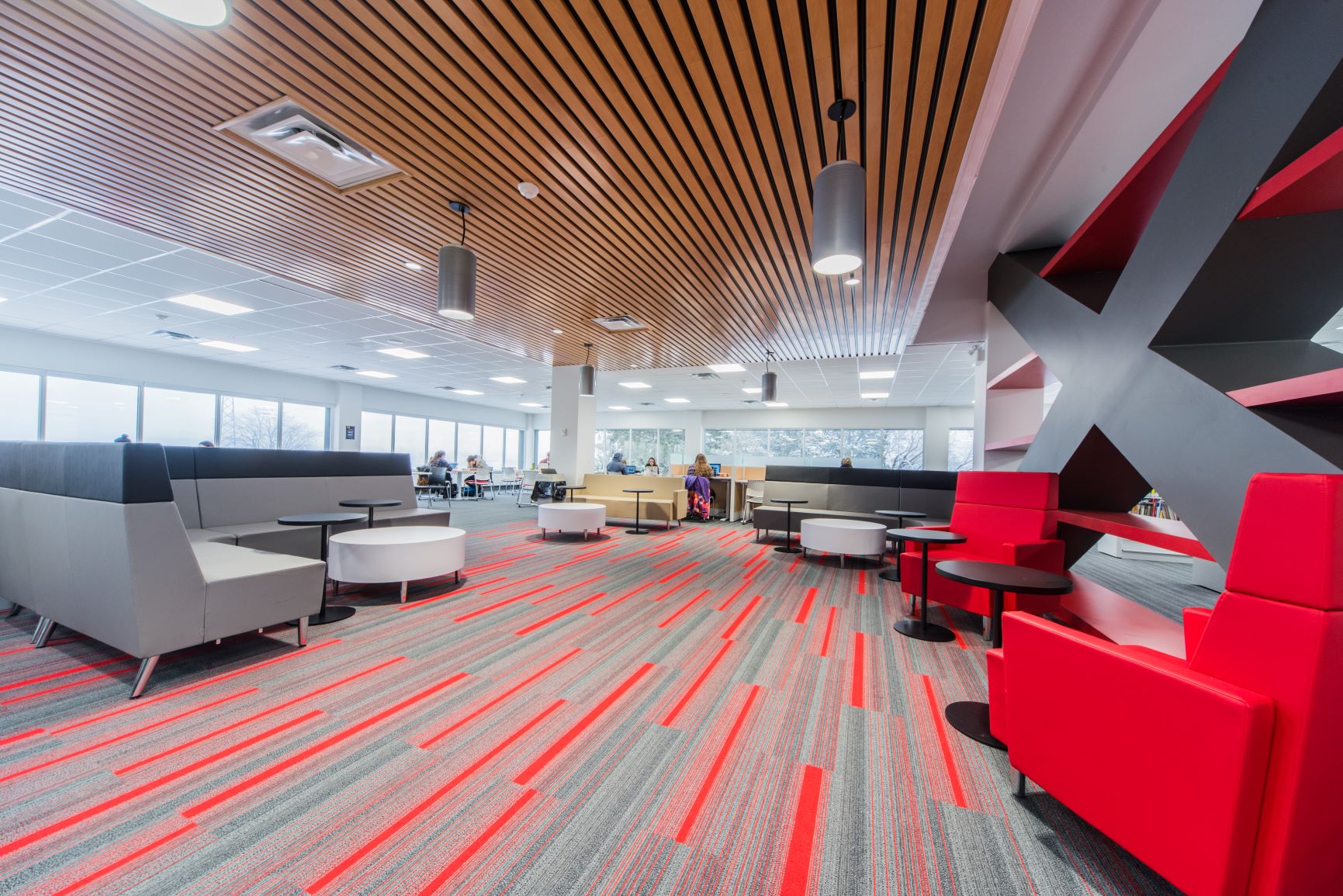 Cornwall Campus
Career Opportunities
Registered Nurses find rewarding careers in areas such as public and community health, critical care, rehabilitation, long-term care, maternal and child health, medical and surgical nursing, mental health, correctional services, and many more.
Program Contacts
Program Contact
Margaret Wheeler RN, BScN, MEd
mwheeler@sl.on.ca
613.933.6080, ext. 2808
Admissions Information
Contact a member of our recruitment team
ask@sl.on.ca
1.800.463.0752 and ask for Recruiting
Credit Transfer Opportunities
SLC graduates have many options to continue their studies with post-secondary institutions across Canada and around the world. Agreements between SLC and other institutions that are specific to this program are listed below. In addition, there are many credit transfer pathway agreements between colleges and universities within the province of Ontario. Please also visit www.ontransfer.ca to search for options relevant to your program area of study.
Other
This college has been granted a consent by the Minister of Training, Colleges and Universities to offer this applied degree for a seven year term starting 09/07/21. The college shall ensure that all students admitted to the above-named program during the period of consent will have the opportunity to complete the program within a reasonable time frame.