Earth Week @ SLC: Tri-Campus Community Clean Up Day
Tri-Campus
|
Event
|
Sustainability
Monday, April 18, 2022
11:00 AM
Meet in the cafe on your campus and go outside together
Event Overview
Register below to help clean up our campuses and surrounding areas and keep plastic and other waste out of our waterways. Join us from 11am to 1:30pm in the café on your campus and we will venture out together, weather permitting.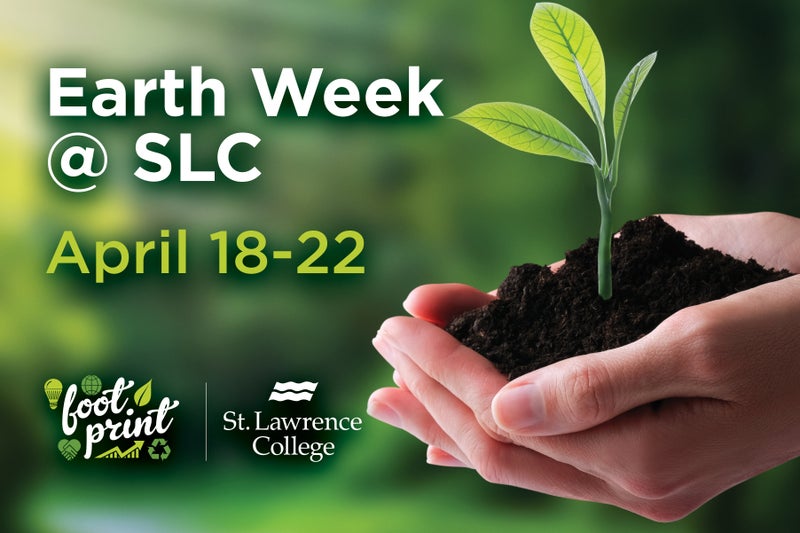 More Information
You may also be interested in:
Registration
Click here to sign up. Note: you will need your SLC credentials to log in to Microsoft Forms.
---