Earth Week @ SLC: Seed Giveaway
Tri-Campus
|
Event
|
Sustainability
Friday, April 22, 2022
11:30 AM
Kingston cafe; Brockville and Cornwall online
Event Overview
Join us from 11:30am to 1pm in the Kingston campus café to collect a mix of native flower seeds.
If you're from Brockville or Cornwall campus, complete this online form to receive your seeds.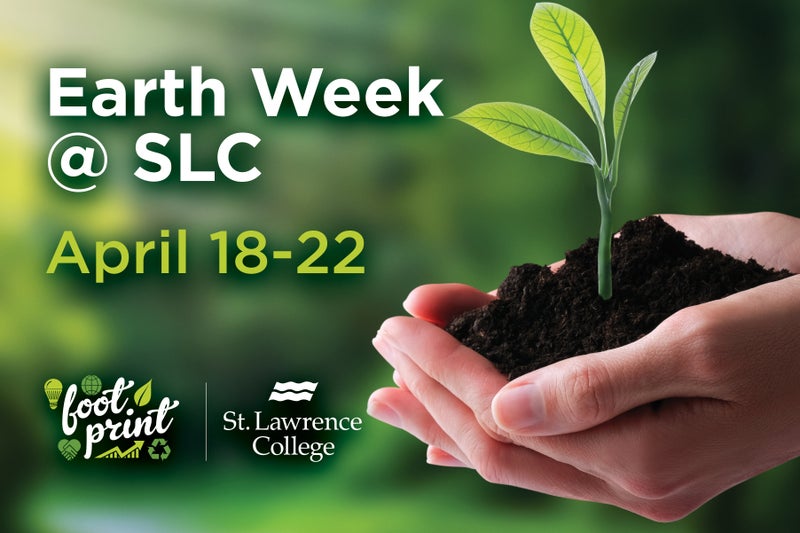 More Information
You may also be interested in:
Registration
Click here to sign up. Note: you will need your SLC credentials to log in to Microsoft Forms.
---