Available from May through August
Our Brockville residence has fully furnished double occupancy suites with en suite bathrooms and common areas for social activities. There is an accessible room available for those with special needs. With easy access to public transit and on-site laundry facilities. Guests can enjoy access to college computers on week days as an added convenience. 1000 Islands & Seaway Cruises and Fulford Place Museum are both within a 10 minute drive away.
St. Lawrence College Students can stay at any of our three campus residences for special nightly and monthly rates throughout the summer months.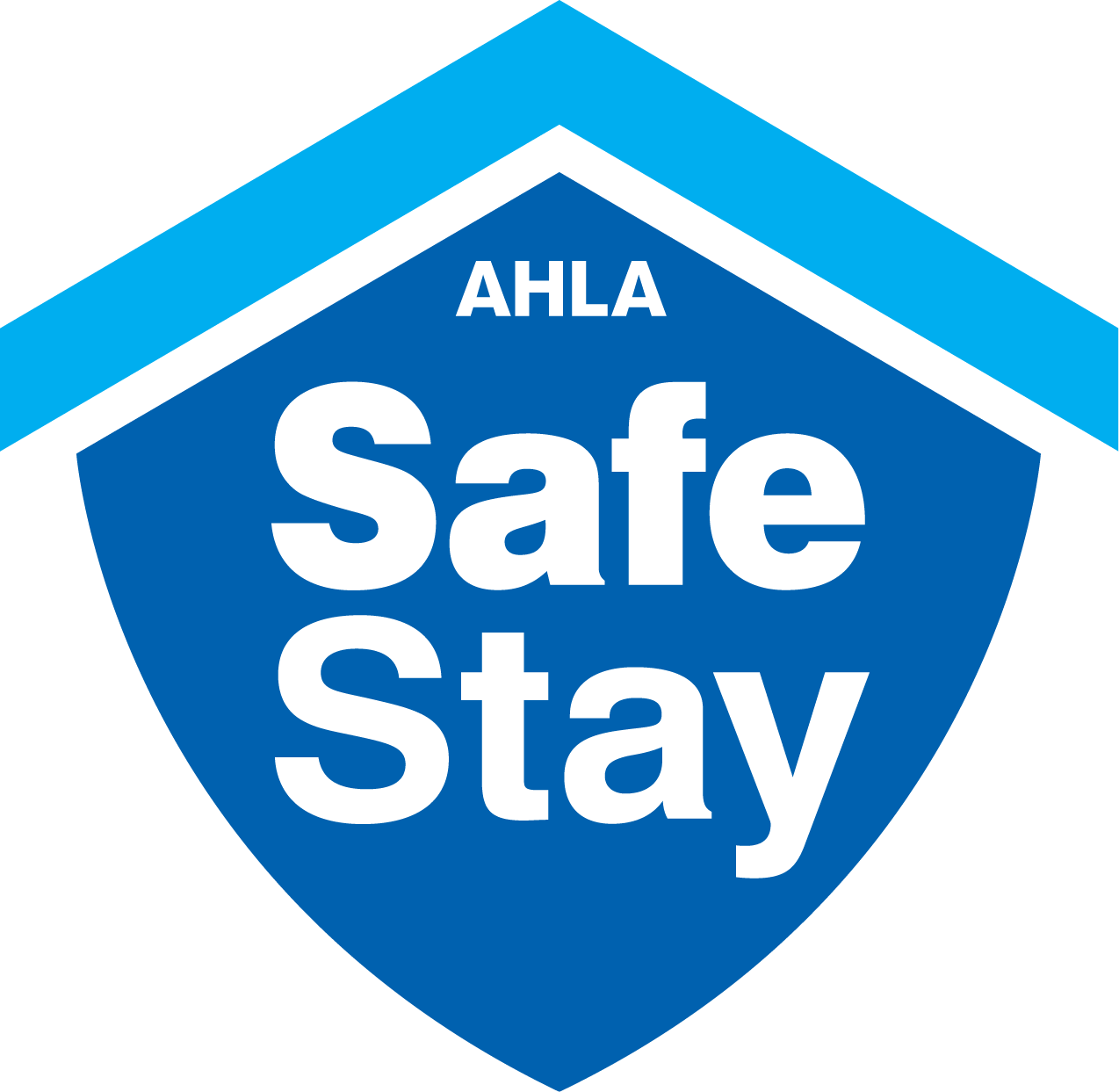 Double Room:

$85.00/night + 13% HST
Double Room: $675.00/month (30 days)
24-hour front desk
Free WIFI
Laundry facilities
Meeting and banquet facilities