100,000+ Strong
The SLC alumni community has grown to more than 100,000 since the college graduated its first class. That's 100,000 graduates connected through a global network spanning more than 75 countries. SLC graduates have access to mentors and professional connections to help launch careers and form new friendships. This could be YOU!
"With the support of our faculty, we actually get the opportunity to choose where we do our placement and strategically, to ensure it aligns with our interests and goals. We're taught a great way to network with employers to lead into a placement interview and it's a skill I will use forever when looking for a job."
"Field placements give students the opportunity to test classroom knowledge in real-world applications, and I found that getting feedback from Registered Early Childhood Educators in the field helped me grow quickly as an educator. Thanks to the ECE program at St. Lawrence College, I feel that I have been prepared for every eventuality I've come across in my current job as an RECE."
"Attending the Office Administration - Legal/Health Services program was the best decision I have made. As a mature student, I learned more than I ever expected from the program, and the teachers were truly great leaders in their roles. The student placement opportunities opened doors for me before I had even graduated from the program."
"The Program gave me the necessary tools to start my career in the game industry and always kept its content updated with new technology trends. The faculty has always encouraged me to improve and achieve my goals."
"I had the opportunity to complete two placements with Ontario Provincial Police and the Collins Bay Institution. After graduating in 2019 (Community & Justice Studies program), I was hired at a group home for youth that struggle with behavioural, mental health, and addiction issues."
"I came to St. Lawrence College as a mature student looking to switch careers completely. Pre-Health Sciences provided me with the necessary tools and training to upgrade my credits and get into the nursing program of my choice. For me, it was an absolutely vital stepping stone to a career that will certainly provide me with purpose and meaning for decades to come."
"Applying for the Communication Disorder Assistant program has been one of the greatest decisions I've made thus far. The educators are considerate, forthcoming and passionate about making an impact on their students' lives. The courses are intriguing and will set you up for success in the desired field. I am eternally grateful for all that I've learned."
"SLC Experience: I'm very grateful to be part of SLC. The staff is one of the kindest I know, and has helped and supported me in everything I've needed."
"The Digital Marketing Communications program has given me the opportunity to experience first hand what life in the industry would look like, from real client projects to our Agency course. Everything we did in class was set up for us to succeed in the real world."
"Throughout my experience in the CJS Program, I was prepared to work with high-risk client groups, community programs, and mental health and addiction concerns. I completed a field placement with Ontario Provincial Police, and I was nominated to serve as Valedictorian for the Schools of Community Services and Justice Studies and Applied Arts."
"My studies allowed me to enhance my leadership skills and develop my knowledge of business administration and general management. I am currently the Manager of Strategic Sourcing at SigmaPoint Technologies Inc., where I manage a team of sourcing and commodity specialists, focused on the development of relationships with key suppliers and the strategic sourcing of lucrative electronic components and raw material."
"The BBA program is unique in the way that you decide where you're going towards whether it is marketing, accounting, or economics. It allows you to control your future but also ensures that you are a well-rounded individual by touching on all aspects of business."
"After completing a 4-year degree at University, I was hesitant to step into the college experience. I was used to large class sizes, and it was difficult making connections with professors. However, the CDA program offers a small class size and allowed me to forge close relationships with my peers and instructors."
LEARN BY DOING
Placement opportunities and community partnerships are a few of the ways you'll engage in practical, hands-on learning.
2,500+
Organizations in Canada and around the world hosting student placements
5,400+
Student placements each academic year
12,000+
Full-time and part-time students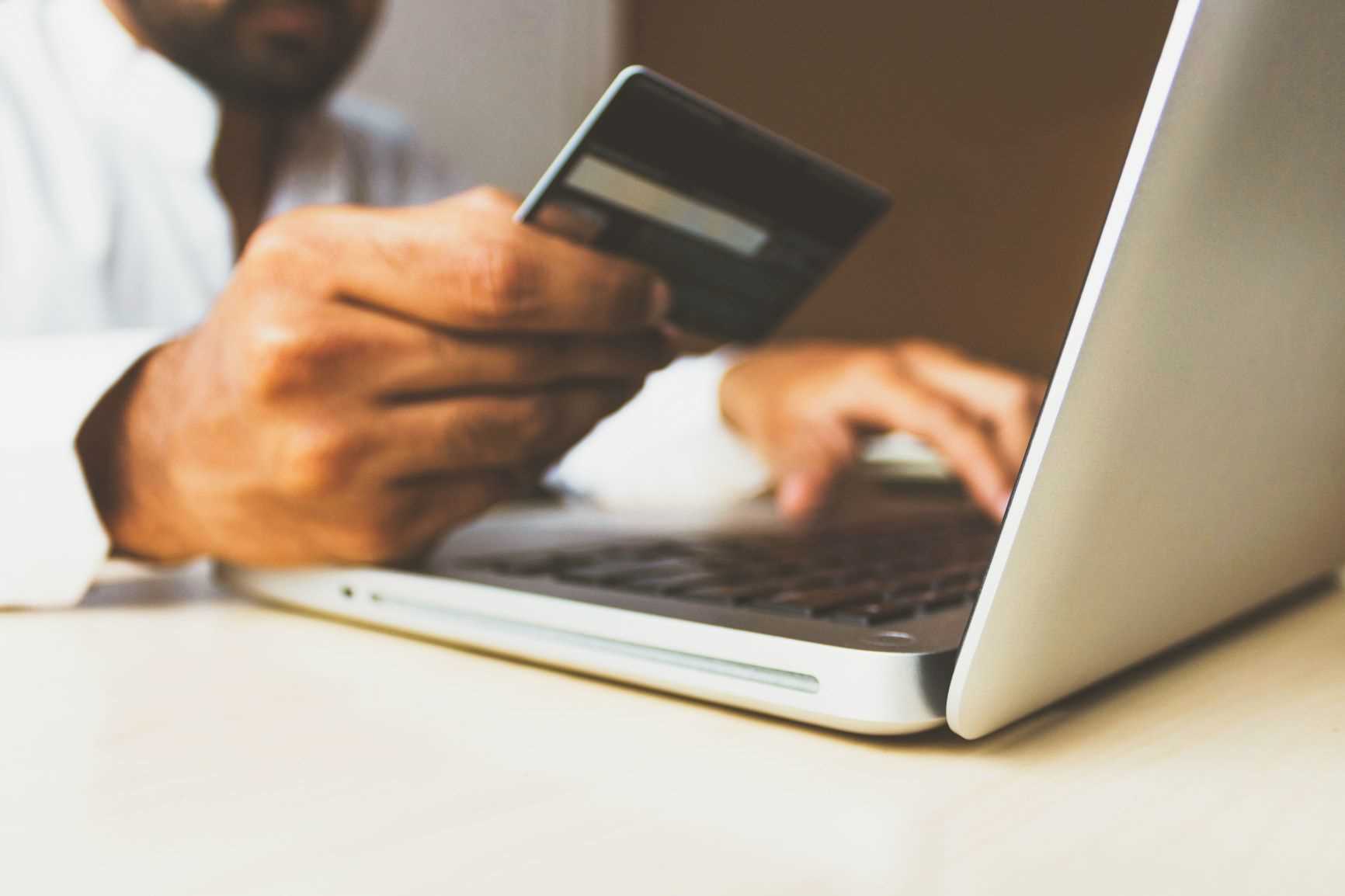 Ontario Student Assistance Program: OSAP offers a range of grants, bursaries, and student loans. As a Canadian citizen and a resident of Ontario, a Permanent Resident of Canada or a Protected Person, you may qualify for OSAP. Learn More.


Bursaries & Scholarships: SLC has an extensive bursary and scholarship program to help you pay for college. Scholarships and bursaries range between $500 and $3,000. It's easy to apply – you only need to fill out the application once to be considered for all bursaries for which you qualify. Learn More.


Work for St. Lawrence College: Student employment at St. Lawrence College is designed with the student in mind. Flexible work hours accommodate class timetables, providing practical work experience often relating to their field of study. Learn More.