Welcome to St. Lawrence College! We're excited to have you with us!
Join us virtually for the Spring 2021 Orientation Programming. Find more details in your student email and on the UR SLC app.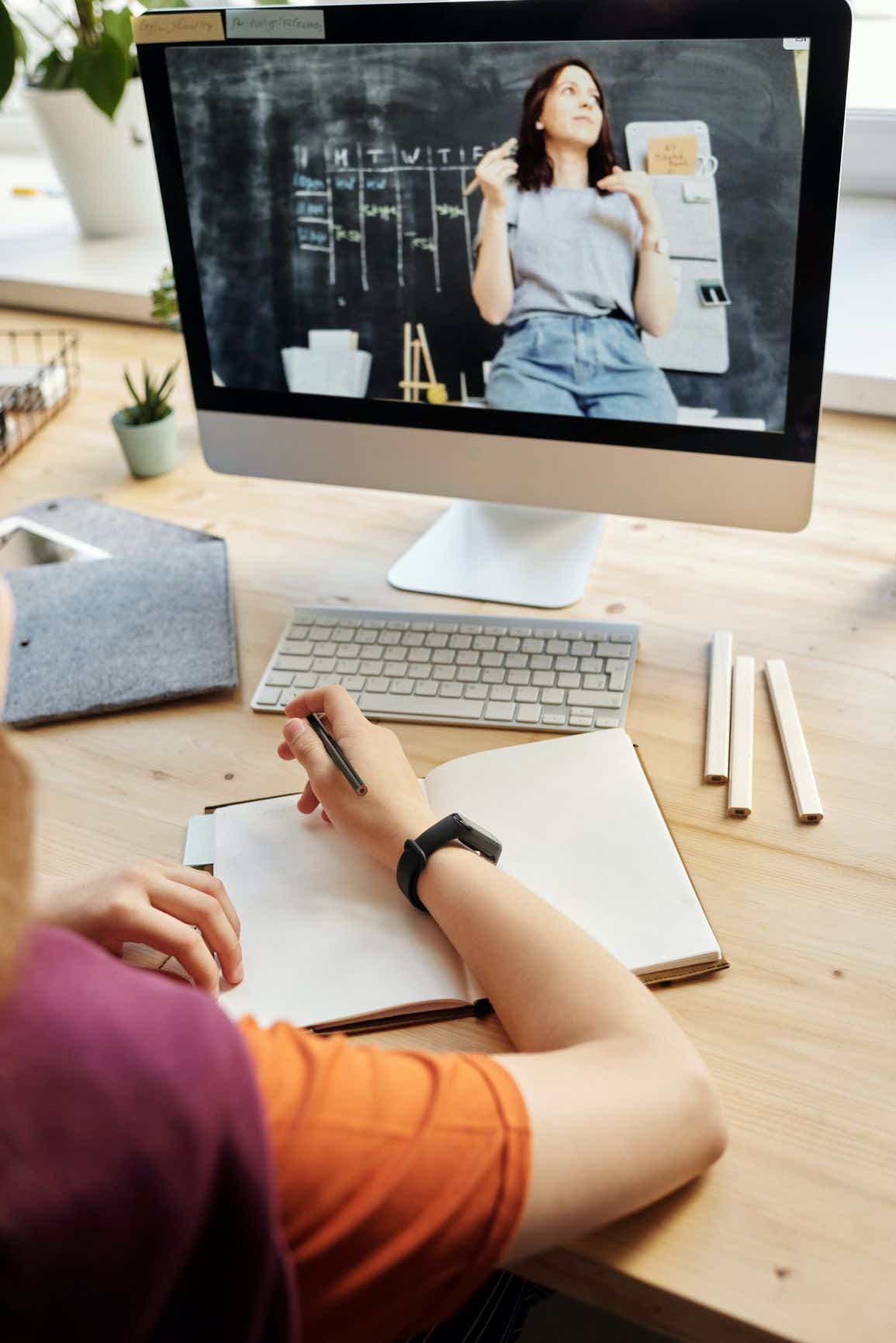 Online Orientation has interactive modules for you to learn all about SLC!
More details coming soon!
Mandatory International Orientation Sessions
Save the date May 13 - May 14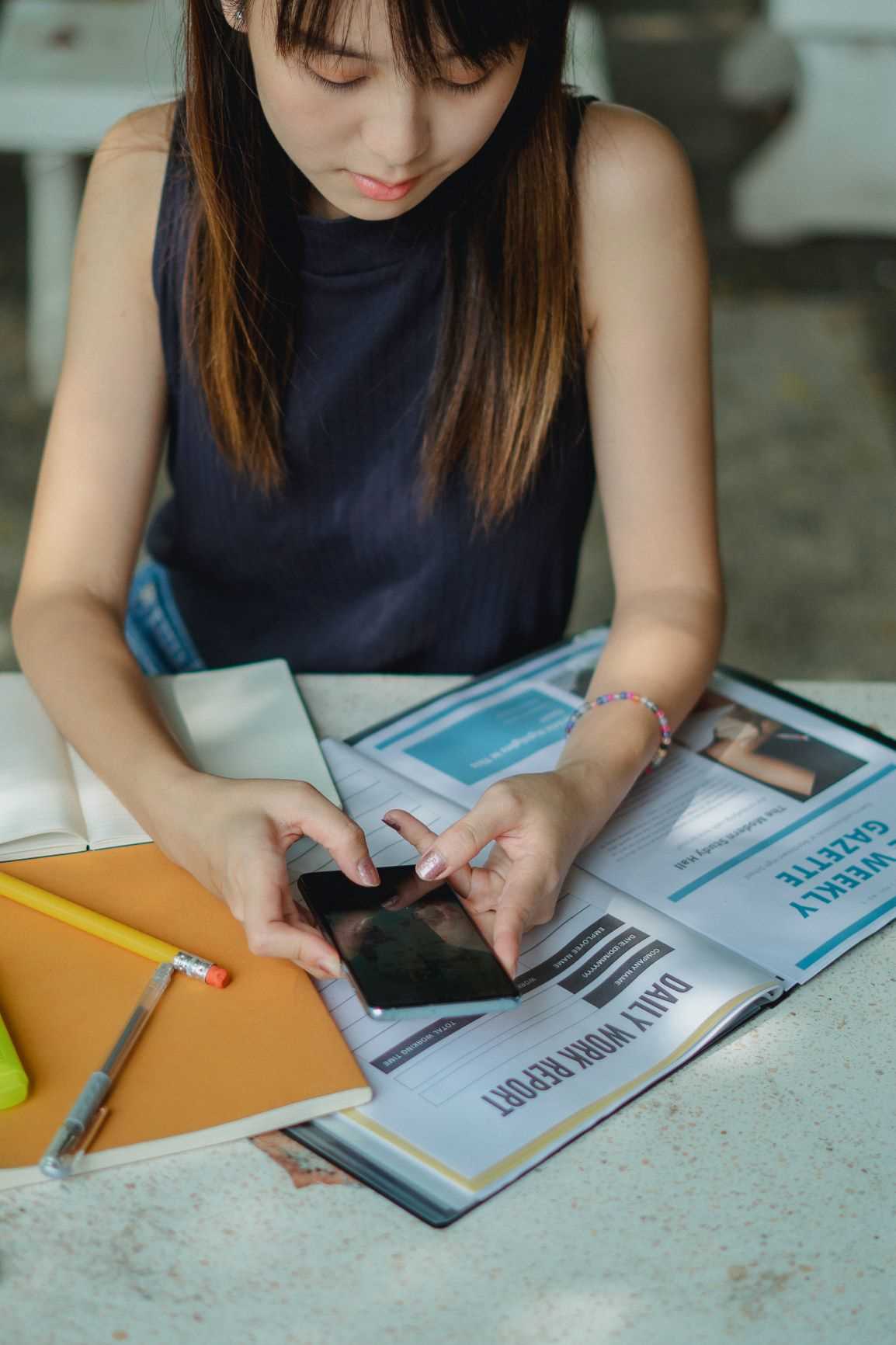 All New International Students Must Attend
More details coming soon!
Whether you are beginning your studies in Canada or from abroad, all new international students must attend the International Orientation sessions as part of the SLC Orientation program.
Our dedicated International Centre staff will set you up for success studying in a new culture/country. The Spring 2021 International Student Orientation sessions will include:
Canadian culture, culture shock, and tips for cultural adaptation
Health & Insurance, Wellness & Safety information for international students
Immigration information and reminders
If you have specific International Orientation questions, please email us at newstudentarrivals@sl.on.ca.