Welcome to St. Lawrence College! We're excited to have you with us!
Join us virtually for the Winter 2021 Orientation Programming. Find more details in your student email and on the UR SLC app.
Mandatory International Orientation Sessions
January 12, 13, and 14 at 9:30am EST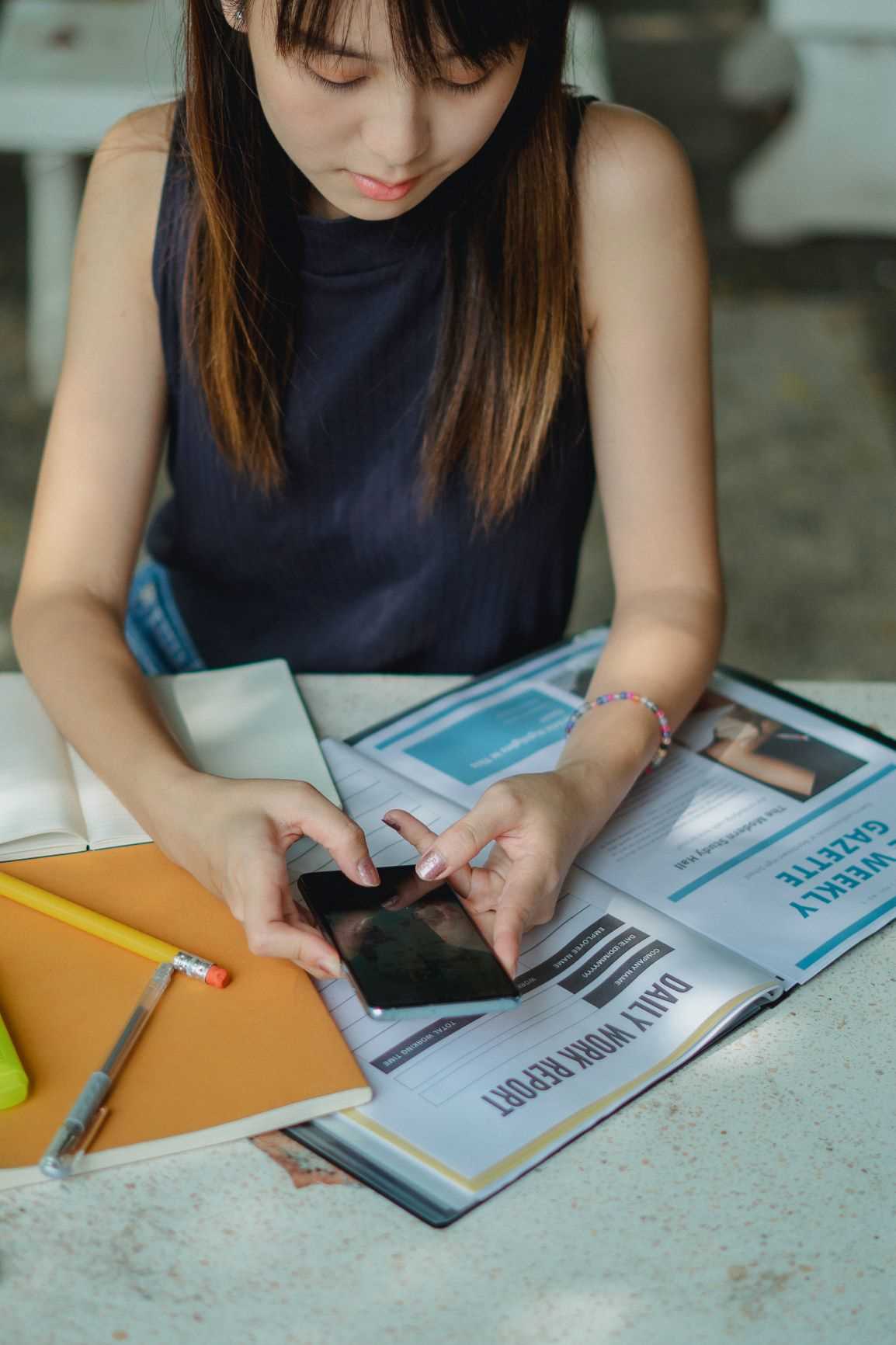 All New International Students Must Attend
Whether you are beginning your studies in Canada or from abroad, all new international students must attend the International Orientation sessions as part of the SLC Orientation program.
Our dedicated International Centre staff will set you up for success studying in a new culture/country. The Winter 2021 International Student Orientation sessions will include:
Canadian culture, culture shock, and tips for cultural adaptation
Health & Insurance, Wellness & Safety information for international students
Immigration information and reminders
If you have specific International Orientation questions, please email us at newstudentarrivals@sl.on.ca.
SLC Virtual Services Fair

January 12, 13, and 14

All New & Returning Student are invited
Each session attended adds an entry to win a $200 Amazon gift card!
Live Sessions were presented from January 13 - 15
Don't worry! You can re-watch on UR SLC if you miss one!
With 2021 bringing us new opportunities, we invite you to learn how you can access the various services and supports that SLC has to offer and to ask any real-time questions.
Sessions

Each session attended adds an entry to win a $200 Amazon gift card!
Clicking 'Register Now' will open up the UR SLC app or desktop – please login using your slc.me username and password
PERSONALIZED SUPPORT

Wednesday, January 13

ACADEMIC PREPAREDNESS

Thursday, January 14

YOUR SLC COMMUNITY

Friday, January 15

11:00 AM - Financial Aid

11:00 AM - Academic Support Centre

11:00 AM - Student Governments

12:00 PM - Campus Health Centre

12:00 PM - Student Rights & Responsibilities

12:00 PM - Athletics & Student Engagement

1:00 PM - Student Success Facilitators

1:00 PM - Peer Tutoring

1:00 PM - Indigenous Services

2:00 PM - Wellness & Accessibility

2:00 PM - Libraries

2:00 PM - Career Services

3:00 PM - Information Technology (IT)
Frequently Asked Questions
Download the UR SLC app for FREE on Apple and Android or click here for desktop.
Log into UR SLC (either on the app or the icon on slc.me for the desktop version)
Click Search on the app or Events on the desktop version
Find and Register for all the Services Fair sessions you'd like to attend
You will receive a ticket for each session
Each session attended adds an entry to win a $200 Amazon Gift Card.
Microsoft Teams!
Each session link will be available in the specific Services Fair event on UR SLC or Agenda.
Be sure you have Microsoft Teams (use your slc.me username and password to log into Teams - do not log in with a personal email)

On the day and time of the session:
Log into UR SLC
Click Agenda
Click Session Title then the Microsoft Teams button in the event
It will open up directly into that session room for you
(Microsoft Teams must already be set up)