Faculty-led program is a short-term academic course that allows you to earn academic credits while experiencing new culture in order to further develop your global skills. A SLC faculty teaches the course and leads the trip to an oversea location to implement the experiential learning component of the course.
Students will have scheduled classes and pre-departure sessions on SLC campus before and after the trip. Some of these classes may be virtual to connect with oversea partners.
Costs and Funding
When you apply to a faculty-led program, your application will automatically be evaluated for funding eligibility. If you are accepted into the program, you will be awarded the applicable funding to cover all or part of the program cost.
The faculty-led programs are supported by 3 funding sources:
SLC

's Global Learning Bursary

, funded by



Programs
GENE 7000 Entrepreneurial Thinking in a Global Context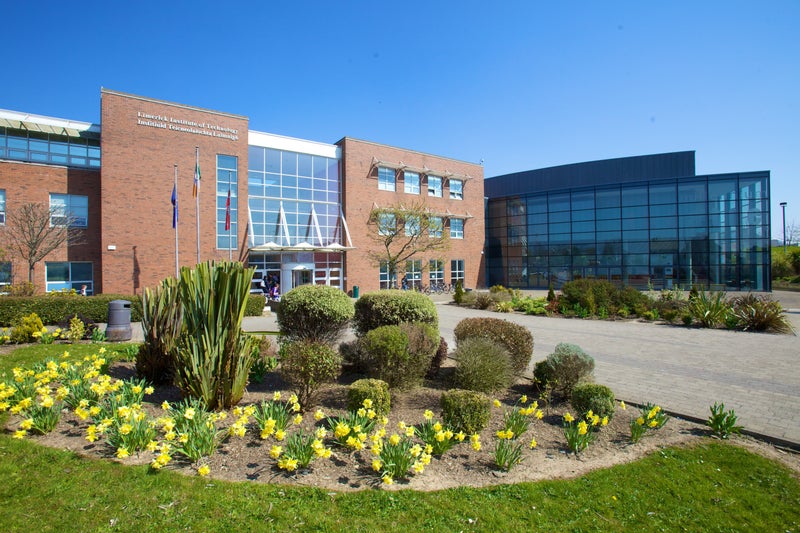 Location: Virtual and Ireland
Course dates: Fall semester

(September – December 2022)

Travel date: October 16 –29, 2022 (subject to change)
Course code: GENE 7000
Program fee: Estimated CAD $2,830.

Students accepted into this program will have all program fees covered

Academic credits: 3 credits
Application due date: Applications are closed for the Fall 2022 semester. The Fall 2023 application will be available in January 2023. We will provide more updates in the Winter 2023 semester.
GENE 115 Sustainability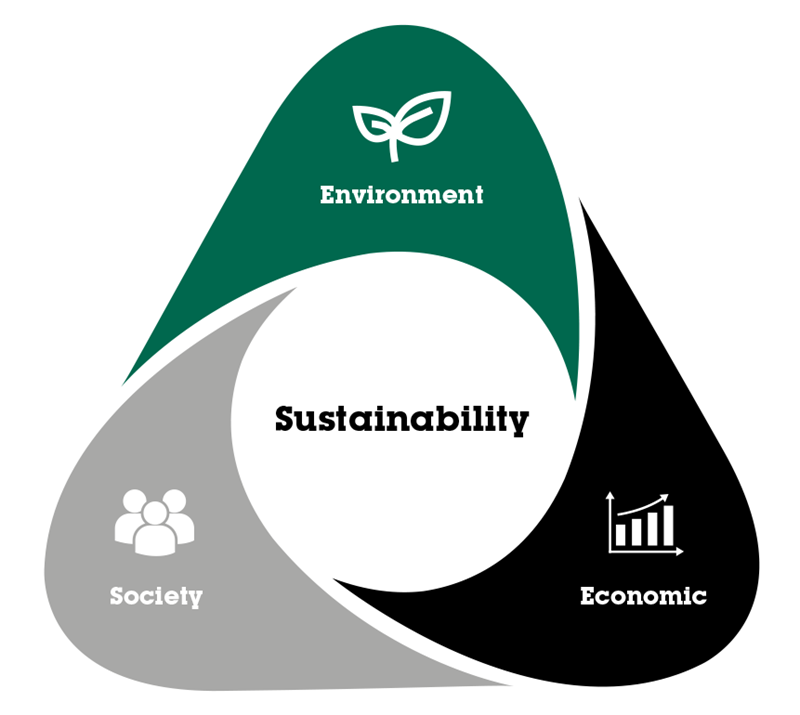 Location: Virtual and Costa Rica
Partner: Tecnologico de Costa Rica (TEC)
Course dates: Winter 2023 (January - May 2023)
Travel date: April 22 –May 6, 2023 (subject to change)
Course code: GENE 115
Program fee: Estimated CAD $3,300. Students accepted into this program will have all program fees covered
Academic credits: 3 credits
Application due date: Oct 7, 2022
frequently asked questions
To be eligible, you need to be:
Currently enrolled at SLC as a student in an academic program with a minimum GPA of 2.0 as per SLC Study Abroad Policy.

(See Policy Centre on your SLC.ME portal)

A Canadian citizen, permanent resident, or an international student.
If you are a Canadian student and belong to one of the following priority groups, you will be given first consideration.
Indigenous student

Low-income student

Student with disability
All students, Canadian and International, will be evaluated based on the merits of their application. In particular:
How the global learning opportunity fits with their academic and career aspiration

How they will apply global/intercultural skills in their field
If a student is accepted into the faculty-led program, all of the group travel arrangements will be made and paid for by the College. The final per-student cost will be posted on individual student account as a program fee. You will receive a bursary that cover the full cost of the program fee.
The

Government of Canada's

G

lobal Skills Opportunity

p

rovide

s

support to Canadian students only.

SLC's Global Learning Bursary provides support to both Canadian and International students

.

When you apply

to the faculty-led program

, your application will be evaluated against the funding eligibility and you will be awarded funding from the appropriate source based on your status.
Included:
Travel costs such as airfare, ground transportation, and accommodation.

Travel and health insurance

Academic activities fee

Technology or supply for virtual component of the program
Not included:
Personal spending

Personal cell phone plans/costs

Activities outside of the course requirement
You can indicate on your application that you need additional funding to cover these costs. Depending on your needs, you can receive up to $1600 to cover the following expenses:
Passport application

Visa application

Transportation

Meals

Immunizations

COVID-19 testing if required
You can indicate on your application that you need additional funding to cover childcare cost. Depending on your needs, you may receive additional financial support from the SLC Study Abroad Bursary to cover the cost.
The travel portion may be scheduled during a break week, and/or regularly scheduled academic weeks at SLC. It is the student's responsibility to inform the instructors of your planned absence and make proper arrangements to meet the course requirements and deliverables.
The International Centre team may issue a letter of support if needed.
In general, the financial support you receive will be reported on your T4A for income tax purposes. Information on OSAP for the 2022-23 academic year has not been released yet but this funding is not likely to affect your OSAP entitlement. As information becomes available, we will update it here and/or update applicants with current information.
CONTACT US
For more information and questions, please contact globallearning@sl.on.ca