The Waasaabiidaasamose Indigenous Centre is a comfortable space for Indigenous students to relax, study, and interact with other Indigenous students.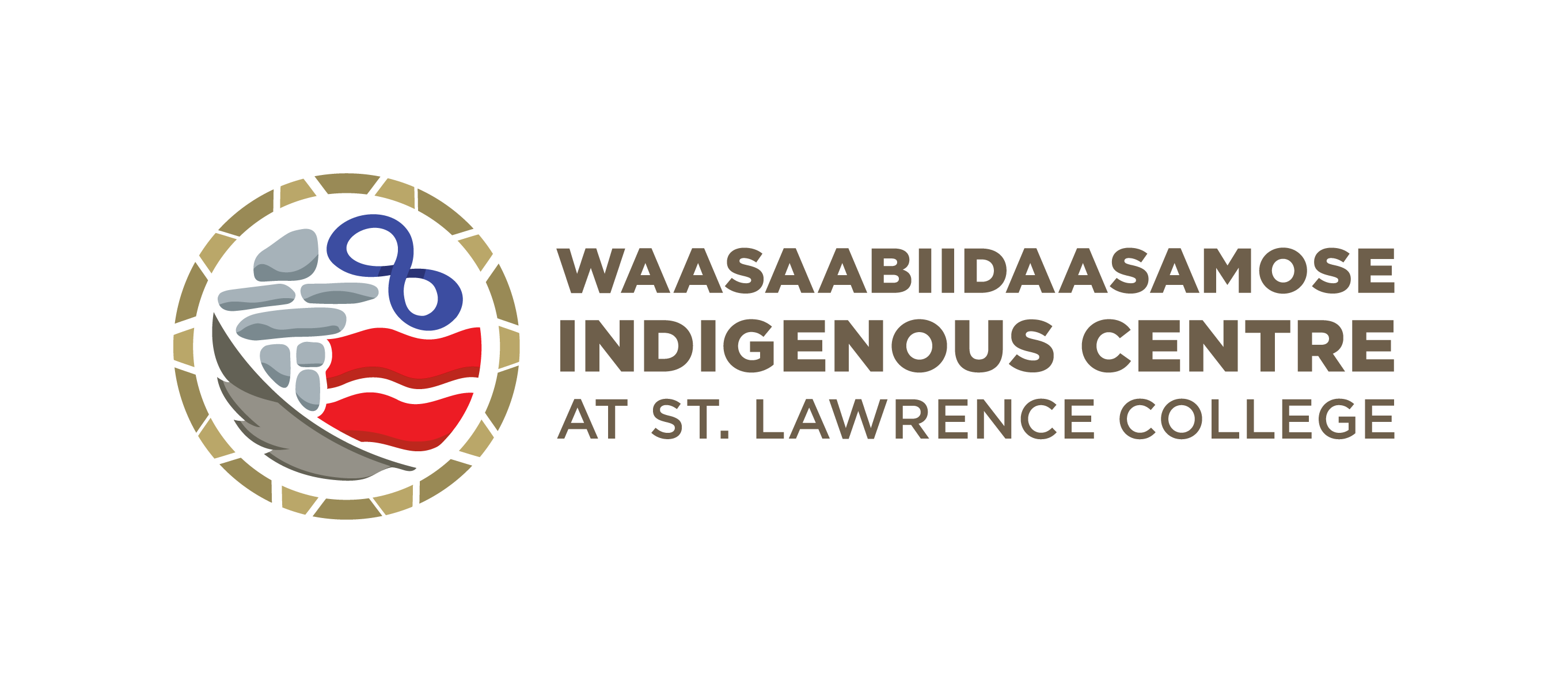 The Waasaabiidaasamose Indigenous Centre features:
Indigenous resources
Computers
Areas for work and relaxation
Craft sessions and other cultural activities
Indigenous Advisors are on-site in all three locations, and may also be reached by email or phone. To contact Jessie or Shirley by phone without long-distance charges, simply dial the campus number followed by the relevant extension.
Kingston
Jessie Pengelly
Indigenous Student Advisor
Room 03030, Kingston Campus
613.544.5400 ext. 1874
jpengelly@sl.on.ca
Brockville
Shirley Chaisson
Indigenous Student Advisor
613.933.6080 ext. 2365
schaisson@sl.on.ca
Brockville students can also receive support by visiting, calling, or emailing Maggie Lance, your Student Success Facilitator: Room 202, 613.345.0660 ext. 3756, or mlance@sl.on.ca.
Cornwall
Shirley Chaisson
Indigenous Student Advisor
Room A103, Cornwall Campus
613.933.6080 ext. 2365
schaisson@sl.on.ca
Testimonials
"It felt really awkward for me at first after being out of school for 15 years and finally going back to college sitting there with a bunch of kids coming out of high school wondering what am I doing here. Everything I was learning was new, how am I going to fit in with these kids, is this for me. Yes, everything was new I managed to catch on to everything I never learnt before, gain some new friends and was a role model to a lot of the younger students and managed to last the whole two years."