Overview
This course covers hazards and emergencies that can be encountered and how you should respond. Topics include: the theory of combustion; the proper use of onboard firefighting equipment and lifesaving appliances; techniques that increase your chances of survival in and on the water; appropriate conduct in a search-and-rescue operation as either the rescuer or the rescued; maintenance and use of rescue equipment, flares, smoke floats, slings, nets, radios, etc.; and managing passengers and panic in the face of an emergency. The three-day course includes hands-on experience in the pool, with firefighting equipment and flares.
Visit the Sheltered Waters Marine Courses for course details and to register.
Requirements
Admission Requirements
Download and review the documents below for important information you need in order to take this course.
Marine Emergency Duties Important Course Information - Please Read!
Medical Fitness Form
All applicants are required to provide one of the following: the Medial Fitness form provided here, a signed medical certificate or a note from your physician (please read the Important Course Information document for fitness requirements).
Parental Consent Form
All participants in the Marine Emergency Duties-Domestic Vessel Safety training course, under 18 years of age, are required to submit this form, completed and signed by their parent/guardian. The Parental Consent Form must be submitted prior to the course start date.
All required documentation should be submitted to Continuing Education at lifelonglearning@sl.on.ca
Kingston
Our Kingston campus has seen significant renovation over the past few years, including a brand new Student Life and Innovation Centre that houses a new gymnasium, fitness centre, pub, and more.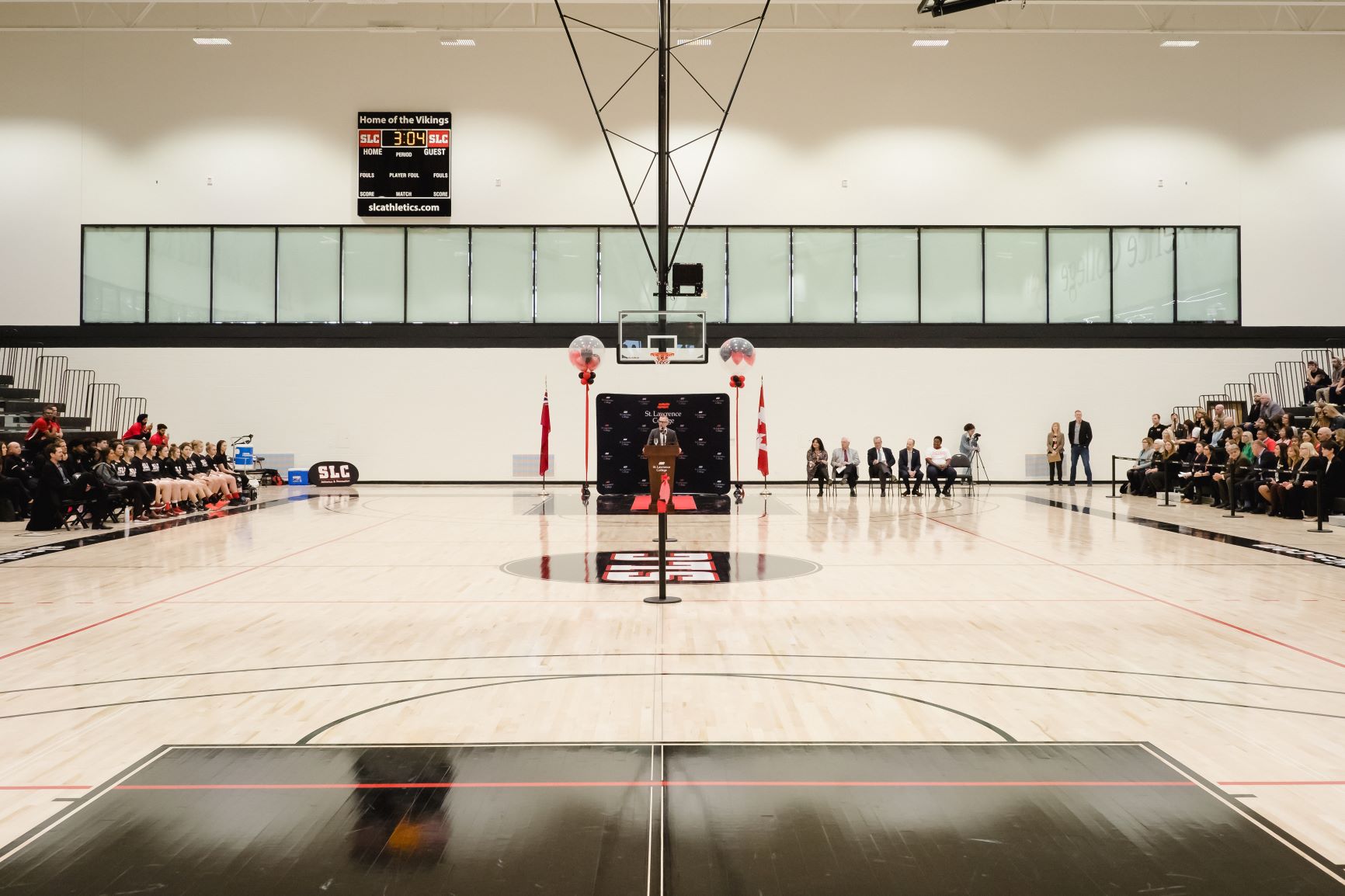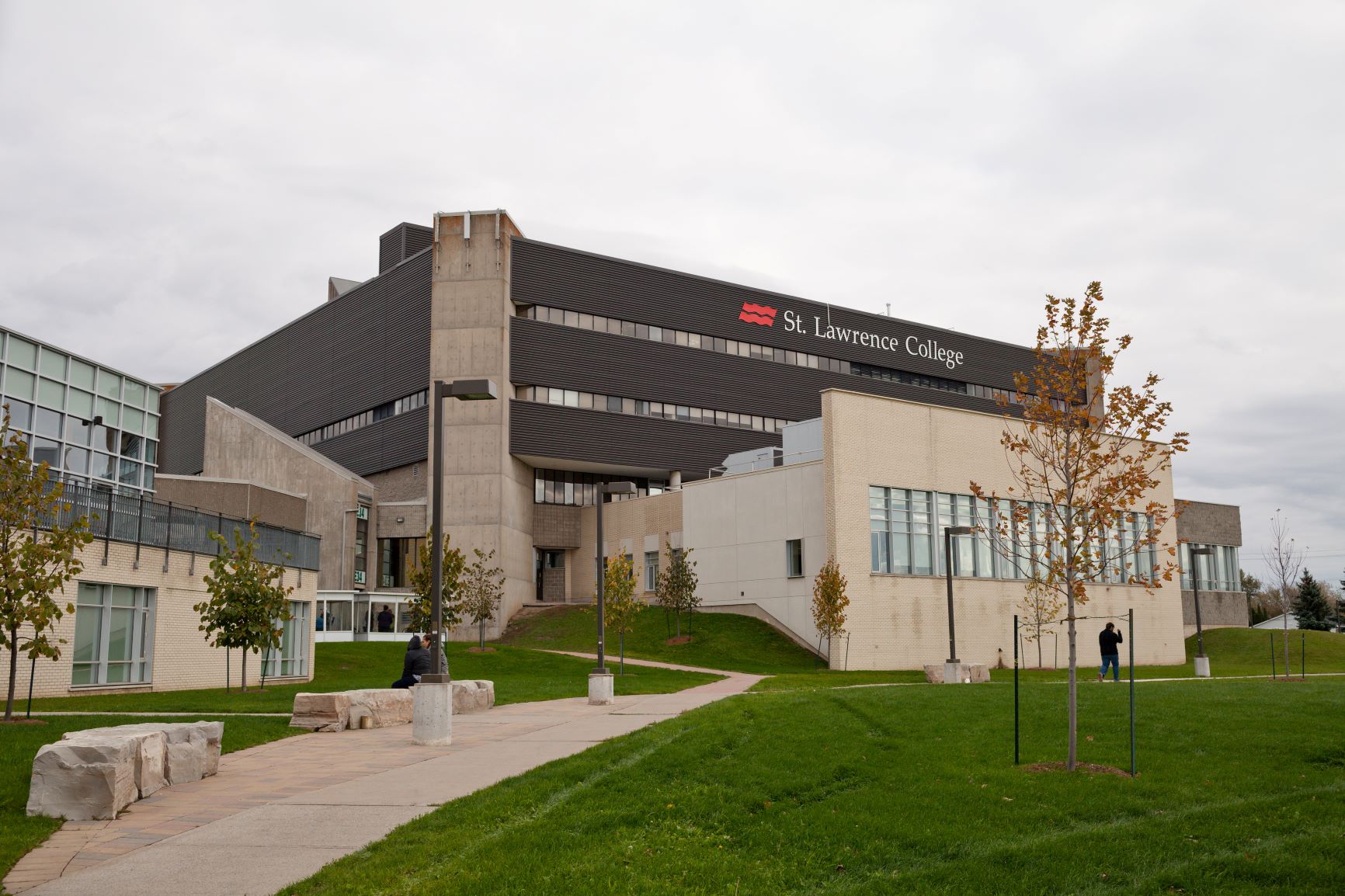 Kingston Campus