Overview
This program includes all the in-school training required to complete the requirements of the Apprenticeship Program as defined by the Apprenticeship Branch of the Ministry of Labour, Training and Skills Development.

Level 1 Apprenticeship Program Code 1006
Level 2 Apprenticeship Program Code 1007
Program length is 34 weeks with one 7-hour day per week in-school for each of the two levels of study (Level 1 and Level 2). The apprentice will work on the job for the other four days per week. Completing the in-school program and on-the-job training usually takes about four years.
This program is funded in part by the Ministry of Labour, Training and Skills Development.
Learn more about Apprenticeships in Ontario. For start dates, contact the Employment Ontario apprenticeship office in your area.
Program Details
Credential
Statement of Achievement/College Certificate
2 Years (1 day/week)

Program Highlights
This Hairstyling Apprenticeship Program is an alternative to our Hairstyling Fast-Track Ontario College Diploma program. This Hairstyling Apprenticeship Program will appeal to individuals currently employed in a salon who are working toward obtaining the provincial Certificate of Qualification as a Hairstylist.
Foundational skills are reinforced in Level 1 and Level 2 courses along with the on-the-job training acquired through sponsorship. Apprentices will learn how to:
Adhere to workplace health and safety procedures
Perform sanitization procedures
Perform routine salon functions and service fundamentals
Treat scalp and hair
Cut and style hair
Perform colour services
Perform a chemical wave
Perform chemical texture services (Level 2)
Work with wigs, hairpieces, and extensions (Level 2)
Program Outline
2022-2023
Requirements
Admission Requirements
The apprentice must be:
Kingston
Our Kingston campus has seen significant renovation over the past few years, including a brand new Student Life and Innovation Centre that houses a new gymnasium, fitness centre, pub, and more.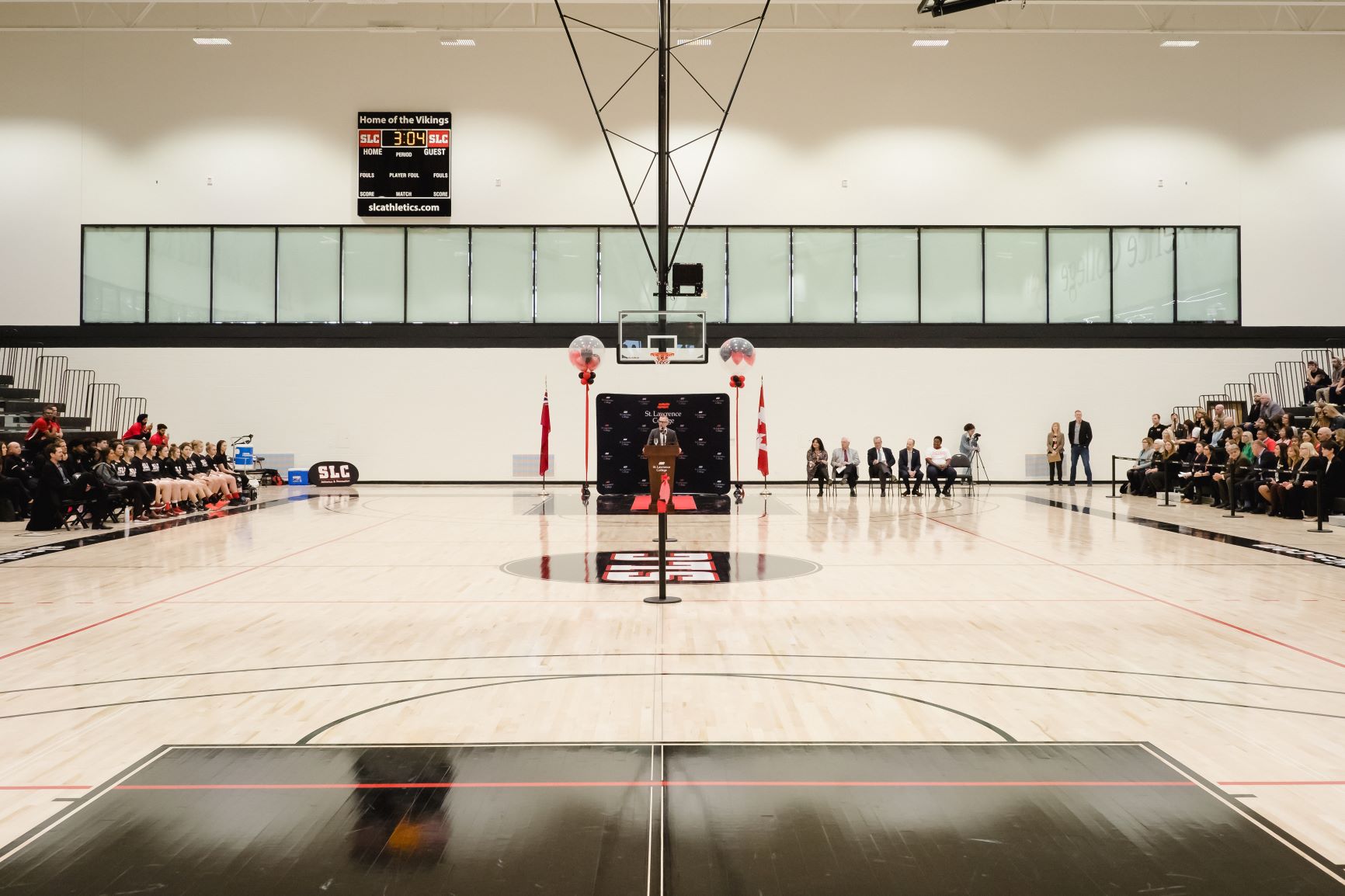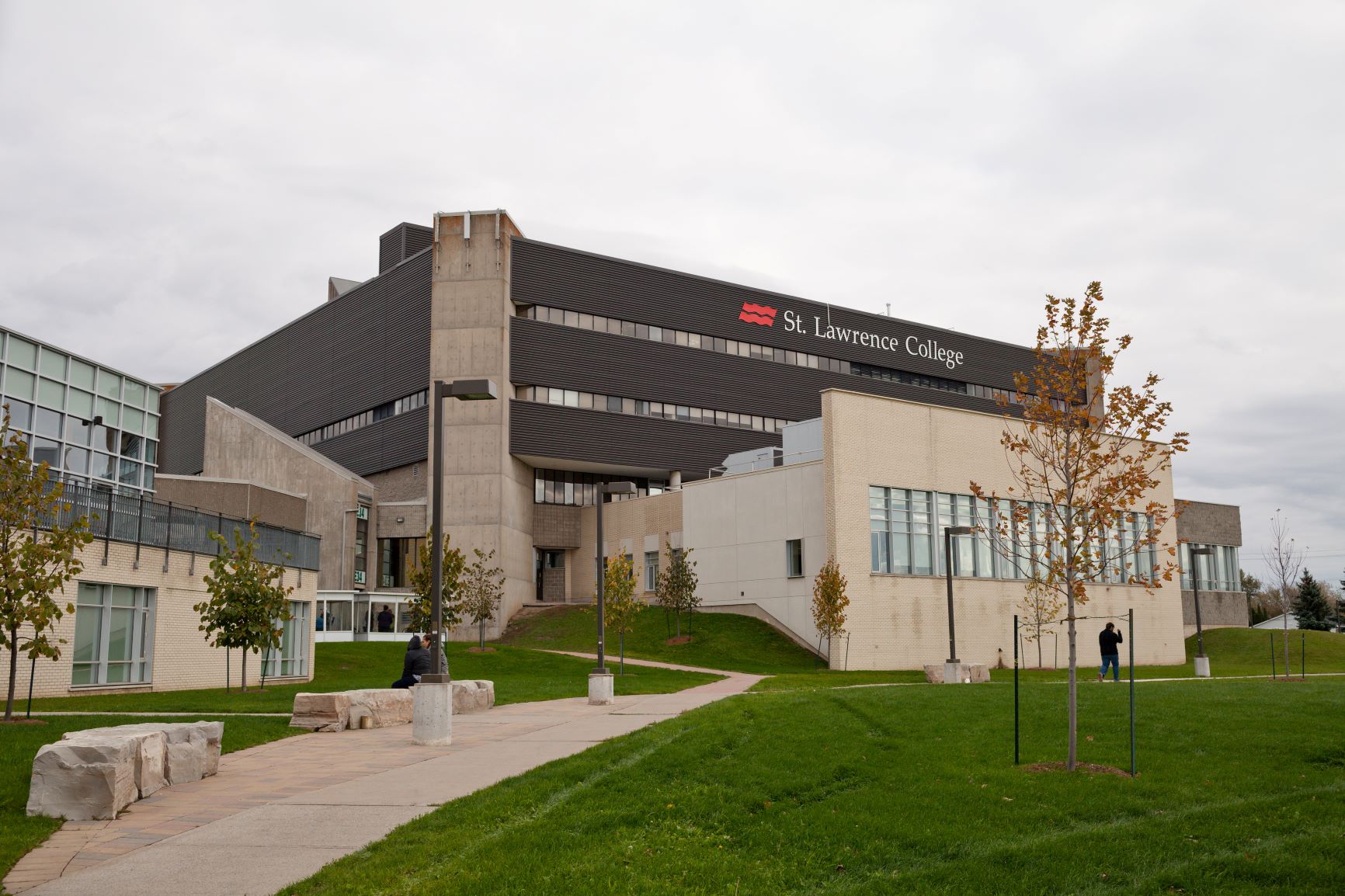 Kingston Campus
Career Opportunities
Hair Stylist or Barber
Design, Colour, or Texture Specialist
Salon Owner, Manager, or Trainer
Self-Employed/ Contract Stylist/ Freelance Artist
Sales Consultant
Manufacturer Educator/Representative/Platform Artist
Editorial, Theatrical or Film Stylist
Industry Instructor/Facilitator