Designer Bio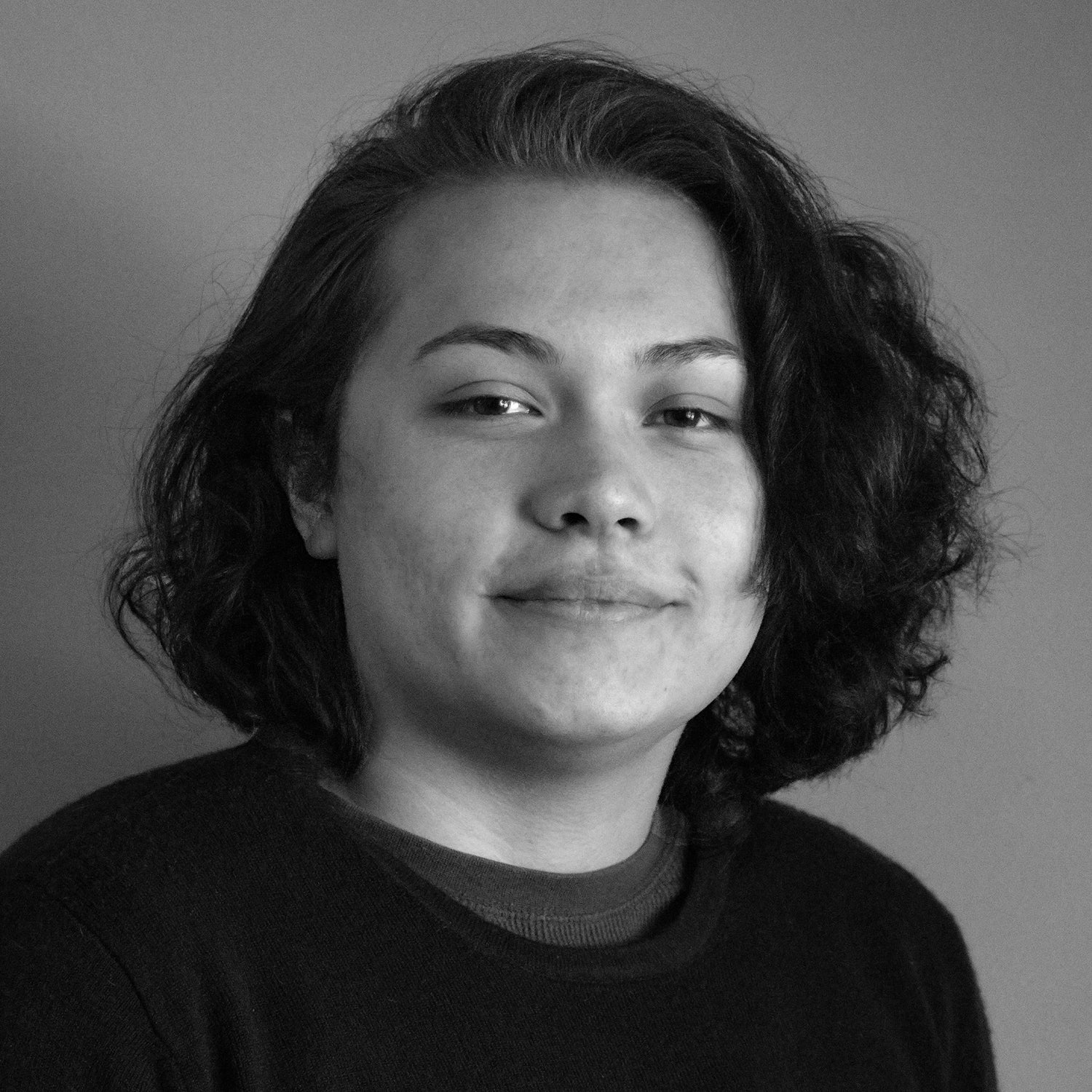 My name is Max Coronado. I'm 21 and have been doing graphic design now for six years. I first discovered that I wanted to go into graphic design because I saw people making art using computers and thought it was cool. So decided to take a graphic design class in high school, not realizing the impact that decision would make on my life. Now I live in Canada, finished college for graphic design, and now will be pursuing design as a career with the goal of doing branding design work.
Environmental Conference
Objective
The objective of this student project for this event and had to make a design for a foldable poster with other promotional material.
Description
This conference is meant to talk about how emerging technology will impact humans. The background image is merging the idea of people interacting and creating technology. This idea can also be seen with the title cluster with the concept of connectors being used to define "man". The design for the brochure is based on the colour organization system I used for the poster.
Rebranding and Adaptations
Objective
Redesign a brand for an already existing company.
Description
I decided to redesign the Singapore Botanic Gardens. These gardens have a rich history and I wanted to emphasize that. I added landmarks in the gardens to be part of promotional material. Each illustration used on promotional material is based on a landmark in the park. I decided to take the orchid and simplified it to make it into a logo. Not only is the orchid well know to be native to that area there is a part of the garden dedicated to the flower.
App Design
Objective
The goal was to make an app that would assist people with ADHD with everyday tasks that might be difficult.
Description
This app is to help people with ADHD with everyday tasks. The feature on display helps the user to break down a big project into a more digestible format. Other features include timing tasks and alarms that come on a more regular basis. The colour scheme and the character are meant to give a warm feeling but also not overwhelm the user.