Designer Bio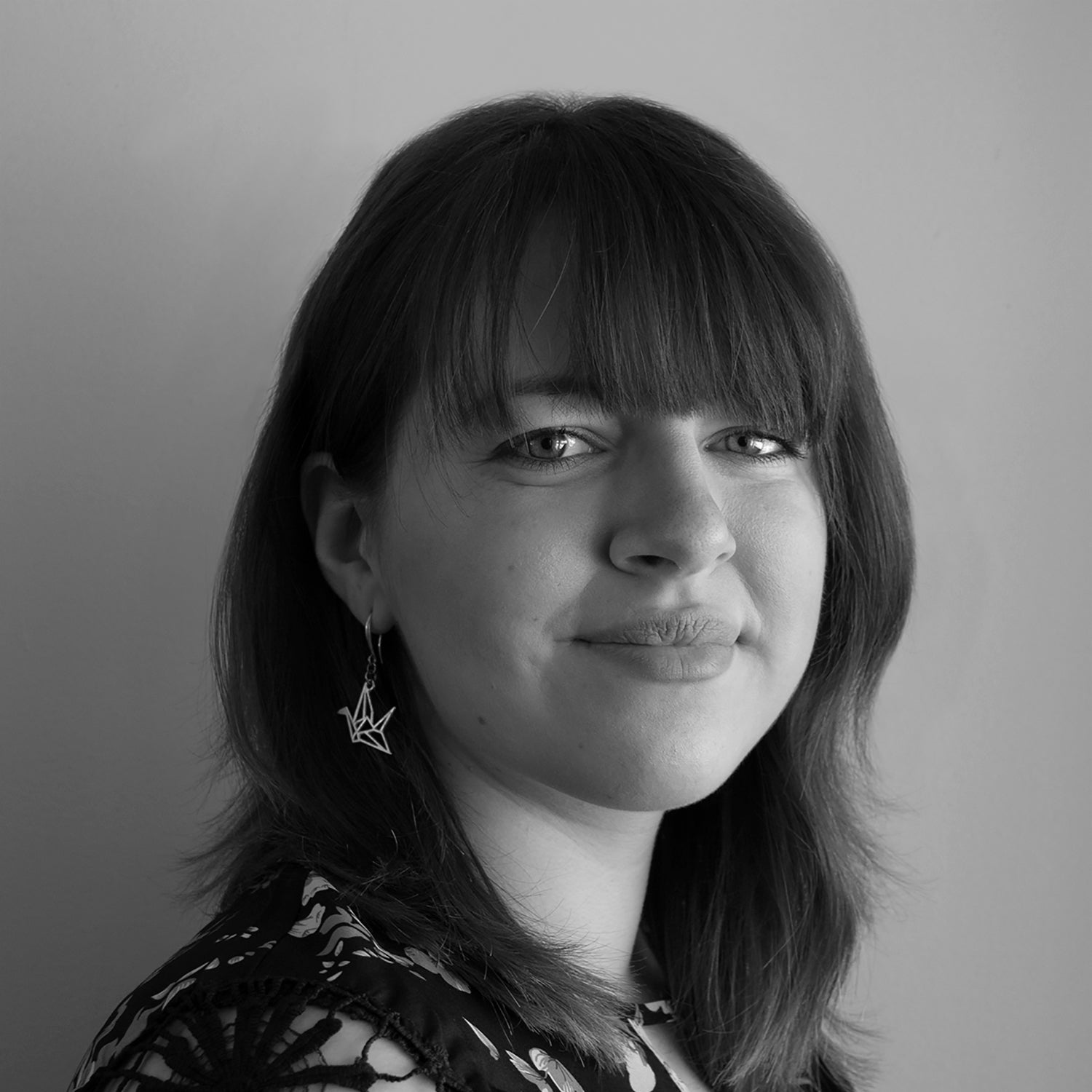 My name is Maisie Mulder, I'm 23 years old and so passionate with the arts. Im not only a recent graduate from St. Lawrence College but 4 years ago I graduated from the Advertising and Marketing program at SLC as well. The reason I choose to do another 3 years of school was because while in the advertising program I enjoyed all the design work and realized I had to do something where I can be creative everyday. It's the only thing I know, from growing up surrounded by creative people I taught myself to draw, paint, take photos and more. I'm always trying to learn new art mediums. One of my goals after school is to keep learning and explore more design methods to expand my knowledge. In the end I want to work with a company where I can can do what I love and see where this new chapter in my life will take me.
Email: maisiemulder1@gmail.com
Website: maisiemulderdesigns.com
LinkedIn: https://www.linkedin.com/in/maisie-mulder-a41690106/
Book Cover and Spread Design
Objective
The objective of this project was to take a boring PDF and create a new cover and design some pages using grids and typography.
Description
Manet, Monet and the Gare Saint-Lazare is a non fiction PDF about a couple of great artists of all time. The PDF was very boring an had no great visual structure. Using a good grid system and choosing my type carefully I was able to create a new layout that really properly reflects the book with all its history. Also to make sure to chose typography that will be easy to read but reflect the content in the book.
Logo and Menu Creation
Objective
For this project we were given a brief of a new restaurant where we had to come up with a logo that reflects the company's brand as well as design a menu for the restaurant.
Description
Wayward Raven is a new little high tea restaurant in Kingston. They sell specialty teas and classy sandwiches and pastries. I wanted the logo to reflect the brand but also be modern to the city and the people who live in it. The idea behind the logo was to incorporate the word raven, I did this by showing a raven feather falling out of a tea cup like spilled tea. The logo is not just the only thing that should reflect Wayward Raven but also the menu. I wanted to create an elegant menu that reflects the idea of high tea but is also easy to read.
Children's Education App
Objective
The objective of this project was to come up with a children educational app that was user friendly for children.
Description
The premise of Dinosaur Math Games is that the child would pick a pet dinosaur and play these math games that are based around taking care of their pet dinosaur. With this app teachers and parents can keep up with the children's progress while be fun for children using the app. As for the characters and colours I wanted them to be bright and fun, this will help keep children attention when playing the app. This app is targeted to children age 5. These games would start out easy and then get harder and harder as the children play.
Environmental Conference
Objective
The objective of this project was to create a branding package for a conference.
Description
Green Dwelling is a conference that talks about mainly building environmentally. We had to create a poster that on the back was a brochure about the conference, included the speaker bios and the conference schedule. What also was included in this conference package was a booklet and signage for the conference. When I think of environment I think of trees and the colour green and this was what I included in the branding, but also having those dark building to give it some depth. I wanted it to be modern and and visually interesting. Most important thing was to chose a type that was easy to read with all the information that had to be included with the poster and the booklet. For another class I chose to create a responsive website that reflected the conference, where people can find information about the conference and also register.