Designer Bio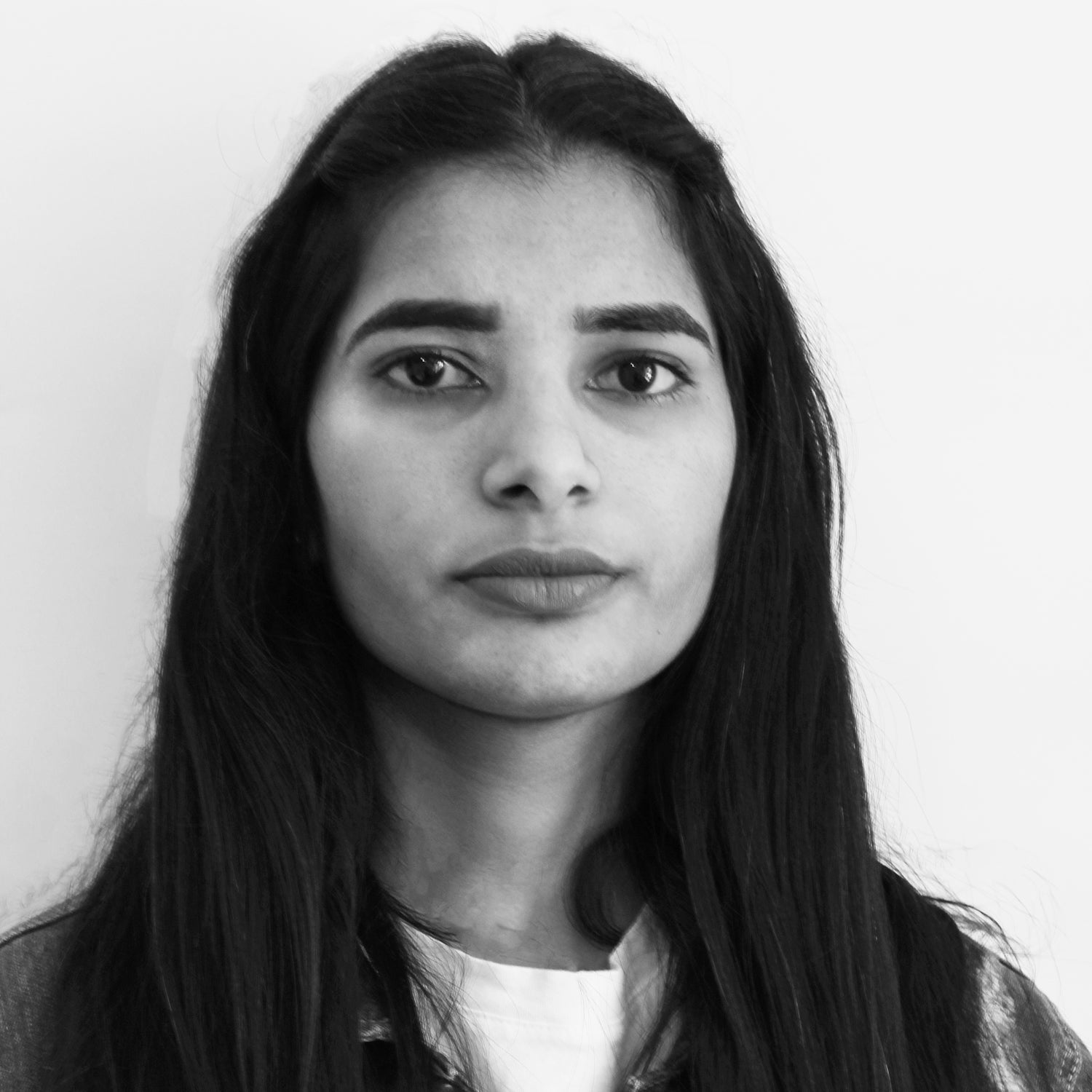 Graphic Design is highly recommended in today's world. My name is Kamalpreet Kaur and I am a Graphic Design student at St. Lawrence College. I got a great experience of design during my study and get knowledge into the depth of design. I worked with many course of Graphic Design like interaction, brand identity, web design, poster and booklet design, but I am more interested in interaction design projects. I really like to create the design for app and websites and trying to understand them with each and every pinpoint, so that I always put my best effort in design.
I am also interested in making posters, brochure, business cards etc. I am always watching videos of design during my free time. My hobbies are listening to music, playing games, and creating some art work with paints. I was more interested in design work during my school time, that is the main reason I chose Graphic Design for my study. It is a great success for me to work with this program from the last three years, I get a great knowledge of design during my time at college.
Environmental Conference
Objective
For this project we design a package for the Conference of Eco-Architecture for the green building concept. We create word clusters, posters, brochure and booklet for this project.
Description
This project was divided into two parts: one is poster and brochure and the second one is a creative booklet. For the first part, we designed the word-cluster, poster and brochure on eco-living architecture, the poster and the brochure are shown to you in my design. I used to make the eco-building into the green for showing its green concept. Design and word-cluster are so simple and can easily be understood by everyone. The cluster using for the poster is attractive and simple, and represent the meaning of poster and its concept.
The second part is the booklet, in which we add the different speeches of different sponsors to make the people aware for this conference and attending their speeches. Creating the booklet part is more fun in this project. I used the same cluster and concept of green building to show that it is a part of the same project. The layout is simple, colour has the great visibility, and typography work is easy to read.
E-Commerce Website
Objective
Creating an e-commerce website by showing the whole process of buying a product with all the included elements.
Description
For this project, we have to create the three pages of a website: home page, product age and shipping page. They also had to come in three different sizes: desktop, tablet and phone. I chose to work with Jomashop website which is selling the products like shoes, watches, and other accessories, so I tried to make this website for selling clothes. I create a simple layout design, great colour contrast where I chose yellow colour for highlighting the promotions section.
Imagery are quite light and attractive. There is no use of any bright colour and image, and easy for the type size in all section. Shipping page requires all the information that we need for it. This website is clear and easy to use in all aspect, i.e icons, buttons, directions, navigation, and are in great form and location. Each and every page shows the logo of the website.
Children's Education App
Objective
To create an educational and learning app for the children of 2 - 5 years old, who is not going to school yet.
Description
ABC Kidz helping the children to learn quick and boost up their memory. For an example, activity like select the word with the sound, help the children to learn things in different way as compared to using the pen or pencil to draw it and spell it and also developing their pronunciation skills.
Matching the words help them to develop their concentration and cognition skills, tracing the letter help them in their writing and graphic skills, finding objects creates their mentally and thinking power strong. All the activities proves a great example in the education of toddlers. Learning the alphabet in the face of game, makes the kids busy and entertaining with their endless alphabet playground. this game has the simple and enjoyable activities for the children.