Designer Bio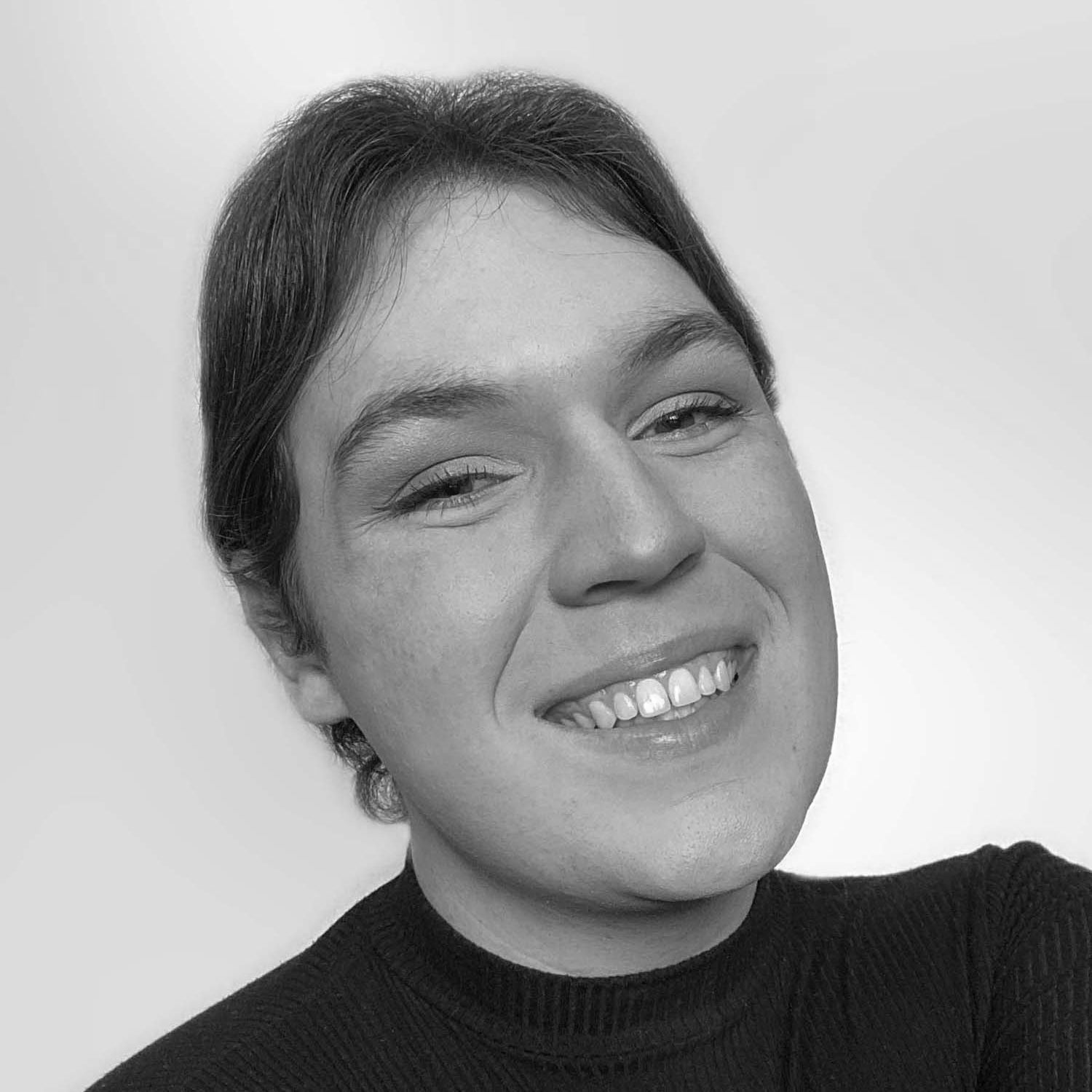 From a young age, I've always been interested in design. From video games, to music, I felt like there was so much you could say with design. I've always been an introverted person, and designing has always been the best way for me to express my thoughts and interests.
I took Graphic Design all throughout high school, and I noticed a massive jump in the quality of my work in only 4 years. I then got into St. Lawrence College for Graphic Design, and I've learned so much and improved even more. One of my favorite projects has been my Myers Briggs Video, which allowed me to fully show who I am as a designer, and a person.
With the drive and passion I have, and the creativity that not a lot of people have seen before, I pride myself on bringing the best designs to all my clients, and making an impression on them which will help me move forward.
One Fact Poster
Objective
To create a poster for a non-profit organization, featuring one fact about their cause.
Description
Creative Commons is a Non-profit organization that helps creators obtain copyright free licenses to their work. For this assignment in our Graphic Design class, we needed to make a promotional poster for an organization of our choice.
The key feature in this poster is the lock replacing the O in Protect, which represents how secure Creative Commons is.
Book Cover and Spread Design
Objective
To create a book cover and spread from preexisting material.
Description
Our task was to re-design 8 pages and a book cover for our Graphic Design class. Flowers of the Sky is an Astrology book written by Richard A. Proctor in 1879.
The major design of this cover is the Flower constellation which represents the title and the subject matter.
Myers-Briggs Video
Objective
To create a video showcasing your Myers-Briggs personality type,
Description
Done for my Motion Graphics class last year. In this video I discuss my Myers Briggs personality type "INFP". For this assignment I wanted to take a more personal route and vent about my feelings about being a Trans Woman through design and storytelling.
This video is based off of early 2000's video games and aesthetics.
Video Link: https://vimeo.com/397164597