Overview
The Gas Technician courses are based on the provincial curriculum designed and approved by the Technical Standards and Safety Authority (TSSA) and use CSA modules. Individuals wishing to work on gas-fired equipment (residential, commercial or industrial) must be certified by TSSA. For more information visit their website at www.tssa.org.
Important Information
CSA Codebooks may be ordered online at the Shop CSA website. Students are responsible for ordering/purchasing codebooks and any additional materials required for class. Information about the codebooks required for these courses will be available in the first class meeting.
Visit the Lifelong Learning catalogue for course details and to register.
Program Details
Alternate Delivery and on campus labs

Program Highlights
Highlights
Gas Technician 3 (213 hours)
Gas Technician 3 consists of four required modules to be taken in order. Module hours vary.
A minimum of 75% on each module is required to write the TSSA G3 Certification Exam.
Gas Technician 2 (420 hours)
Gas Technician 2 consists of five required modules. Module hours vary.
A minimum of 75% in each module is required to write the TSSA G2 Certification Exam.
A minimum of 75% is required in each of GENI2400, GENI2401 and GENI2402 to write the TSSA Certification Exam for Domestic Appliance Technician.
All courses run pending sufficient enrollment.
Book your TSSA Gas Technician 2 or 3 Examination through the SLC Test Centre.
Program Outline
2023-2024
This course covers the Gas Trade 3 required modules 1,2,4,6,7. In this course, students learn about the governing organizations, associations and agencies that regulate the installation of propane and natural gas in Ontario. Students examine the rights and responsibilities of workers and employers, under various acts and codes relating to health and safety compliance. Students review professional behavior on the job, including aspects of customer service such as active listening, clarifying techniques, difficult customers, and sensitivity to cultural differences. The course introduces students to various reference material, tools and equipment used in the gas trade, such as electrical test instruments, fasteners, hand and power tools, and firefighting equipment. Students use technical manuals (code), specifications, schematics, drawings and graphs to determine proper residential or light commercial installation.
This course covers the Gas Trade 3 required modules 3, 9. Students investigate the properties/characteristics of propane and natural gas in relation to domestic appliances. They review basic ignition control systems and burner classification. Students learn about combustion, valve closures, testing for carbon monoxide, ventilation, evacuation and how to and how to assess gas leaks and evacuate if necessary. Students research the requirements of gas installation codes and appliance manufacturer instructions to learn how to convert an appliance from propane to natural gas or natural gas to propane.
This course covers the required Gas Trade 3 module 5. This course introduces students to basic electrical theory and concepts. Students consider electrical hazards, safe working techniques, procedures and applicable electrical codes. Practical work includes the selection and explanation of different measurement and test instruments to troubleshoot inconsistencies with electrical circuits.
This course covers the Gas Trade 3 required module 8. Students gain an understanding of piping and tubing systems installation. They learn to identify and use pipe cutters, reamers, pipe dies, benders, and other tools required to join and install natural gas and propane tubing and piping. Students work with ABS and copper pipe to perform pressure tests. Using the installation code as a reference, students select piping and tubing for use in water service and investigate purge points in a system.
The course covers the Gas Trade 2 required modules 10, 15, and 22. Students build on their knowledge of the regulations and applicable codes to install valves, meters and pressure and appliance regulators. Students explore the principles of venting and vent theory, and practice and demonstrate correct methods to install, repair and inspect a venting system.
This course covers the Gas Trade 2 required modules 11 & 12. Students learn to recognize the common features of a power supply and identify electrical terms, hardware and symbols. Students develop their knowledge of mechanical and electrical controls, control circuits, and selecting and operating the appropriate measurement and test instruments. Theory is applied to practice as students develop their skills in simulated work experiences in our lab.
This course covers the Gas Trade 2 required modules 13, 14, and 16. Students explore the relationship (positive and negative) between the key components of a building system, the external/internal factors that affect the building system, and ways to minimize a negative impact to the integrity of a building. Students examine many industry topics including, but not limited to heat, moisture and airflow; construction types; energy conservation; mechanical systems; ventilation/filtration systems; moisture barriers and sealing techniques; and the fundamentals of installation, operation and repair of propane/natural gas appliances.
This course covers the Gas Trade 2 required modules 19, 21, 23 and 24. Building on their knowledge of Ontario propane and natural gas codes to install, students further explore and practice the regulatory and professional standards required to maintain and service the mechanical and electrical components of a variety of warm air heating systems and appliances.
This course covers the Gas Trade 2 required modules 17, 18 and 20. This course examines the theory and application of combustion as students continue develop their understanding and application of relevant code for the installation of conversion burners, as well as maintenance to service water heaters, gas fired boilers, pool heating systems and hydronic systems.
Requirements
Admission Requirements
Applicants to the program must hold an Ontario Secondary School Diploma (OSSD) or equivalent or must qualify for mature student status (19 years of age or older).
Successful completion of the four Gas Technician 3 modules (minimum 75% in each module) or a G3 license is required before taking any Gas Technician 2 modules.
Kingston
Our Kingston campus has seen significant renovation over the past few years, including a brand new Student Life and Innovation Centre that houses a new gymnasium, fitness centre, pub, and more.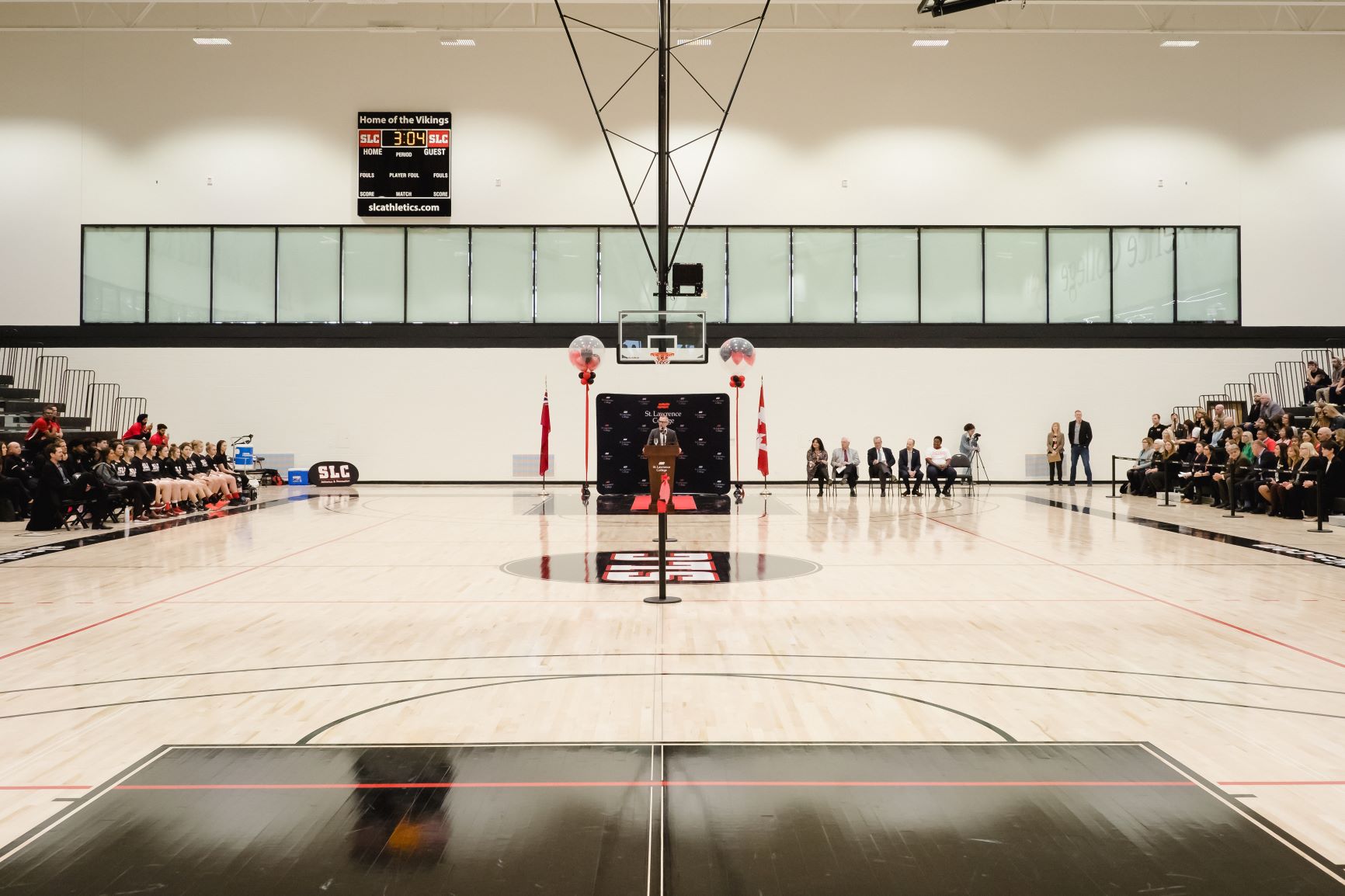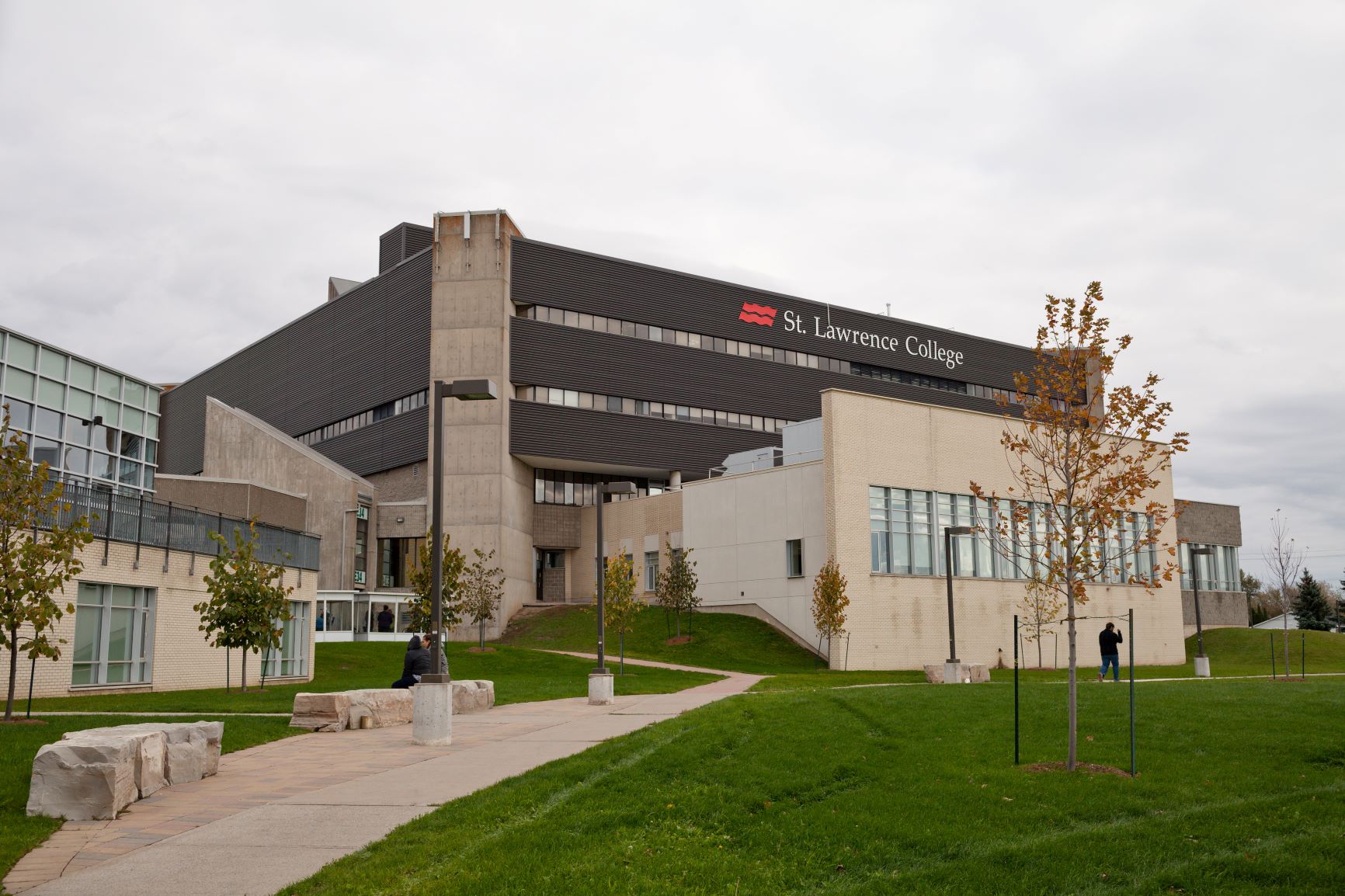 Kingston Campus