Zachary Leger
I had initially gone to St. Lawrence College Open House for Game Development; I was asked by some of the student volunteers if I was interested in going on a tour, to which I accepted out of curiosity. After touring the labs and the St. Lawrence River Institute of Environmental Sciences, I decided to change my focus to the environmental field and applied for the Environmental Technician program then and there.
The best thing about the Environmental Technician program is the affiliation with the River Institute which grants the program fantastic facilities, field excursions, experience, contact with people in the field, and great teachers. The program provides diverse career path options and smaller class sizes mean more face time with the teachers and educators.
The Environmental Technician program greatly improved upon my existing knowledge, giving me skills such as well design, environmental sampling techniques, field experience, and more. I also gained invaluable contacts in the environmental field which allowed me to get in contact with my current employer.
My current job title is Junior Environmental Technologist at Malroz Engineering. Our facilities are located in Kingston, in the heart of downtown. While in the field, my duties include assisting senior field staff with groundwater and surface water monitoring, installation and maintenance of monitoring wells, conducting small scale Designated Substance Surveys (DSS), and conducting site observations on various long‐term projects. These projects may be local, or as far afield as the Greater Toronto Area or even Sudbury. My office duties include treatment and validation of our field data, AutoCAD and other computer assisted data presentation programs, sample handling, and assisting project managers with report redaction and Environmental Site Assessments (ESAs).
Louis Savard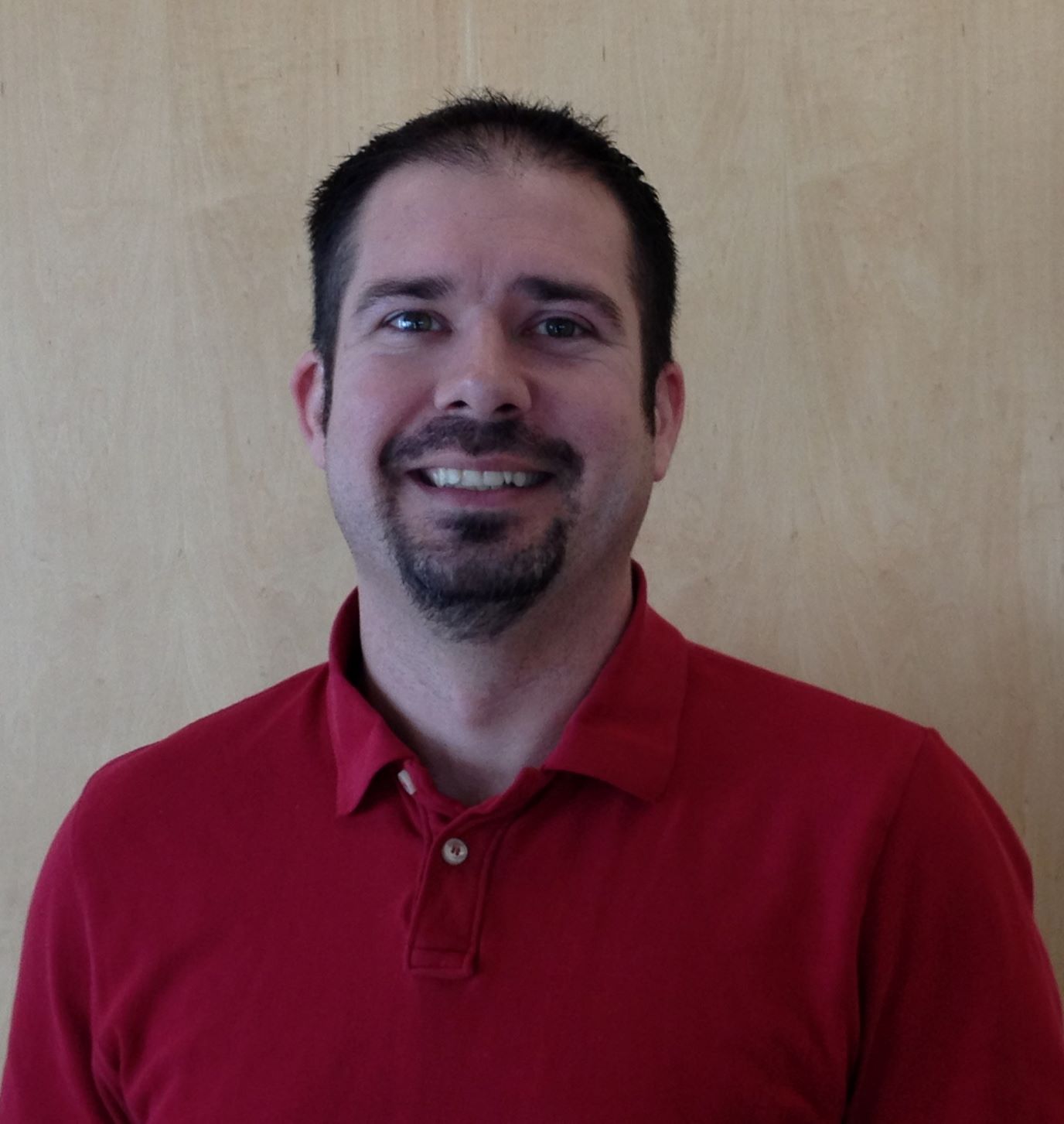 Having recently lost employment due to organization closure, I was faced with a tough decision: look for another job or look for a career. The choice became easy with the support of my wife and my previous desire to work in the environmental sciences field. After qualifying for the Second Career program of the Ministry of Training, Colleges and Universities, the next big decision was which institution to choose. After many contacts, visits and discussions, St. Lawrence College (SLC) ended on top of my list.
In hindsight, I should never have had any doubts as to which College to choose. The Cornwall campus of SLC is a natural fit for any program in the environmental field. From its location by the majestic St. Lawrence River to its affiliation with the St. Lawrence River Institute of Environmental Sciences (SLRIES) and the overall support provided both at the ground level by the professors and higher up by the program coordinator all the way to the Dean's office, SLC provided me with an education and experience that has helped me secure not only employment in my field but my career of choice. Was is tough? Yes. Was it worth it? ABSOLUTELY.
But you need to go out west to work in the environmental field you say? I beg to differ! Immediately in my first semester of studies I identified SLRIES as the organization I wanted to secure employment with. I started as a volunteer and made use of the little free time I had to utilize the facilities that SLRIES offered. I then did my work placement with SLRIES and worked on fundamental research projects lead by SLRIES researchers. I was hooked. I am now in my third year of employment with SLRIES as the Project Development Technician of the Applied Research and Technical Services division and loving every minute of it. If you're focused and persistent, all the tools provided by SLC nearly always guarantees employment in your field and in most cases, with the organization and geographical location you want!
Thank you SLC for the great education and experience, you have an ambassador for life and an alumni that is proud of where he came from.



Andrew Couturier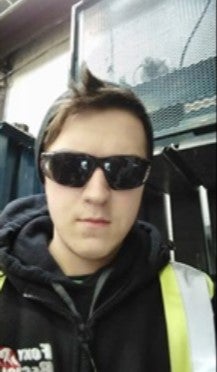 Why did you choose the SLC Environmental Technician Program?
I chose the SLC Enviro Tech program because I liked the concept of working right next to the river (as well as sometimes on the river), with PhD level professors who actively work in their field of interest. This provided many opportunities I would not usually expect from an education setting, such as working in a boat on the river, or digging a well in the school parking lot.

What are the best 3 things about SLC?
Professors are accessible and willing to help Student success is prevalent and easy to access School is large enough to be an Ontario education competitor, but not too large that it begins to feel like a university.

What are the best 3 things about the Environmental Technician program?
Working outdoors, performing real tests and real work.
Working with professionals, assisting them in real world work
Access to the OIT & ELDWO programs.
If you could give an incoming Environmental Technician student some advice, what would it be?
Get involved with all the extra opportunities. The River Institute is always looking for help with their research, and there are opportunities to work with surrounding companies.
Describe your current job (title, place of employment, city) and tell us a bit about your role
I am currently a Warehouse Supervisor, Jr. Compliance Officer and Health & Safety Representative for EDI Inc, in Ottawa, ON. (Electronic Distributors International). I manage all warehouse operations for an electronics waste disposal company with an approximate annual disposal weight of 2.5 million pounds. I also ensure facility and worker safety, and ensure legal and certification compliance.
How did the Environmental Technician program prepare you for your career?
Technical Writing was a large factor. I rose to my position by demonstrating I was competent by writing an 18 page operations audit. Since then, I have also written a 26 page compliance audit, and a 20+ page ECA Annual Report.