Overview
This program includes all of the in-school training requirements to complete the Cook Apprenticeship Program, as defined by the Ministry of Labour, Training and Skills Development.
This program is open only to individuals who are currently working in the industry, have been sponsored by their employer as a registered cook apprentice, and who are working towards obtaining their Provincial Certificate of Qualification.
This program is funded in part by the Ministry of Labour, Training and Skills Development.
Learn more about Apprenticeship in Ontario. For start dates, contact the Employment Ontario apprenticeship office in your area.
Program Details
Credential
Statement of Achievement/College Certificate
Program Length
Day Release Delivery format (3 days/week)
For start dates, contact the Employment Ontario apprenticeship office in your area.

Program Highlights
Apprenticeship training is recognized as one of the most efficient methods of training and educating skilled tradespersons. Flexible in-school training options are necessary to meet the specific needs of apprentices and their training sponsor or employer. Apprentices learn to become qualified tradespeople or "journeypersons" while sponsors or employers gain highly skilled employees with current knowledge and work techniques.
Ministry Website: Cook Apprentice
Cook Apprentice The Next Step: Red Seal Certification
Students that attend culinary programs at St. Lawrence College (SLC) are taught by talented and dedicated chefs that experience working at four and five-star hotels, Michelin star restaurants, and large catering companies around the world. Small class sizes at SLC ensure cook apprentices get the individual attention they deserve.
Essence Dining Room: real-life experience right on campus
First and second-year apprentices embrace real-life learning by running the on-campus restaurant Essence Dining Room. First-year level one apprentices create three-course lunches for the college personnel and the general public in their second semester. Second-year level two apprentices create high-quality lunches and dinners in semesters three and four. Essence Dining Room motivates apprentices learning and empowers confidence in a safe instructional environment.
When you have graduated from the Level 1 Cook Apprenticeship course or the Level 2 Cook Apprenticeship course you will have completed all of the theoretical requirements for the Cook Apprenticeship program in Ontario.
During your employment with your chosen employer you can work towards obtaining the provincial designation of "Cook" by completing the practical portion of the Cook Apprenticeship program and challenge the red seal examination through the Ministry of Labour, Training and Skills Development.
Requirements
Admission Requirements
The apprentice must be:
Kingston
Our Kingston campus has seen significant renovation over the past few years, including a brand new Student Life and Innovation Centre that houses a new gymnasium, fitness centre, pub, and more.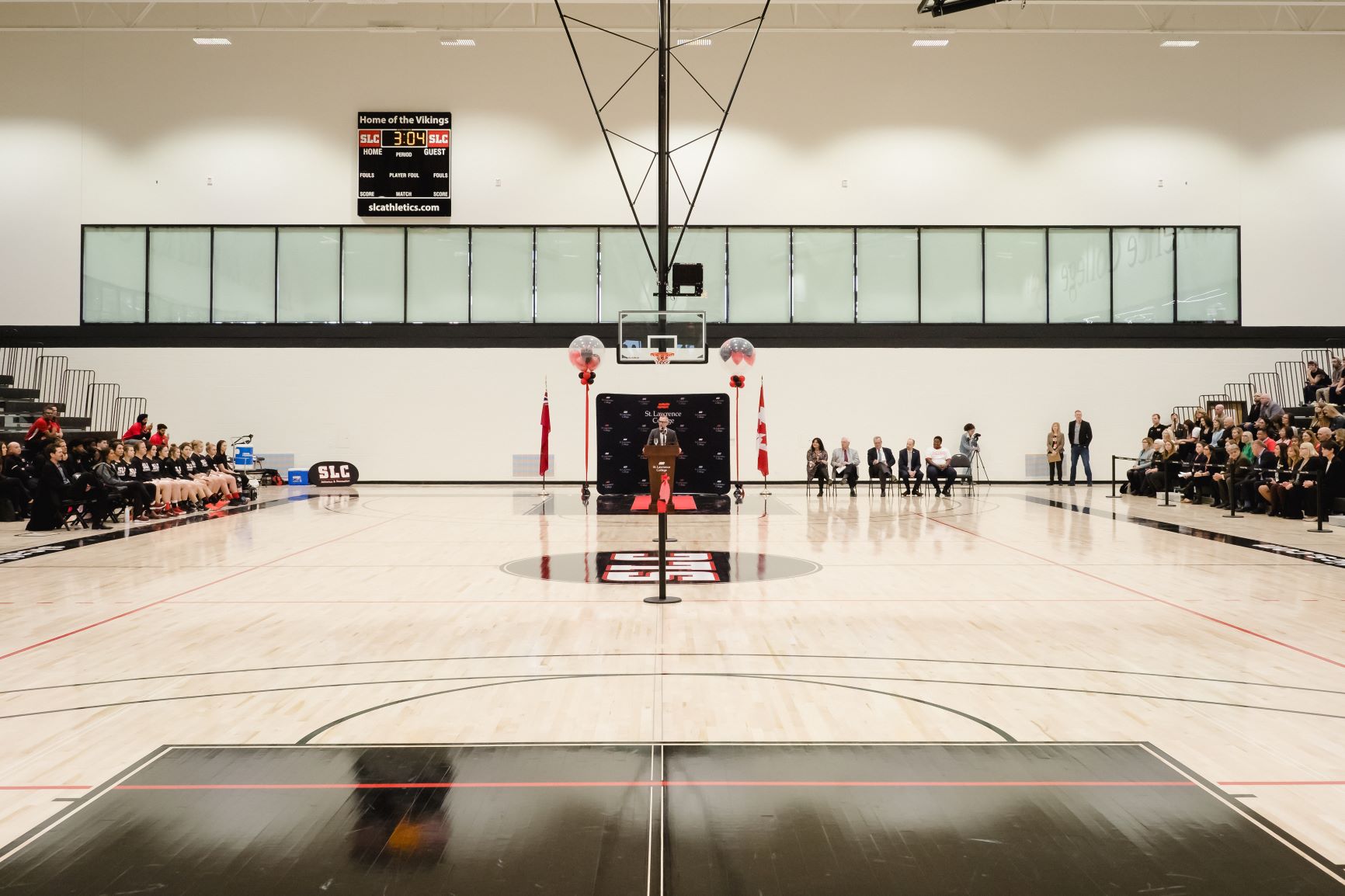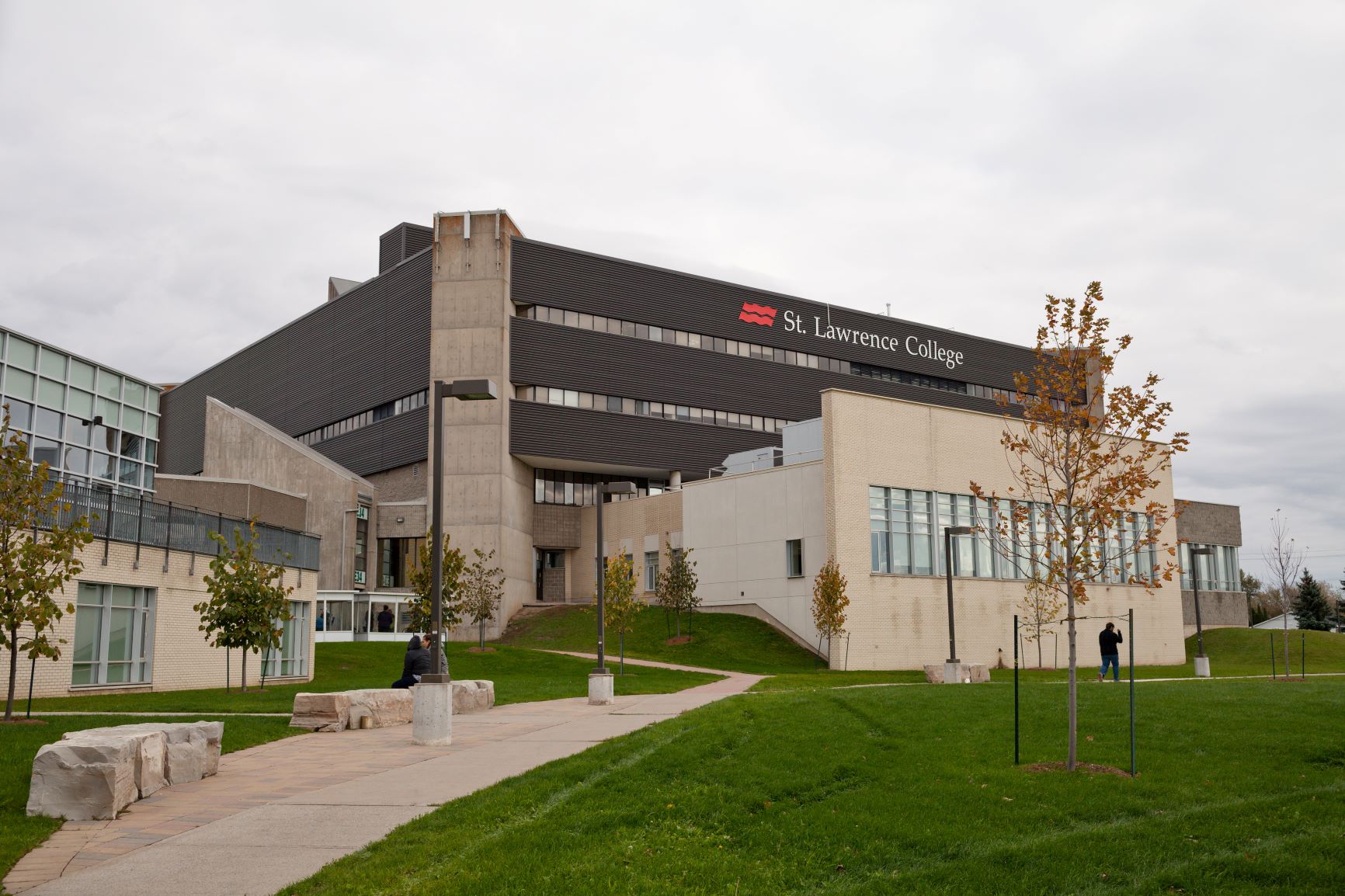 Kingston Campus
Career Opportunities
Prep cook
Line cook/commis chef
Pastry cook
Breakfast cook
Personal chef
Food writer/critic
Food photographer
Kitchen, restaurant, or recipe designer
Food truck owner
Restaurants
Bars
Hotels
Catering companies
Conference centres
Bakeries
Retirement living
Cruise ships
Prisons
Cafeterias
Airline catering
Our graduates have found jobs at the following local establishments in Kingston:
Bread and Butter Bakery and Toast and Jam Restaurant
Aqua Terra Restaurant
Pan Chancho Bakery and Chez Piggy Restaurant
Black Dog Catering Company
Woodenheads Restaurant
Casa Domenico Restaurant
Olivea Restaurant
Tango Neuvo Restaurant
The Rustic Spud Restaurant
Bella Bistro
The Keg Restaurant
Milestones Restaurant
Bustini's Catering Company
Graduates have also gone on to find employment in establishments across Canada and around the world, including:
Atelier Restaurant, Ottawa
Fairmont Hotels, Bermuda
Canadian Rocky Mountain Resorts, Banff, Alberta
Other Information
70% of instruction occurs in the training kitchens with hands-on direction from senior chef professors. Apprentices learn the skills needed for career success and advancement. Ingredients and menu selections are comparable to those used in finer restaurants, hotels and resort establishments. St. Lawrence College provides the academic training, in cooperation with the Apprenticeship and Client Services Branch of the Ministry of Training, Colleges and Universities.
How to Prepare https://www.ontario.ca/page/start-apprenticeship
How to Start
Contact your local office of the Ministry of Advanced Education and Skills Development:
Kingston:
299 Concession Street, Suite 201,
Kingston, Ontario,
K7K 2B9
Tel: 613-548-1151
or 1-866-973-4043
Fax: 613-548-4120

Belleville:
135 North Front St
Belleville, Ontario,
K8P 3B5
Tel: 613-968-5558
or 1-800-953-6885
Fax: 613-968-2364
Cornwall:
132 Second Street East, Suite 202,
Cornwall, Ontario,
K6H 1Y4
Tel: 613-938-9702
or 1-877-668-6604
Fax: 613-938-6627
Program Contacts
Program Contact
Chef Richard Hendy
rhendy@sl.on.ca
613.544.5400 ext. 1395
Chef Leslie Leacy
lleacy@sl.on.ca
613.544.5400 ext. 1027
Admissions Information
Contact a member of our recruitment team
ask@sl.on.ca
1.800.463.0752 and ask for Recruiting