This year marks 10 years of Community Integration through Co-operative Education (CICE) tri-campus graduates from St. Lawrence College, a significant milestone for the program. To celebrate this achievement, we are hosting a celebration with a range of exciting activities and events planned. Join us on Monday, June 12 in our Kingston Campus from 8:30 am - 12 pm for an unforgettable experience, including:
Greetings from President and CEO Glenn Vollebregt

A panel discussion featuring current and former students

Light nourishments and refreshments will be offered.

Transportation will be provided. The transportation (Bus) will begin in Cornwall, then head to Brockville and end in Kingston and return after the event.

A variety of other fun celebration activities.
Guest speaker: DJ Cunningham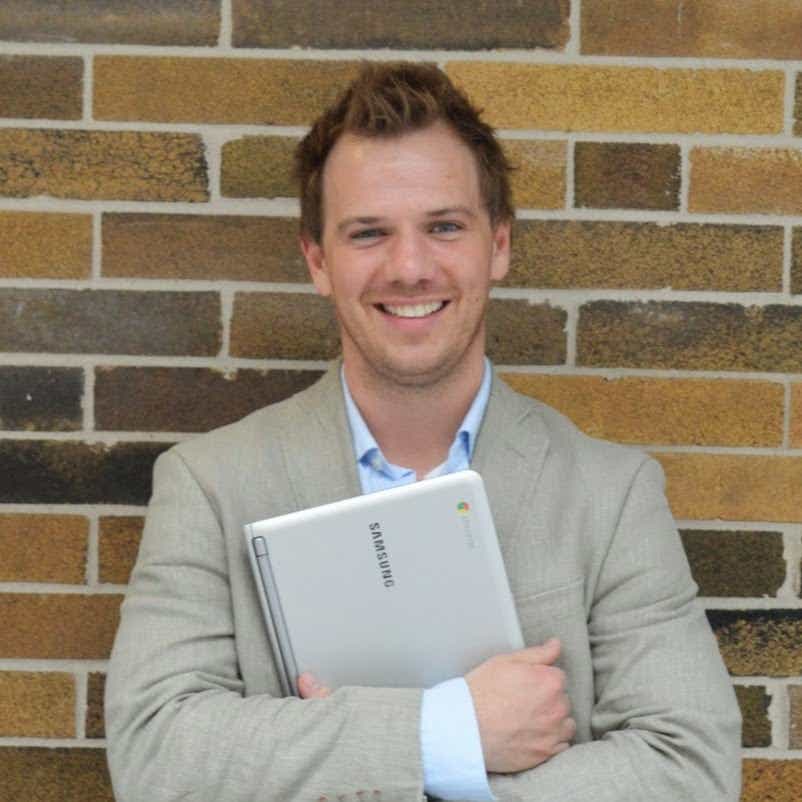 DJ's passion and expertise grows out of a deep personal understanding of learning disabilities. DJ Cunningham, CEO has a significant learning disability, as does his brother. In school he faced all the issues of those with hidden disabilities: feelings of inadequacy and stupidity, concealment, embarrassment, ridicule, teasing, being viewed as lazy or defiant. He used common coping mechanisms such as becoming invisible; acting out; and at times and with growing sophistication, "playing the LD card."
At Trent University, he discovered assistive technologies and a door to independence and academic success opened. DJ has been a user of Assistive Technologies for the past 15 years and has trained hundreds of students and led numerous training workshops. In 2008, he co-founded LEARNstyle Ltd. and have been service providers for SEA claims training, PD sessions, Tutoring, Tech Camps and keynote speeches on Assistive Technologies. His vision for Assistive Technology has grown and we now see it as truly necessary for some but beneficial for all.