We took our programs out for a spin with our Mobile Training Labs and visited high schools across Eastern Ontario, making it possible for students to participate in hands-on workshops and learn introductory skills in a variety of programs.
This type of innovation and hands-on training is exactly what we're known for and excel at - Glenn Vollebregt, SLC President and CEO
We hope you opened a door to a new skill or passion through our Mobile Training labs. Check out the featured SLC programs below to learn how we can help you grow that experience into a career you'll love. Applications are open now for Fall 2022 intake.
If you're looking to experience St. Lawrence College first-hand, you can either visit our state-of-the-art facilities or tour the campus virtually at your own pace. No matter which you attend, you will discover what SLC has in store for you! Click here to learn more.
Get hands-on experience in this in-demand trade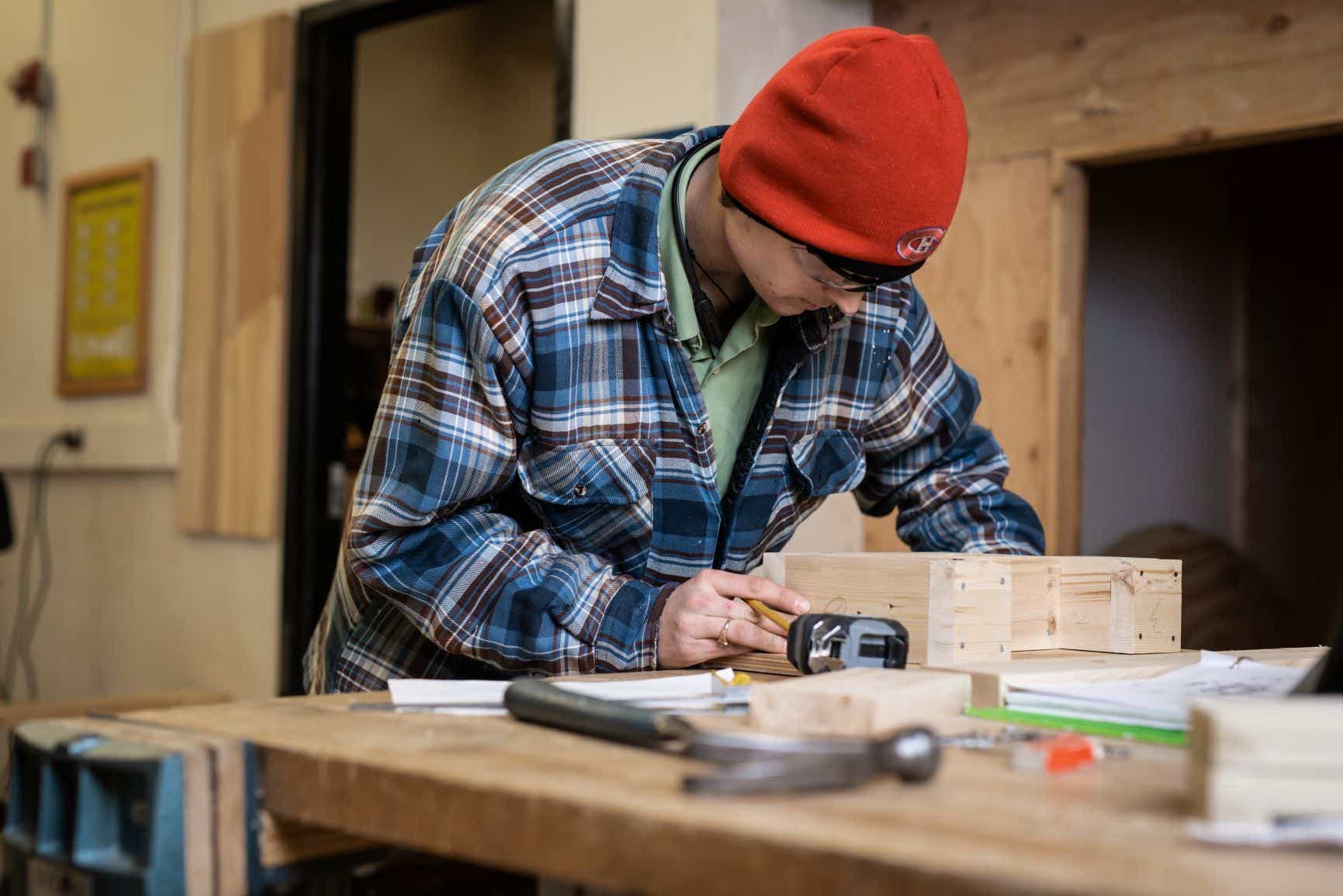 Develop knowledge and practical skill in areas of carpentry and spend 1/3 of each week in a hands-on carpentry lab setting.
Program graduates are prepared for a variety of opportunities such as:
Residential or commercial construction and renovation, h

ome and building inspection, green/sustainable building, project coordinator, manager, or estimator.

Graduates may also be employed by

general contractors, subcontractors, new home builders, woodworking shops, retail centres, restoration contractors, as independent contractors running their own business, and more!
Make your cake and eat it too!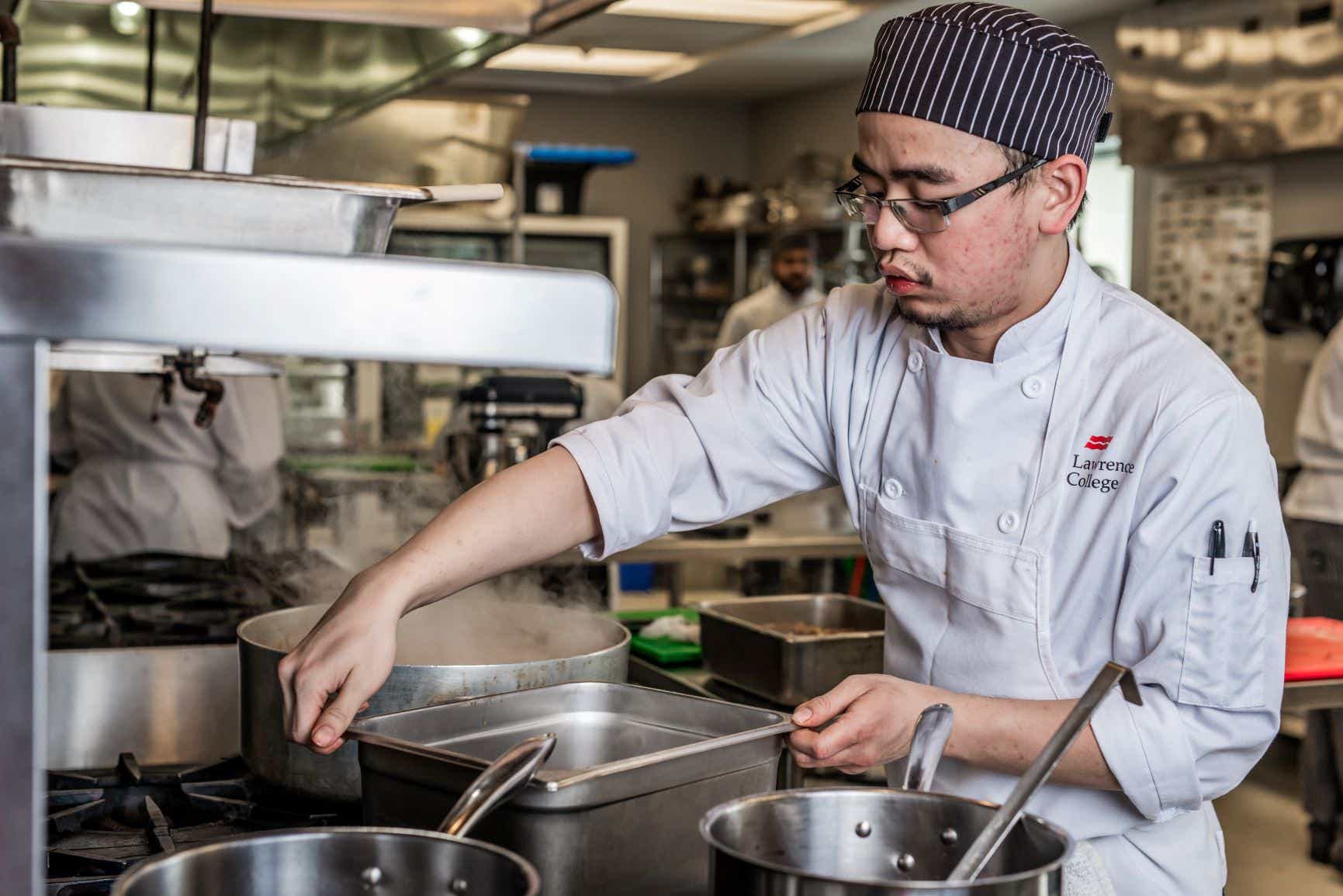 Build the foundation to succeed, gain, and advance your skills and acquire the confidence to work in an exciting, fast-changing professional culinary world. A combination of both theoretical and applied practical courses in our curriculum are designed to expose students to all aspects of cuisines.
After graduation, you can find employment as a:
Prep cook, l

ine cook, p

astry cook, p

ersonal chef, f

ood writer/critic/photographer,

recipe designer

Staff in a variety of places such as r

estaurants, b

ars, h

otels, c

atering companies, cruise ships and many more!
Electrical Engineering Technician
Don't miss out on this electrifying course!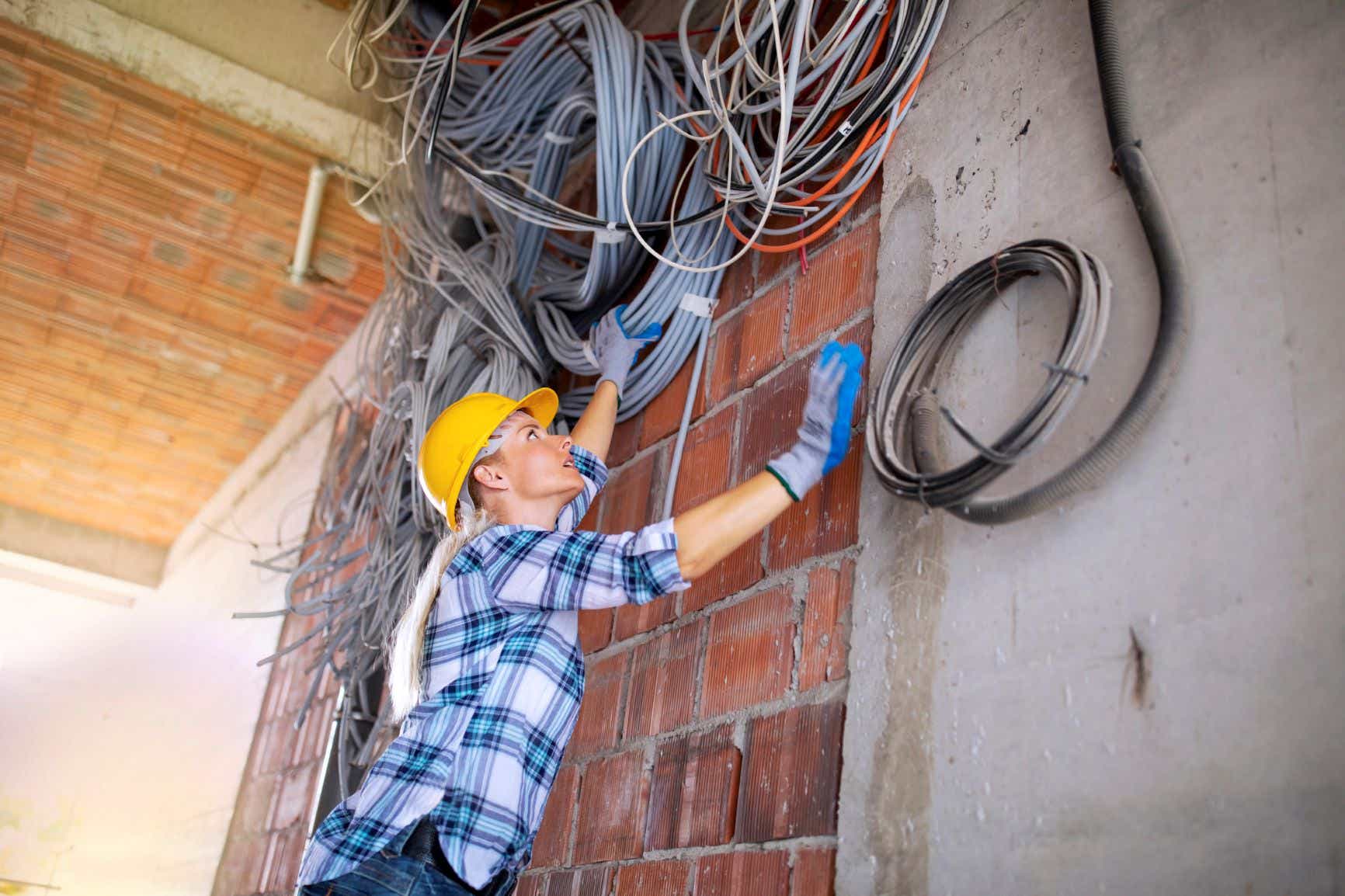 Use your talents to create, fix or maintain electrical systems. From designing a new electrical system for a house or finding that broken wire in the mess of commercial wiring. Students are able to take an exit exam for an apprenticeship right out of the program and head straight to their working hours.
Those graduating from this program can choose to work as a:
Electrical Engineering Technician
Industrial Electrician
Construction and Maintenance Electrician
Fitness & Health Promotion
Help others reach their fitness and health goals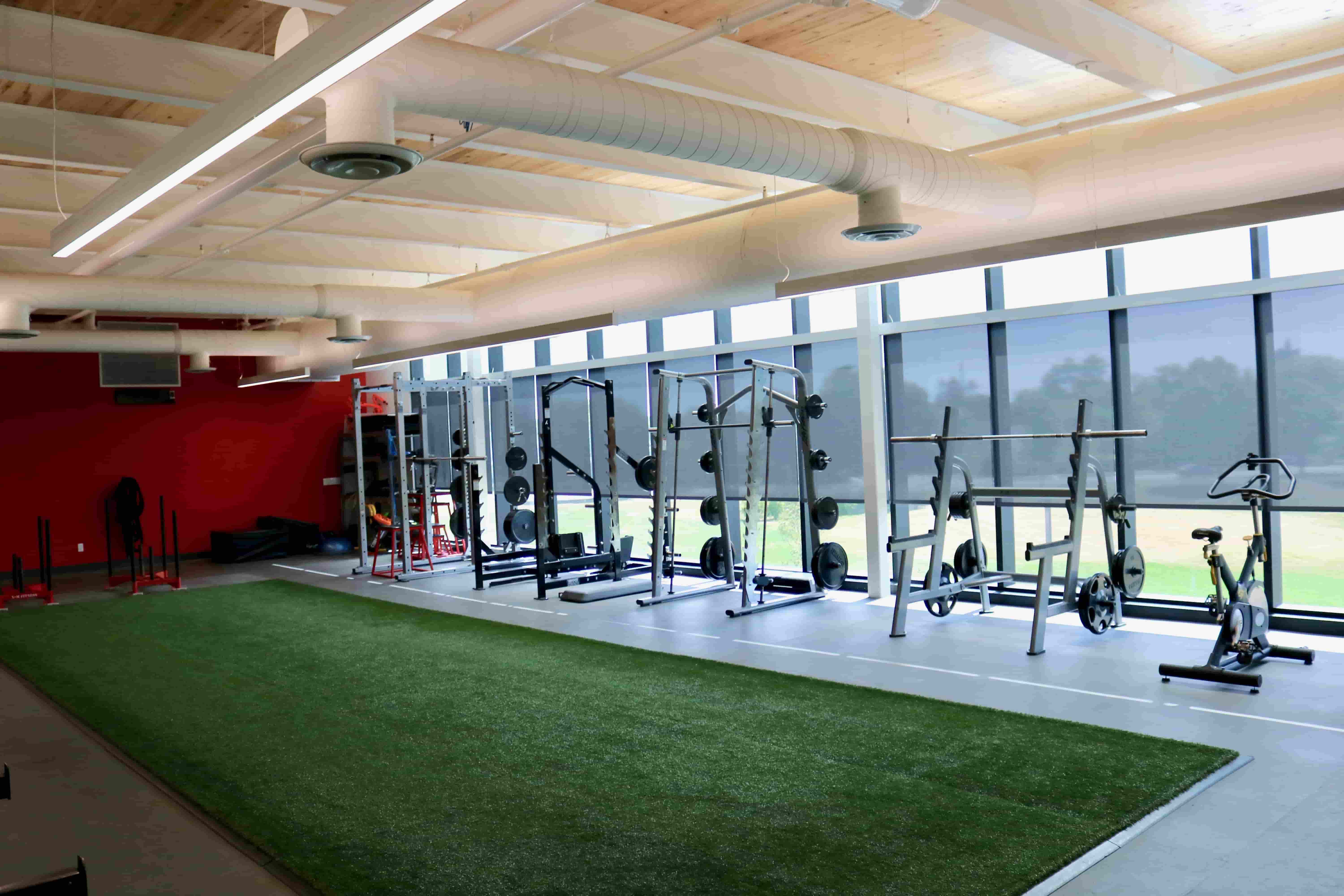 Through this program, you will learn about different subjects like meal planning, routine development and personal training. You will also have full access to the school's state-of-the-art workout facilities as well as a private lab to perform assessments.
Career opportunities for this program include:
Health Club Manager/Owner or Personal Trainer
Group fitness in settings like the military, retirement homes or cruise ships
Strength & Conditioning or Sports Coach
Corporate Wellness Consultant or Health Promoter (Health Unit)
Physiotherapy Assistant
Welding and Fabrication Technician
Work in an ever-growing industry filled with opportunities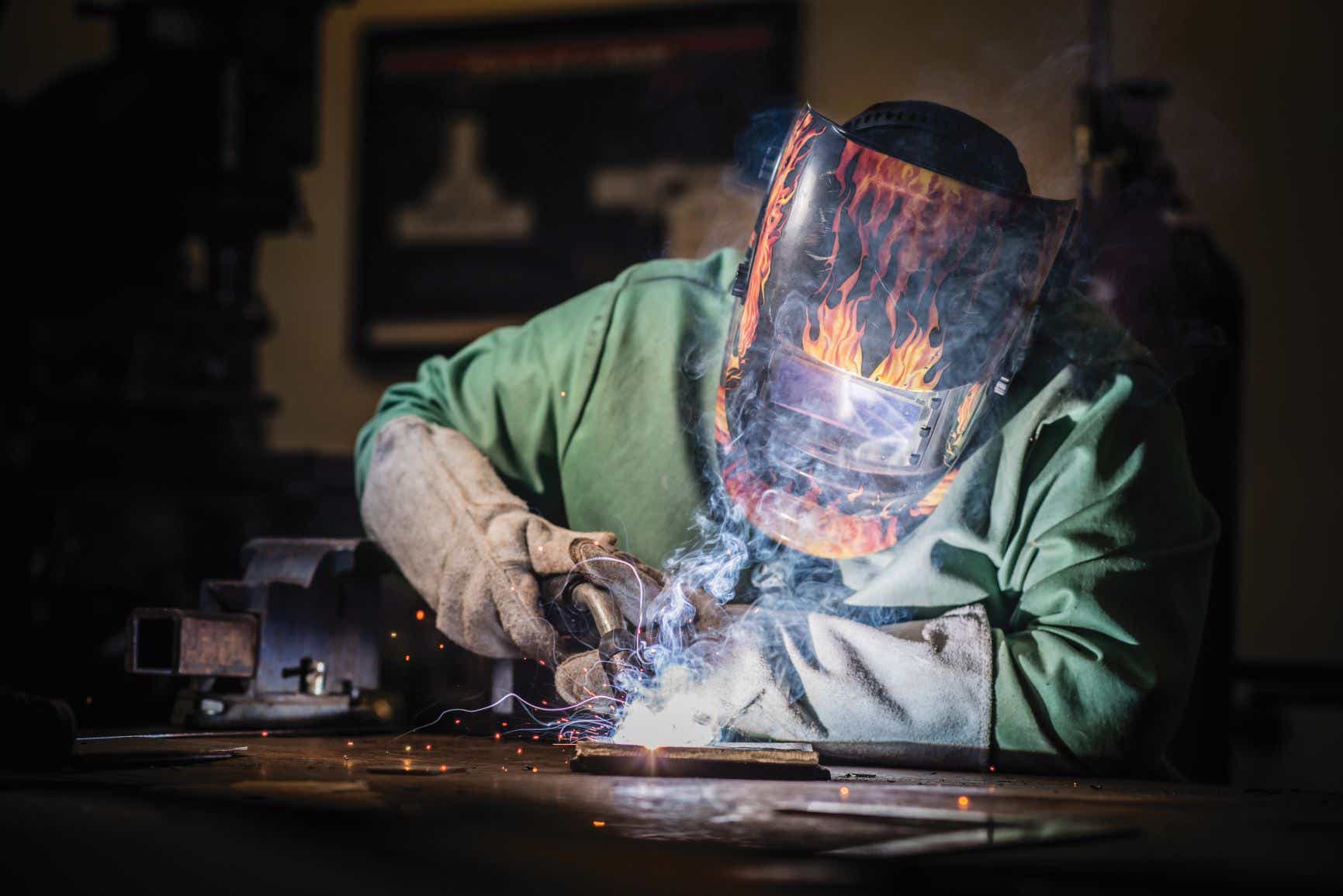 Enter into a skilled trade that will keep you going for years to come. Graduates from the program are equipped with the knowledge and experience to go on to the job site work-ready and skillful. Learn TIG, MIG and Stick welding as well as more advanced such as CAD and automated plasma cutting.
More and more welders are needed every year for jobs in industries such as:
Infrastructure, automotive and shipbuilding.
Metal fabrication
Manufacturing and repair