Artist Bio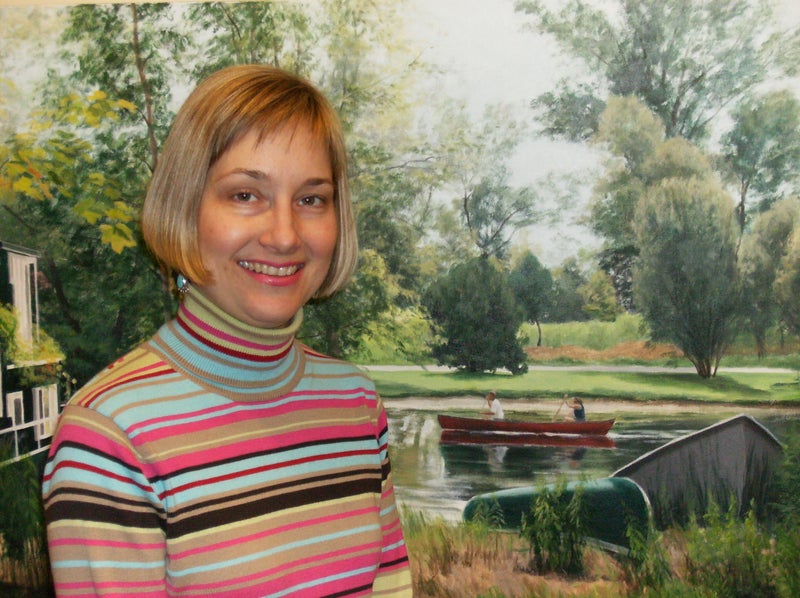 Maureen Sheridan is a perceptual realist based in Kingston, Ontario. She is primarily known for her contemporary genre scenes of people and life in Canada. Regional nature experiences are her main inspiration, although her work includes series based on regular visits to Latin countries such as Portugal and Spain.
Since graduating from the Queen's University Bachelor of Fine Art program in 1989 Sheridan has been exhibiting in solo and group exhibitions. Her work has won various awards, including a "Best Painting in Show" award at Toronto's Outdoor Art Exhibition.
Her works are included in private and corporate collections in Canada, the U.S.A. and Europe.
Courses:

Maureen will be teaching two courses at the Brockville Campus:
Painting Mystical Landscapes with Inspiration from Lawren Harris - May 31st-June 2nd from 9 am-4 pm
Acrylic Landscapes for the Absolute Beginner - July 9th and 10th from 9 am-4 pm