Hear from industry experts about the in-demand careers in Digital Marketing
Whether you are a recent college or university graduate or someone who is currently employed and looking to re-skill or up-skill, now is the time to build on your knowledge and experience to take advantage of the opportunities and labour shortages in the exciting world of Digital Marketing Communications.
Join us for this virtual event on June 24th from 5:00 pm to 6:00 pm (EDT).
Virtual event speakers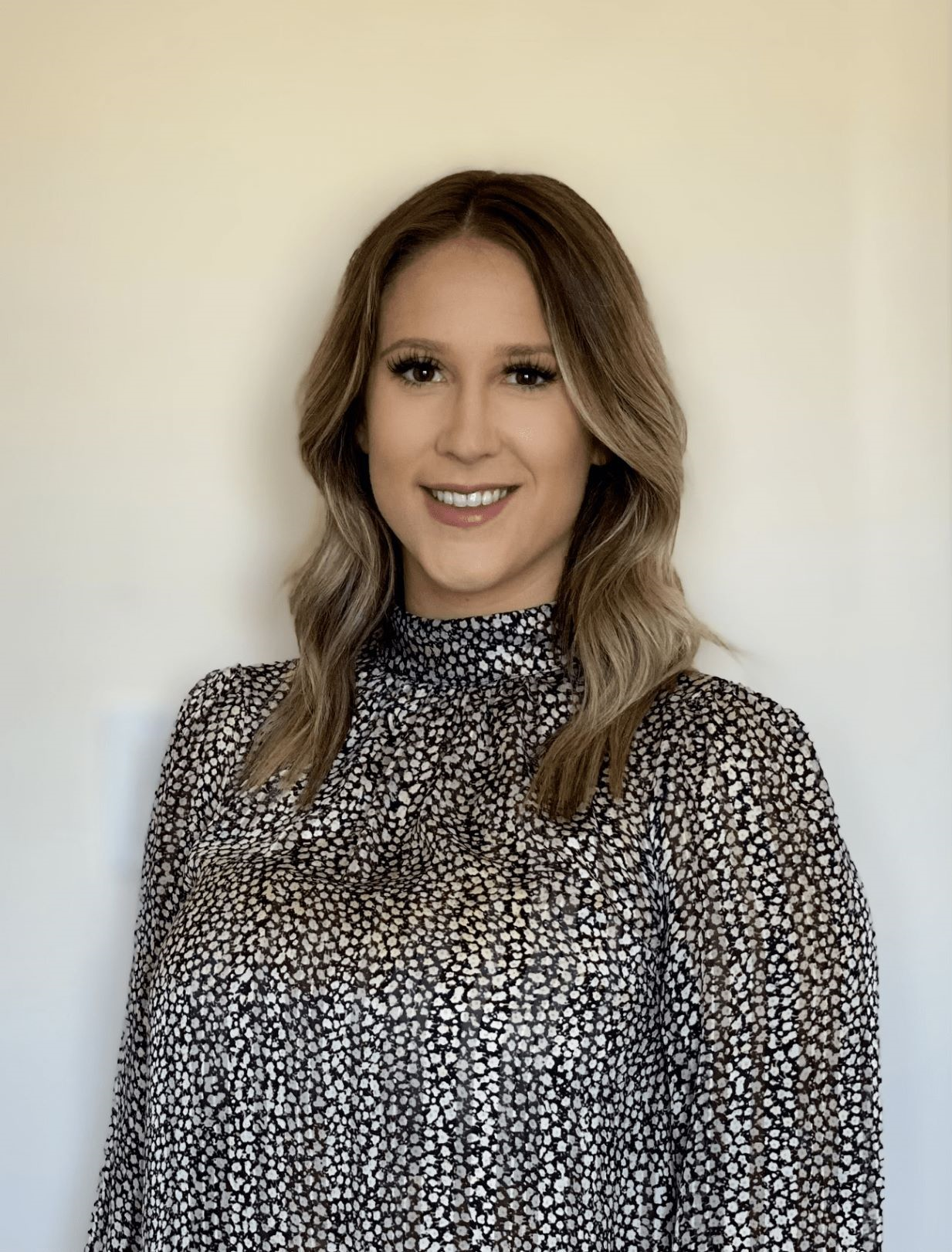 Hayden Major
Co-Founder/ Creative Marketing Director of Major Impact Growth Marketing
After initially entering into the Sports business industry, Hayden was encouraged to enroll in the Digital Marketing Communications Graduate program by a close friend and alumni of the program. Following graduation during the COVID-19 pandemic, Hayden took a position leading a team with Digital Main Street's Future Proof initiative.
As a Digital Marketer within this program, she had the opportunity to support businesses in either transforming their online business model or developing and implementing advanced digital marketing efforts. Hayden is now the Co-Founder/ Creative Marketing Director of Major Impact Growth Marketing, an agency that specializes in active, trackable, data-driven marketing.
Brandon Meawasige
Director of Communications and Marketing at Indspire
Brandon Meawasige is a proud alumnus of both McMaster University and St. Lawrence College, receiving a degree in Indigenous Studies and Graduate Certificate from the Digital Marketing Communications program. After finishing school, he worked in Kingston for several years as part of the marketing team at FrontRunner and the leadership team at Kingston Webworks. Currently, he is the Director of Communications and Marketing at Indspire, one of Canada's top charities.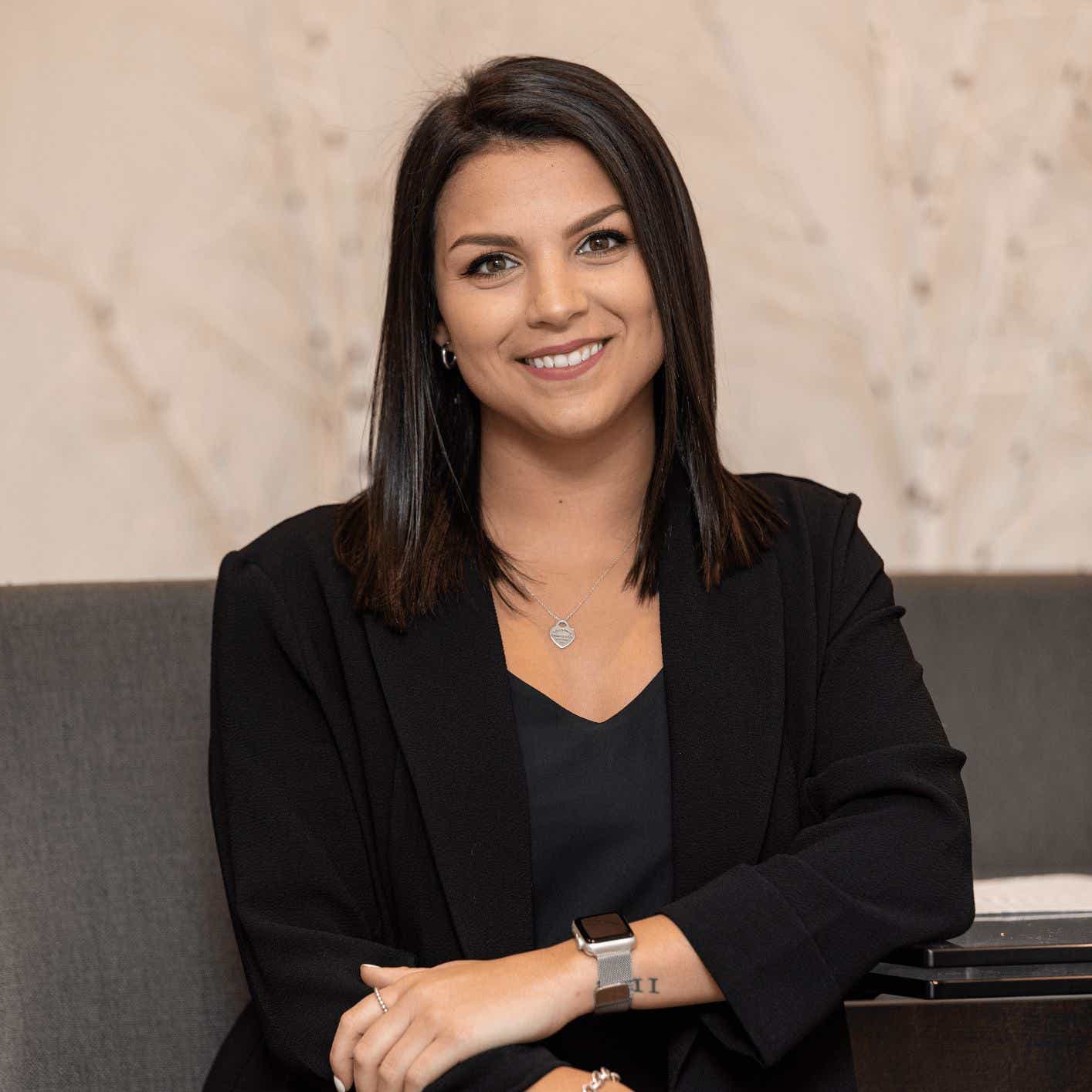 Tina Ciccarelli
Team Lead at Shopify
Tina graduated from the Advertising and Marketing Communications program in 2016. Quickly after graduation, she proceeded to work as the Marketing Manager of the Student Association, at St. Lawrence College. Not long after Tina wanted to branch out to a different sector of marketing and gained experience in running a co-working space community also located in Kingston. This job ultimately is what led her to work at her current career as a Team Lead at one of the leading eCommerce company's in the world, Shopify.
Related Programs at St. Lawrence College