Opportunities are like doors, waiting to be opened.
Open one door, and it will open a thousand others. Find your door to success, your door to a new beginning, or a fresh start.
Resources
LAND ACKNOWLEDGEMENT
St. Lawrence College is situated on the traditional lands of the Anishinaabe and Haudenosaunee peoples. May we always be grateful to live and learn on these lands.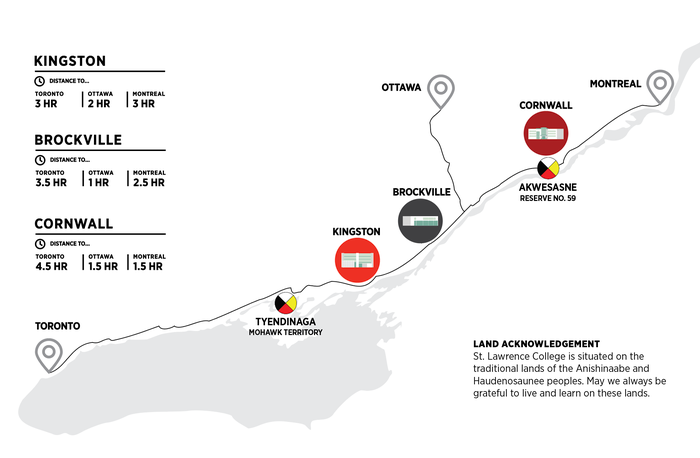 Our CAMPUSES
Visit St. Lawrence College virtually!
Kingston Campus
Our Kingston campus has seen significant renovation over the past few years.
Kingston Campus
Brockville Campus
Our Brockville campus received a major facelift in 2018.
Brockville Campus
Cornwall Campus
Our Cornwall campus has seen significant renovation over the past few years.
Cornwall Campus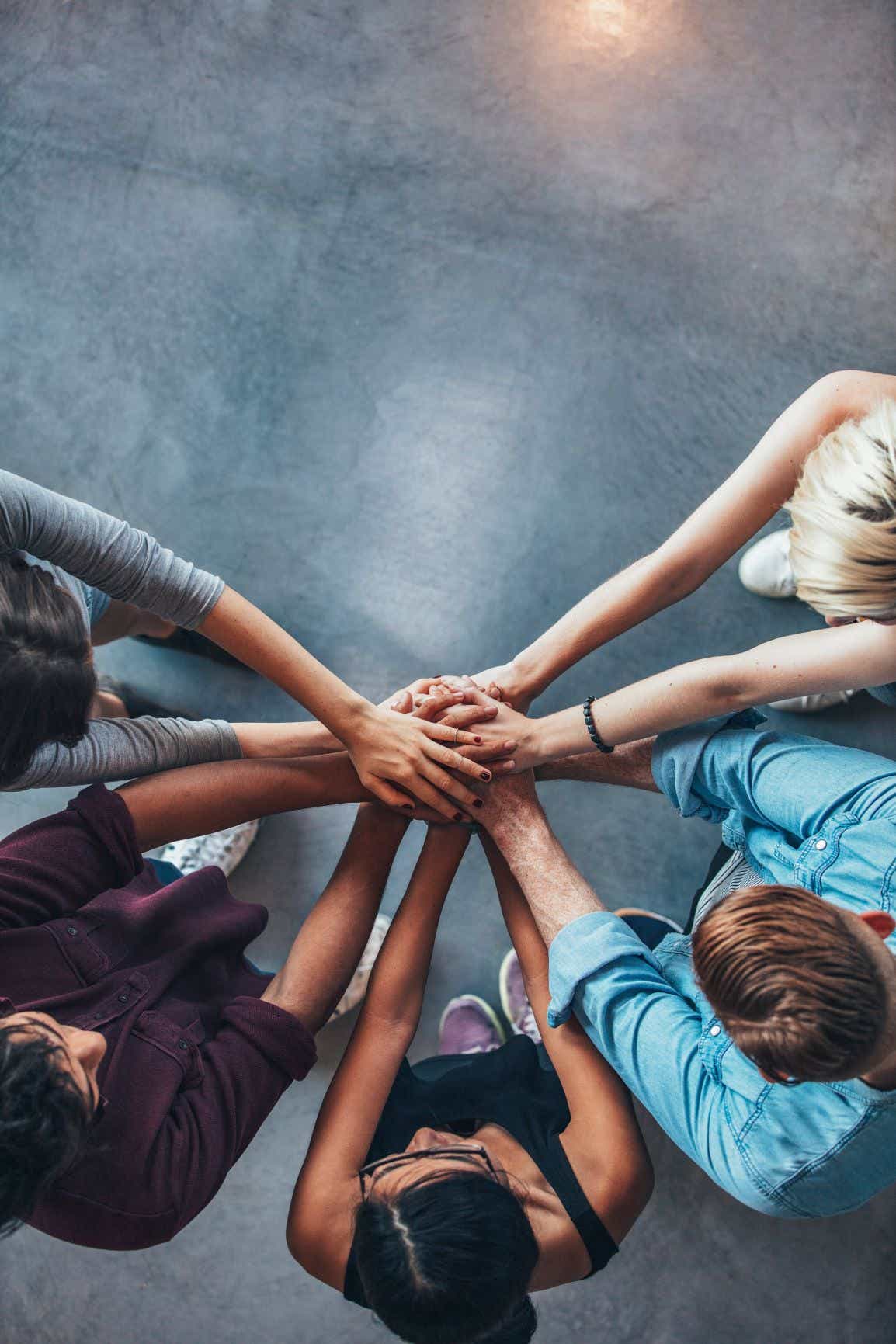 As our communities evolve, we look to create a sense of belonging for our students, team, and partners. We celebrate diversity, respect our differences, value contributions, and foster an environment where everyone feels they can participate without discrimination in our College community.
Accessibility Services have full-time staff that support students with disabilities and IEPs in a collaborative and encouraging manner.
The Indigenous Team – Indigenous Advisors, Indigenous Counsellor, and Knowledge Keeper – builds a positive and inclusive atmosphere for Indigenous students and promotes Indigenous cultural awareness for all members of the SLC community.
The Waasaabiidaasamose Indigenous Centre is a welcoming space on each campus for Indigenous students to study, socialize, and participate in events and programming.
Facilitated Admission is available for Indigenous Students which considers applications to highly competitive programs while placing less weight on background academic performance.
The Career/College Preparatory Program is designed to provide adult learners with the opportunity to improve academic, technical, personal, and interpersonal skills in preparation for college programs.
The Positive Space Initiative aims to foster belonging and inclusion of LGBTQQ2S+ persons on campus through employee and student training to develop awareness, understanding, and acceptance of sexual identity and gender diversity at SLC. The SLC Alliance is an educational, social, and supportive group for members of the LGBTQQ2S+ community.
A Spiritual Care Facilitator focuses on spirituality as a key component of health and well-being and provides direct support and linkages to community faith groups for all students, regardless of denomination, faith tradition, or spiritual conviction.
Wellness Services provide support and counselling for students during their time at SLC. Whether one-on-one or in a group, our counsellors provide a wide range of strategies and supports to assist students.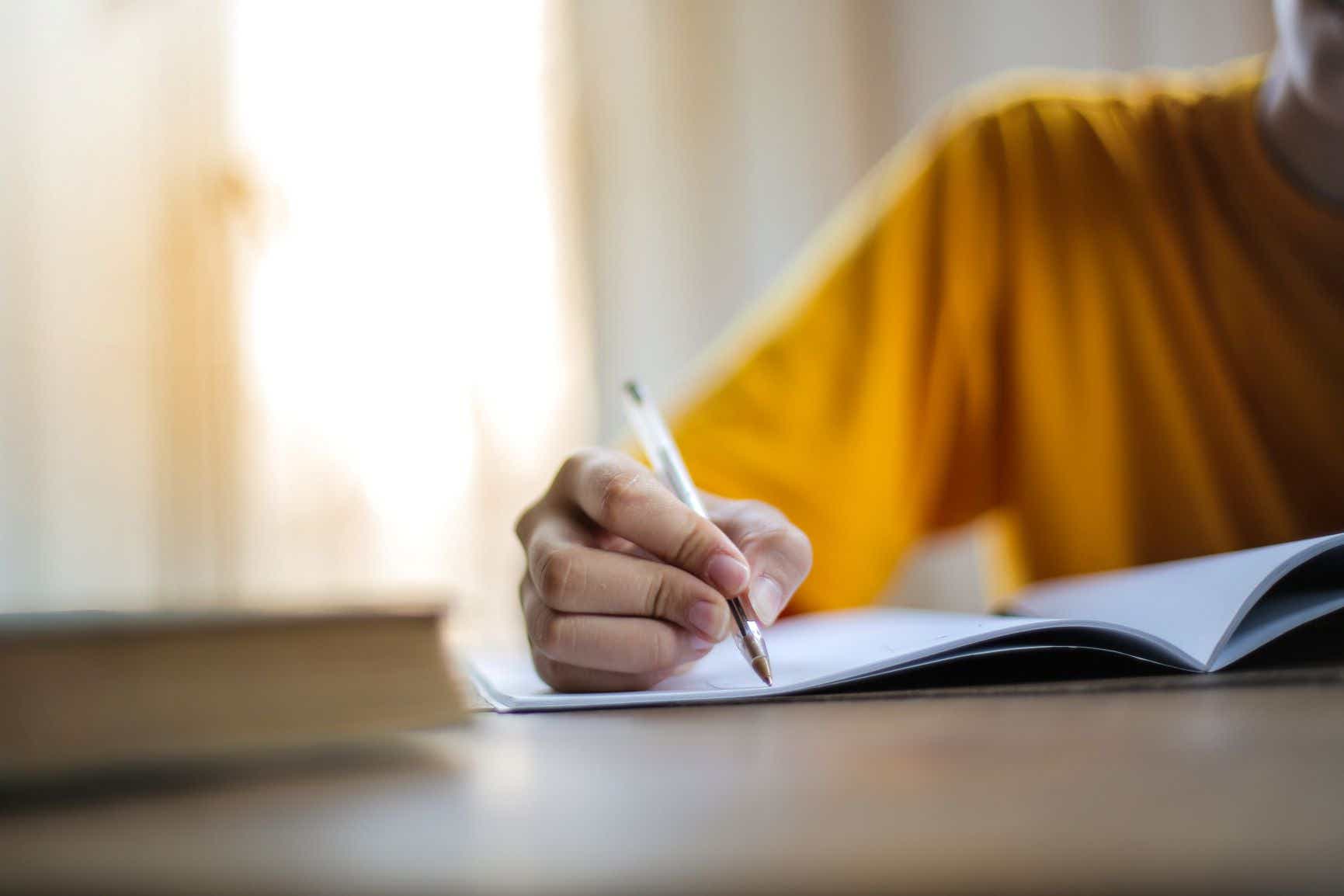 SLC offers more than 100 full-time programs on our three campuses:
Find your perfect fit!