Through this exhibition of print-based works, Heather Leier explores the complex relationships between lived experiences with violence and environmental violence present within contemporary life.
From the artist: "Reorientations to Care is an exhibition of print-based works that is informed by my experiences with gender violence and the ways in which these experiences shape my understanding and engagement with the more-than-human world around me.

Some works in this exhibition are positioned on the gallery floor. The act of looking down is a coping mechanism and a response to trauma that has created an intimacy between me and the surfaces in which I walk, including the items strewn across them. I draw attention to waste as both an embodiment of trauma - as only noticed because of looking down - and as unattended to rubbish. Other works in this exhibition cross the threshold between the floor and the walls; representing the reorientation of my focus from down, to upward and outward. These works embody reorientations towards care and intimacy with the animate more-than-human world.

At its core, this exhibition draws parallels between gender violence and environmental violence while simultaneously reflecting moments of joy. In so, through this work I also explore how joy and care can be strategies to aid in the intersecting crises we find ourselves in."
This exhibit was funded by:
SLC Alumni & Development
University of Calgary
Alberta Foundation For the Arts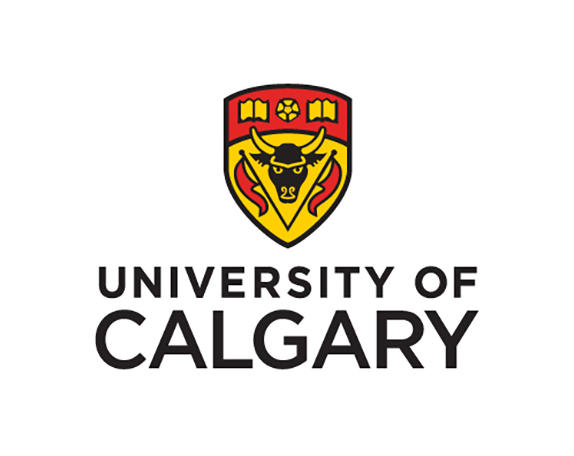 Artist Biography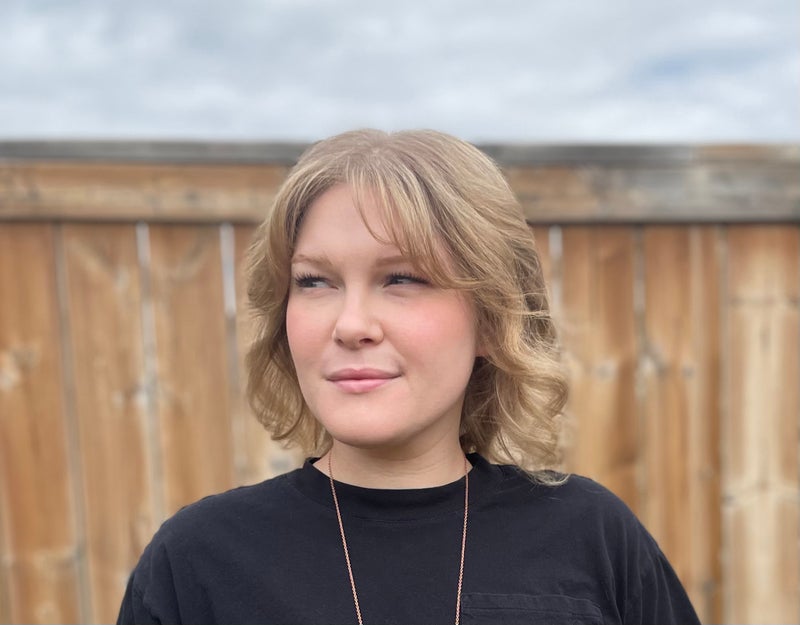 Heather Leier is an Assistant Professor in the Department of Art and Art History at the University of Calgary in the Treaty 7 region in southern Alberta. She received an MFA in Printmaking from the University of Alberta and was the recipient of the Southern Graphics Council International Graduate Fellowship in 2016. Over the course of the last decade her work has explored understandings of identity, trauma, and life-phases through an active printmaking, installation, and multimedia practice. She has exhibited her work widely both nationally and internationally and enjoys participating in, and curating print exchanges. When she isn't teaching or working on various print projects, she is likely tending to plant cohabitants or helping to facilitate gallery programming at Alberta Printmakers Society. Leier is a white settler and her pronouns are she/her.
Learn more at www.heatherleier.com