artist Bio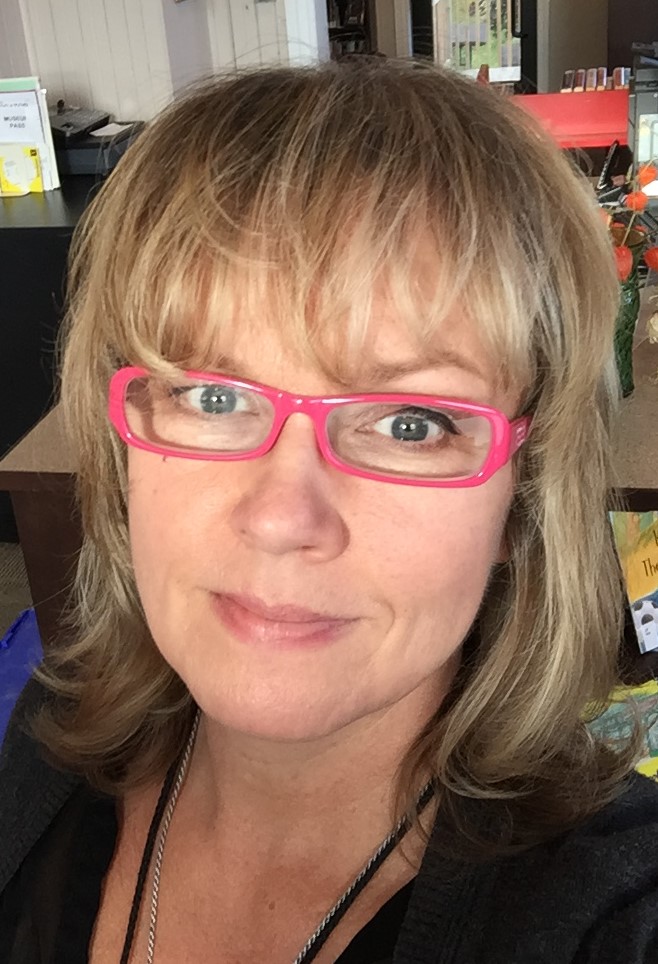 Program of Completion:

Fine Arts, 1996
Tara Denise Nicholson is a certified Fine Artist and certified Photographer inspired by impressions, nature, landscape, animals, and dreams. Tara spent 20 years as a newspaper graphic artist, advertising illustrator, editorial cartoonist and photojournalist at Kingston This Week and various publications. While attending SLC, she worked as Illustration Tutor and Promotional Photographer for the college. Tara helped decorate downtown Kingston with murals as a member of Interconnected Art in Kingston. Recently her paintings have been exhibited at Priest's Mill Art Centre, Cailuan Gallery, Rob Macintosh Shop, and SDG Library. Purple Cairn View painting can be enjoyed in towns throughout South Glengarry, shared through beautiful banners tourism promotion.
Contact Info: taracreates@hotmail.com
About the Artwork
Soul Mates Turtles
acrylic on canvas
40" x 56"
$2100.00
Inspired by a dream of 2 headed turtle beside a stream, the image represents a view from ethereal into the earthly realm through the shell on the turtle's back.
Sunset Over Kingston
Watercolour, pen and ink
11" x 17"
$869.00
From a plein air sketch atop hill at Fort Henry, this mixed media image became a mural on Princess St. in Kingston and stood for 25 years. I had a chance to retouch the "Cycle Path Mural" in March 2017 before they closed. Sadly, the shop that took over painted over the mural. The spot remains a "Pokestop" called "Cycle Path Murals".