artist Bio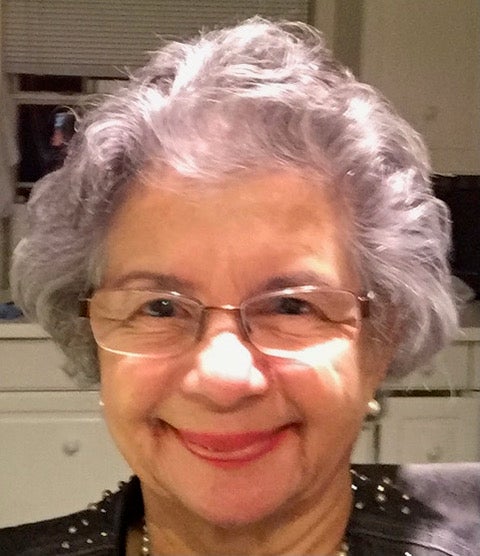 Program of Completion: Fine Arts Certificate, 1998
A doodler all her life, Marilyn took up oils and watercolours in the early '70s, and in 1998 she started to work in experimental collage and acrylics. Along the way she obtained a certificate in fine arts with distinction from St Lawrence College. Painting trips to England, France, Italy, Greece and Mexico have enriched her painting vocabulary. In 1999 she had a solo show at her alma mater in the University of Toronto. In 2008 she built her art website. Marilyn currently exhibits with the South Grenville Guild of Fine Art, & the BGH Corridor Gallery. Her paintings have found homes around the world.
Contact Info: mywhite@cogeco.ca
About the Artwork
Portrait of my Amaryllis
oil on canvas
24"x30"
$400
My amaryllis bloomed in January asking for its portrait to be painted. So I did.