Story submitted by the Learning Connections Conference (LCC) Planning Team
In support of SLC's commitment to Belonging and EDI (Equity, Diversity, & Inclusion) we will be welcoming Kike Ojo-Thompson, Equity, Anti-Racism & Organizational Change Consultant at KOJO Institute, as a featured keynote speaker for LCC2021!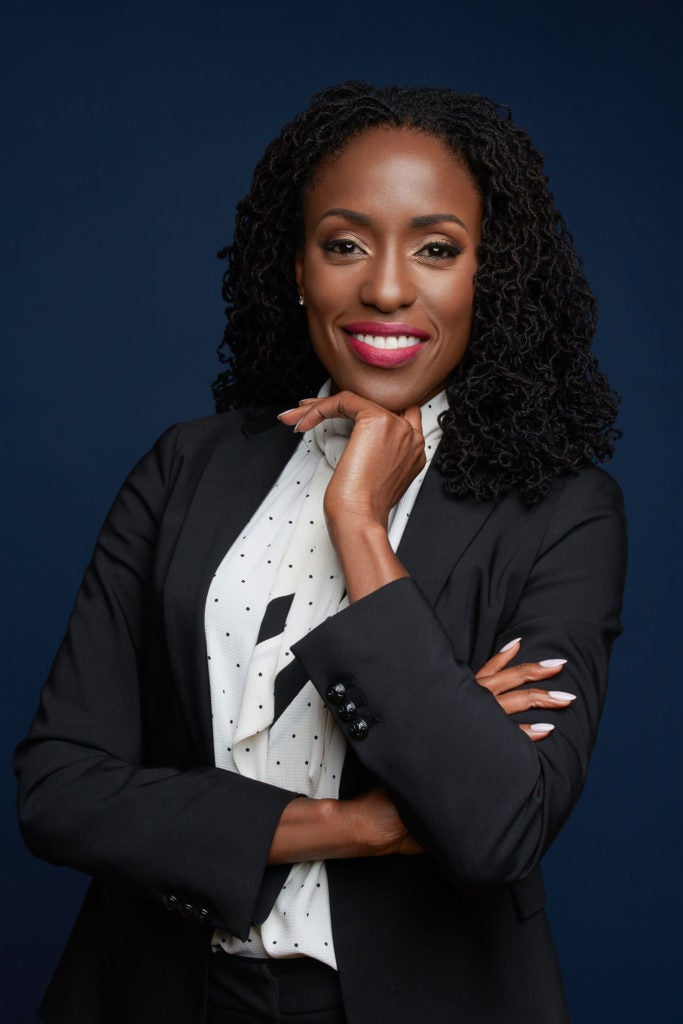 Kike is the Founder and Principal Consultant at KOJO Institute. KOJO Institute has 20 years of experience working with organizations to navigate the challenges connected to equity, bias, diversity, inclusive anti-racism, and anti-racism. Kike is an award-winning expert on equity, inclusion, and diversity who delivers dynamic presentations with tact and honesty. We encourage everyone to familiarize themselves with the work of our LCC Speakers.
Kike Ojo-Thompson will be joining LCC on Wednesday, June 2, 9:00-10:00 a.m. as we celebrate our commitment to Belonging and EDI. The planning team will share more details about the conference in the coming weeks as we solidify the final schedule.
Employee Awards
We have also included a new Awards page on the LCC website so that the college community can nominate a peer or department for an award. The new deadline is May 14, 2021.
Stay Connected with LCC2021
Awards Nominations: Due May 14, 2021
LCC Date: May 31 to June 4, 2021
Colin Mochrie & Debra McGrath (speakers): Monday, May 31 1:00-2:15 p.m.
Kike Ojo-Thompson (keynote): Wednesday, June 2, 9:00-10:00 a.m.
Sheila Watt-Cloutier (keynote): Thursday, June 3, 12:30-1:30 p.m.

Website: www.LearnConnectSLC.ca
Twitter: @LearnConnectSLC
Hashtag: #LCCSLC