With the news that St. Lawrence College (SLC) has integrated its International Education team with its Student Affairs division, the College is pleased to announce the appointment of Dr. Shelley Aylesworth-Spink to lead the newly integrated division as Vice President, Student Success.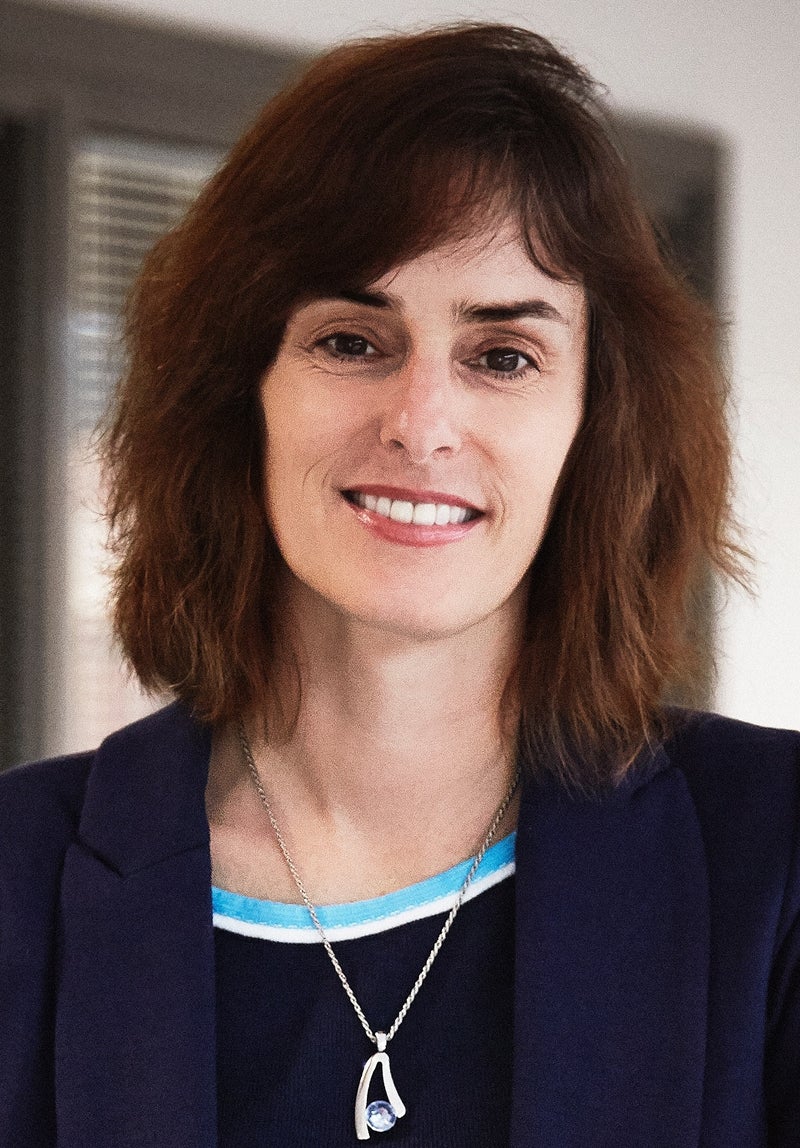 Shelley has been in the role of Vice President, International Education at St. Lawrence College since 2020. Shelley's international team will continue reporting to her and she will continue to lead international partnerships. In her new role, Shelley will also lead the Student Affairs team, currently being led by interim Vice President Michael Cooke, who will continue to provide guidance and oversight as he transitions from the role over the summer.
Shelley joined SLC in 2017 as Associate Dean in the School of Business, where she focused on student success by building intercultural competence, creating lasting results that continue to positively impact business students' experience. In February 2020, she became Vice President, International Education, leading SLC's international admissions, student immigration support, community development, and global learning teams, plus SLC's affiliate partnerships.
"I'm honoured to take on this position at SLC and continue working to advance internationalization efforts throughout the College," Aylesworth-Spink said. "This holistic, new approach will provide the integrated education, services, and opportunities all students will need in an increasingly interconnected world, whether they come to SLC from our local communities or from across the globe."
The College will continue supporting the unique needs of students from outside Canada while connecting students to the world. "As we continue to grow opportunities for our students, we will also keep developing our global network," said Glenn Vollebregt, SLC President and CEO. "SLC is committed to global engagement and student success as outlined in SLC in Five, our strategic plan, and this means ensuring every student is supported and successful whether they are studying here or abroad."
Learn more about SLC's Global Engagement Strategy, International Education, and services for students.