SLC Honours Bachelor of Behavioural Psychology professor, Marie-Line Jobin, and fourth-year student, Taylor Liggett, will be presenting their research at both the Canadian Psychological Association (CPA) 82nd Annual Convention, being held virtually from June 7-25, 2021, as well as at the American Psychological Association (APA) virtual convention, August 12-15, 2021.
The research focuses on exploring students' perceptions of their engagement and sense of belonging and ways to foster both during alternative teaching/virtual learning.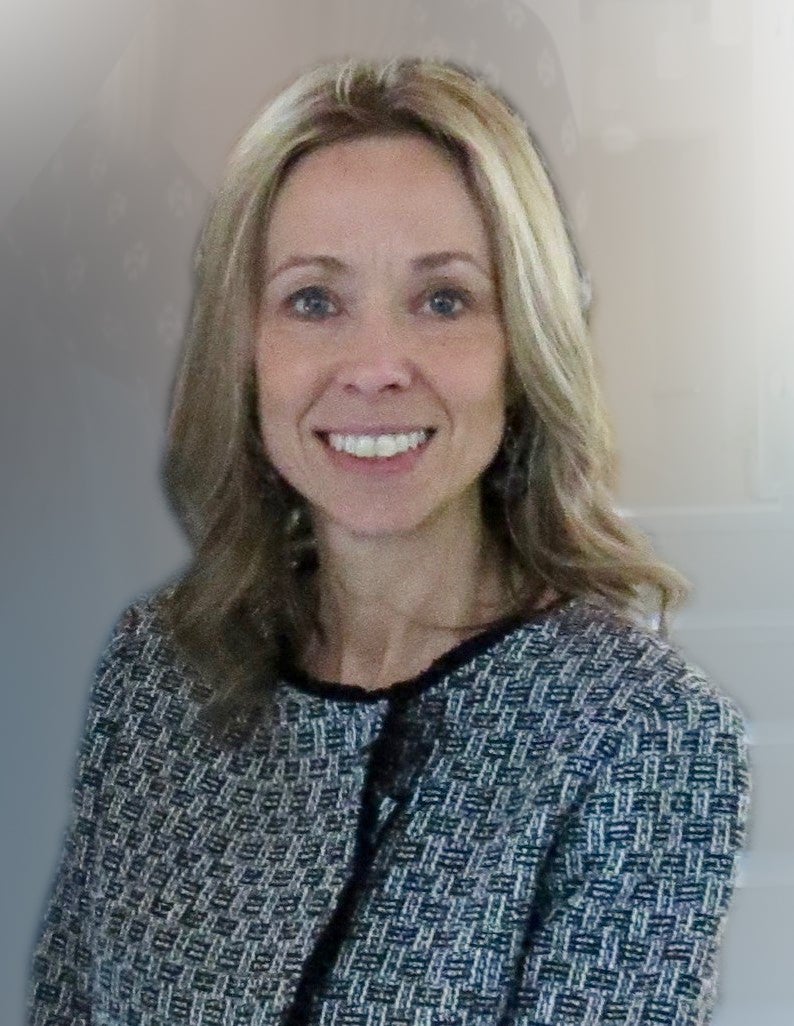 Professor Marie-Line Jobin
"Due to COVID-19 and the need for institutions to adapt to alternative delivery with minimal planning time and considering other pandemic-related stressors, it was important to assess the students' perceptions of their engagement and sense of belonging as they both relate to academic achievement," Marie-Line said. "It is an honour to showcase our research at such a renowned professional conference and demonstrate the quality of work achieved by students at SLC. Students in fourth-year conduct research and write a thesis as a requirement for the Honours Bachelor of Behavioural Psychology."
Students from the School of Community Services participated in the research by completing an online survey in November 2020. The results showed a mean level of engagement of 72.06% and sense of belonging of 67.83%. Students reported that group discussions, graded participation activities, and lectures hosted live best facilitated engagement during remote learning.
The research further showed that faculty who created personal connections with students was identified as the primary method of fostering a sense of belonging. Students were asked to select words that represented their sense of belonging to SLC; they identified inclusivity, supportive, and diversity. The findings provide insight into students' preferred methods for faculty and institutions to promote engagement and sense of belonging during alternative delivery teaching.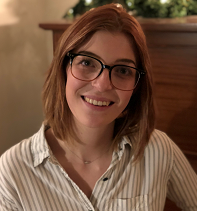 Fourth-year student Taylor Liggett
"Completing this research and finishing my thesis has been an exceptional learning experience, through which I have been provided numerous opportunities to improve both my academic and personal skills. I have greater confidence in approaching new challenges and am well equipped to move forward both professionally and academically," Taylor said. "I am currently working in higher education and hope to carry the skills and knowledge I gained from this research to support students; as well I plan to pursue a master's degree and I feel exponentially better positioned to apply for and succeed at this goal after completion of my undergraduate thesis. I am very grateful to Marie-Line Jobin for providing me the chance to write my thesis under her guidance and supervision, and to the coordinators in the School of Community Services for allowing me to expand my research into their programs. I will cherish my memories of SLC and am sad to see my time as a student here ending!"
The Canadian Psychology Association is the national association for the science, practice, and education of psychology in Canada. With over 7,000 members and affiliates, the CPA is Canada's largest association for psychology. For more information visit cpa.ca.
The American Psychological Association Convention 2021 August 12-15: An ideal opportunity to connect with colleagues, the APA Annual Convention features more than 50 social hours and other networking events, and more than 1,000 sessions covering the entire field of psychology. The APA Annual Convention will host hundreds of sessions on the full range of psychology topics, including many sessions offering continuing education (CE) credit. Programs and sessions will cover issues such as technology advances and applications, integrated health care, health disparities, violence, and clinical practice. For more information visit apa.org.