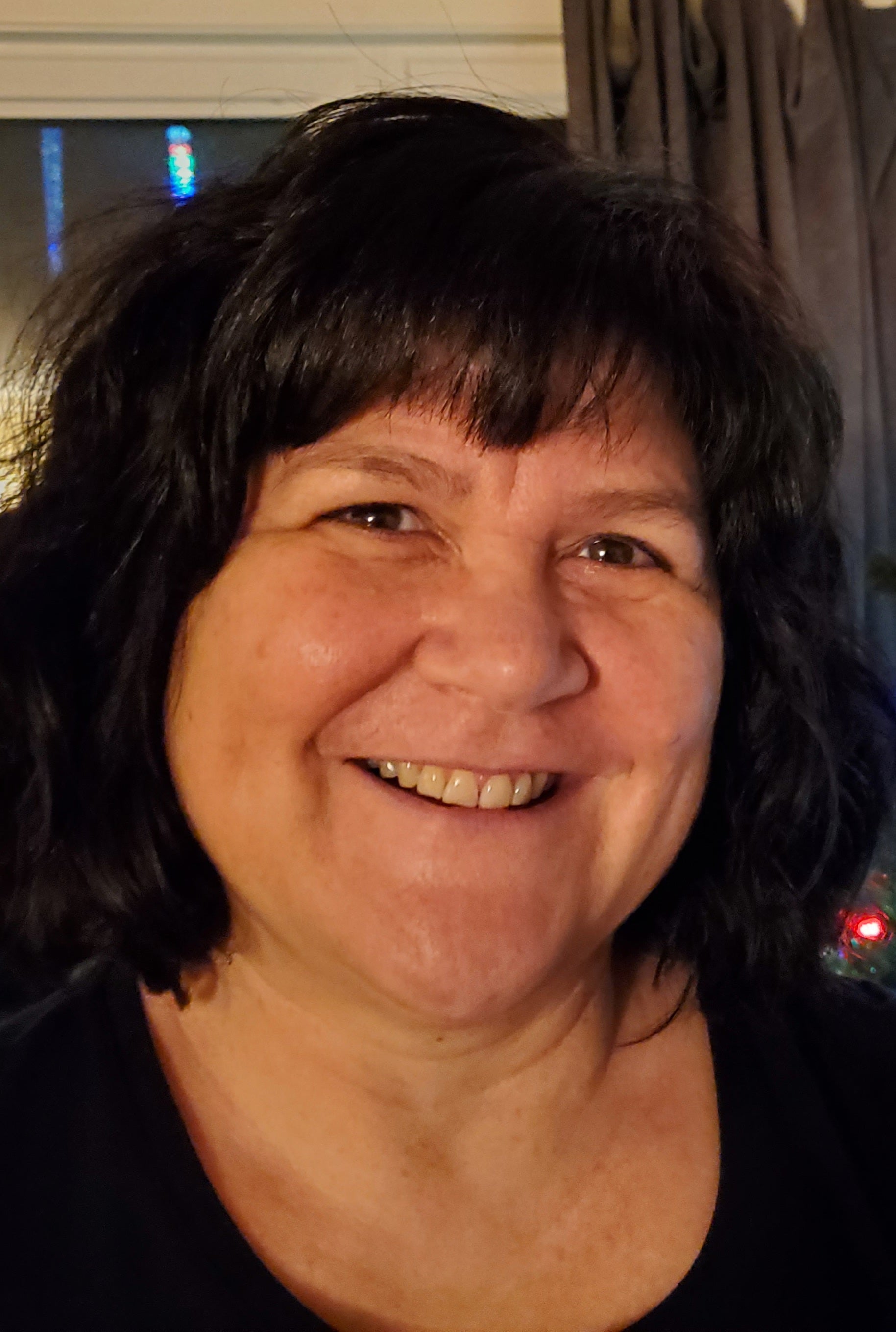 SLC nursing professor, Valerie Fiset, RN, PhD, has been nominated for a national teaching award from Nursing the Future, a Canadian educational organization for practical, psychiatric, and registered nurses making their initial transition into practice. Valerie teaches in the Bachelor of Science in Nursing program on the Brockville campus and is the finalist for this award from Ontario.
The Teaching Excellence Award recognizes the substantial contributions of committed, engaging, and innovative educators in nursing education across the country, according to the Nursing the Future's website. "This award is granted to an educator or team of educators who make a broad range of contributions to the nursing education community including, but not limited to, the creation of new courses and programs, devising and implementing innovative strategies for instruction, conducting research on teaching and learning issues and other important work that occurs inside and outside the classroom."
Valerie was nominated by a current fourth-year SLC BScN student, a registered nurse who she taught several years ago and now mentors, and the director of Professional Practice at the Perley and Rideau Veterans Health Centre in Ottawa, a long-term care home with whom she's had a close connection for many years.
"To be recognized by such a wide variety of people means a lot," Valerie said. "It certainly is an honour and humbling to be nominated. Teaching during COVID is tough and it made me feel good to be recognized in this way. While I am relatively new to SLC, I am so happy to be here with the supports of nursing and other colleagues that I have connected with through programs like the Contemporary Educator Program."
According to her nomination bio: "Valerie's teaching incorporates research, evidence-based practice, nursing leadership, and professional development. She has co-authored various published articles that contribute to advancing patient care as well as promoting nursing excellence. Her PhD dissertation, which she completed in 2019, focused on shaping future nurses through evidence-based educational strategies that influence the student nurses' learning experiences. Valerie has been a supportive member of the faculty of nursing at St. Lawrence College and has always been available to help her students achieve their academic and professional goals. From answering emails at 3 a.m. to her being able to meet students in person or online. Her efforts have changed the lives of her students as she continuously encourages them to always seek learning opportunities that can promote personal and professional growth. Her feedback, support, and connection to various resources helps her students in navigating through barriers and challenges and translating knowledge and theories to action. Her students cannot thank Valerie enough for her continued encouragement and commitment to promoting excellence and leadership in nursing. She is truly an excellent teacher, mentor, role model, and huge influencer of nursing the future."
The winner will be announced on April 1, 2021. For more information on Nursing the Future visit nursingthefuture.ca/awards.