Story idea submitted by Doug Roughton, Brockville Campus Dean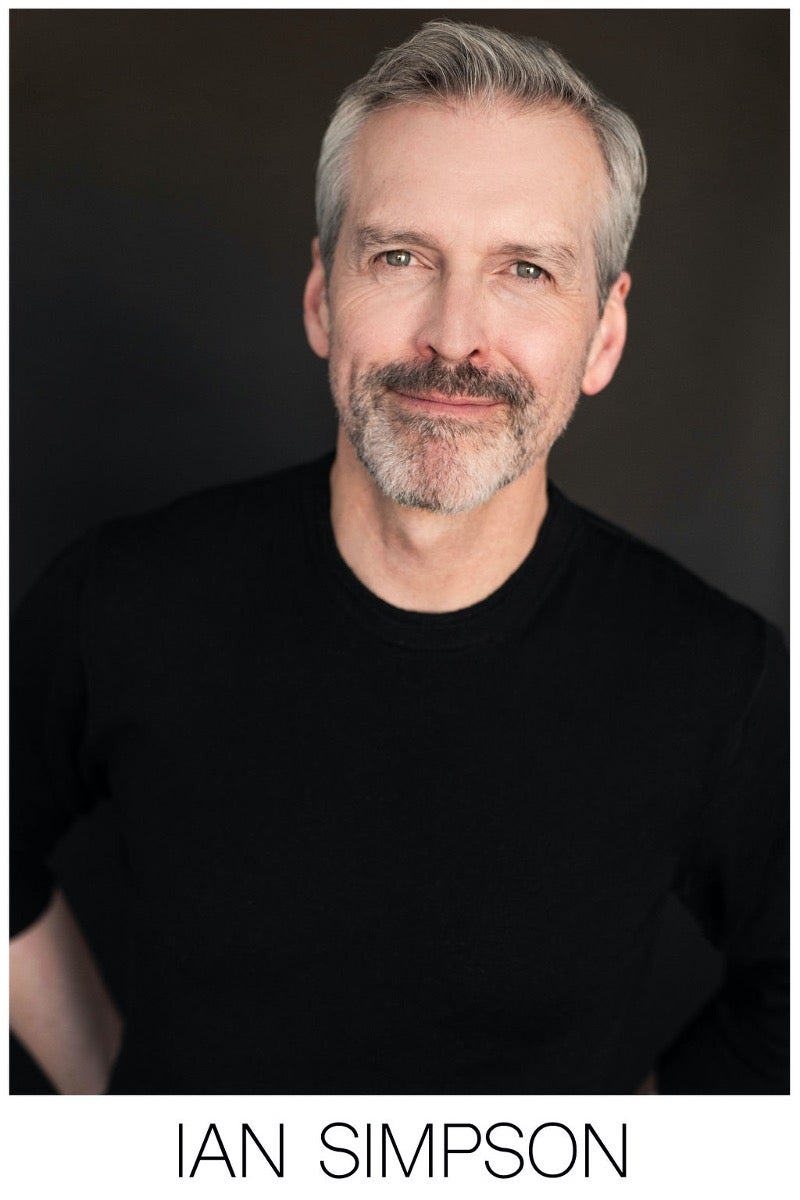 Ian Simpson, a professor in SLC's Music Theatre Performance program, has been selected by the Musical Theatre Educators' Alliance (MTEA) to be the Canadian representative of the international committee for colleges and universities. The appointment was made during the recent virtual 2021 MTEA conference and will elevate the profile and visibility of SLC's program.
"I am very happy to be representing Canada and SLC in furthering the development of musical theatre educators, especially during our times of COVID," Simpson said. "MTEA has been a great resource for helping educators meet the challenges of teaching our discipline online. They even provided a free member webinar last summer on this very topic, as well as a webinar on representation, equity, inclusion in the musical theatre industry and educational institutes."
The MTEA conference drew educators from colleges and universities in Musical Theatre from Canada, the United States, as well as countries overseas. Topics included teaching strategies, best practices, current ideas, and methods.
Sessions included:
White Fragility and Decolonizing Curricula in Academia
Women leading Musical Theatre programs
Creating Ensemble on Zoom and beyond
Lessons from Fall Virtual Productions

"It was an exhilarating conference that motivated me for the new teaching semester and beyond," Simpson said.
Photo credit: Sam Gaetz