St. Lawrence College's School of Business announces the upcoming segment in their NEXT Webinar Series, Friday, October 28, at 12pm EST.
The webinar will focus on fintech and the future of transactions. What are the trends in fintech and how with they affect the future of banking and other transactions?
The NEXT Webinar Series is FREE to all participants.
Our Speakers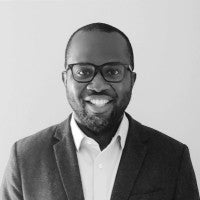 Eric Osuorah, CEO and Founder, AFOMA and SELLITIC
Eric Osuorah is a social entrepreneur and the Founder of AFOMA and SELLITIC, two social enterprises that are designed to create prosperity within the creative and informal economy through an ecosystem built to enable artists and artisans (creators) across the globe. He has over two decades of experience across diverse and emerging technologies that include blockchain technology.
Eric also supports humanitarian initiatives through his organization, AZONETA, a registered Canadian charity with its purposes supporting poverty alleviation, quality education, good health and well-being across sub-Saharan Africa.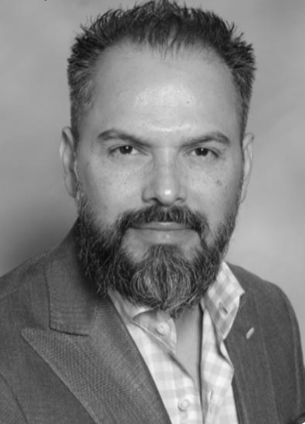 Michel Laval, Financial Services Business Strategist, Building Shareholders & Stakeholders Value
Michel Laval is a bilingual digital entrepreneur, financial services executive, teacher, and scholar, who is committed to life-long learning, business strategy implementation, and start-up builds, with proven hands-on experience and expertise in the private sector. Michel is recognized for creating wealth enhancing opportunities at financial institutions within various markets and segments – Banks, Credit Unions, Brokerages, Insurance Companies and Fintechs / Paytechs – with execution skills evidenced in the deployment of value chain strategies in both business-to-consumer and business-to-business environments, often in combination and across platforms. He is a member of the Board of Directors at Apaylo Finance Technology Inc., and a professor at St. Lawrence College.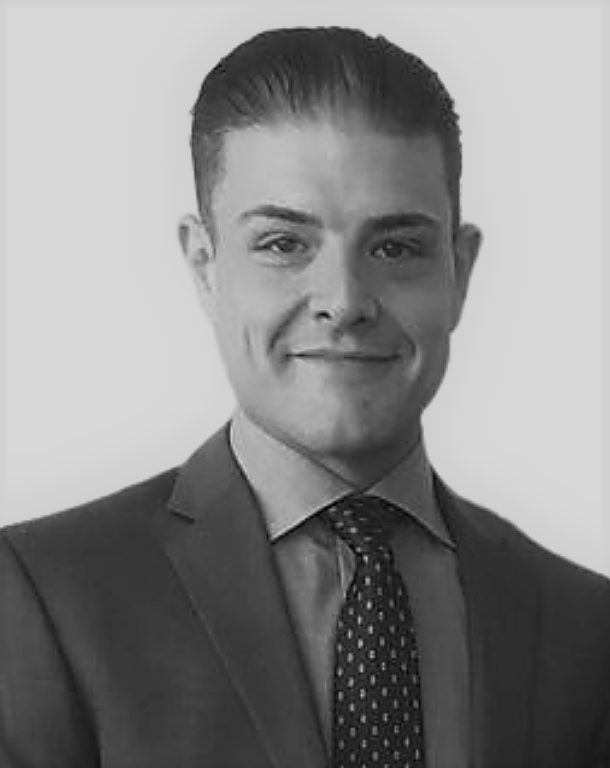 Shea Malcolmson, Market and Client Experience Lead, Apaylo Finance Technology Inc.
Shea Malcolmson is a graduate of the University of Manitoba in Labour Studies and Management. A published researcher at the Canadian Centre for Policy Alternatives, Shea is passionate about the impact of systemic barriers faced by underserved communities. As founder and former executive director of Northern Touch Music Festival and Conference, Shea's problem-solving roots in arts and culture championed the start-up and exponential growth of Canada's largest non-profit education-based music festival for underserved music genres. This leadership resilience and determination are now being applied in the financial services industry. With his love of innovation, marketing, community-based thinking, and creating non-traditional solutions for traditional industries, he has now joined the Apaylo Finance Technology Inc. team as Market and Client Experience Lead.
Our Facilitator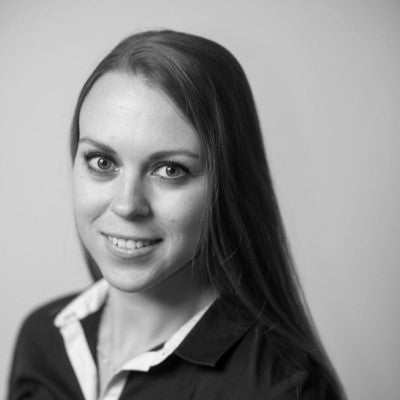 Kseniia Reidman
Kseniia is a St. Lawrence College Accounting graduate, currently working full time as a Staff Accountant with Secker, Ross and Perry L.L.P. and as a part-time professor in the Accounting program at SLC. With over nine years of working in various business fields, including educational, financial, customer service and office environment she wants to engage more with influential decision makers and is open to challenges, conversations and an exchange of ideas from thought leaders in the industry.