Welcome Randell Adjei to LCC 2023!
We are pleased to announce that Randell Adjei will be joining LCC as our keynote on the morning of May 17th on Kingston campus.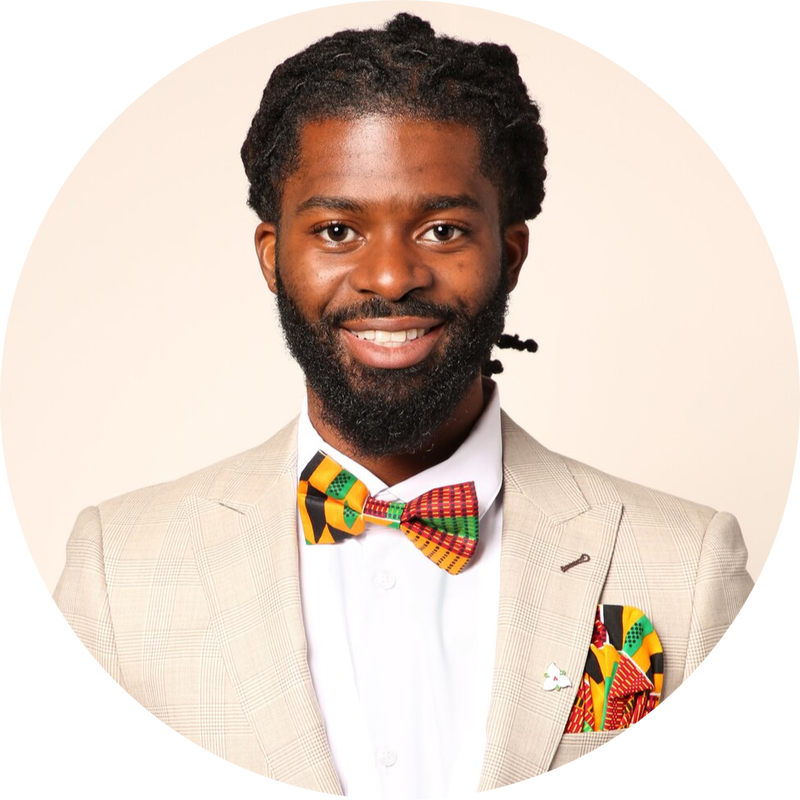 Randell Adjei is an author, inspirational speaker, arts educator, and community leader who uses the spoken word to empower and transform through "edutainment." He is the founder of one of Toronto's largest and longest running youth-led initiatives, Reaching Intelligent Souls Everywhere (R.I.S.E Edutainment). Source.
In his presentation, Randell will elevate our theme "Relate: Learning through Connections" by showcasing the power of words as he shares his poetry and spoken word art form with our SLC community.
Read more about Randell Adjei's art and work empowering communities by visiting the LCC website.
Keynotes
This year's LCC will feature three amazing keynotes that will provide different perspectives on how we can use the act of learning to relate to one another. We begin our journey by learning about the science of emotion with Dr. Sarah Rose Cavanaugh, explore the power of words with Randell Adjei, and celebrate our people though music and storytelling with Peter Katz followed by the SLC Employee Awards.
Day One (May 16 / virtual) Dr. Sarah Rose Cavanaugh
Day Two (May 17 / in person) Randell Adjei
Day Two (May 17 / in person) Peter Katz
Read more about all the keynotes, our growing list of external speakers, and our SLC facilitators by visiting the LCC website.
Reminder - Call for Proposals (Extension)
We have extended the call by one week as we received a few requests from interested members that they needed more time. As a reminder, you can use the form below to submit a draft and secure your spot at LCC and we will work with facilitators to refine their session titles/descriptions as we finalize the schedule.
Call for Proposals
Extended to March 16th
All proposals and workshop ideas will be reviewed by the Program Development Sub-Committee. We thank everyone for sharing their passion with our learning community.
If you have any questions about the application process, please connect with us via LCC@sl.on.ca
In Case You Missed It
Stay Connected with LCC
Dates: May 16 (virtual) & 17 (Kingston)
Website: www.LearnConnectSLC.ca
Twitter: @LearnConnectSLC
Social Media Hashtag: #LCCSLC
Email: LCC@sl.on.ca