Story submitted by André Léger, Associate Dean, School of Contemporary Teaching & Learning (SCTL)
We are pleased to announce that we will be welcoming Sheila Watt-Cloutier as a keynote speaker for LCC2021!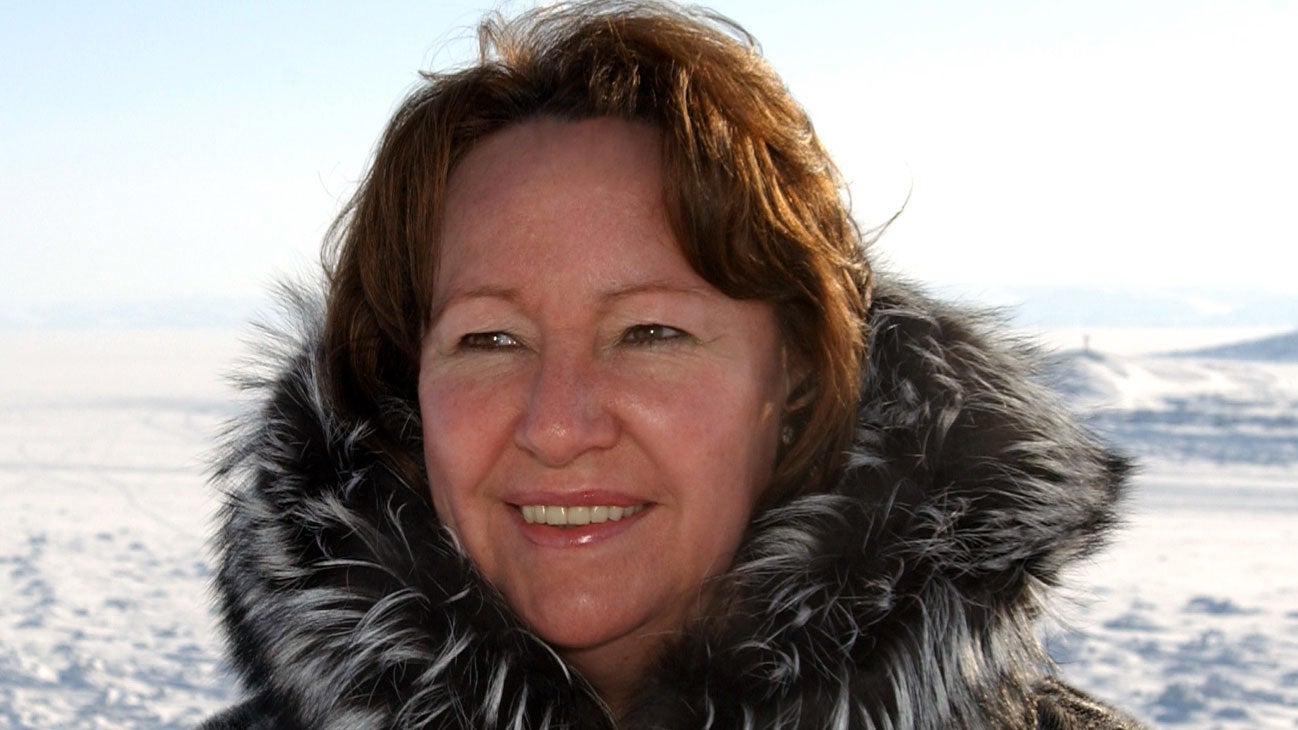 Sheila's work has touched upon the intersectionality of climate change, foreign policy, the economy, and global health. She utilizes her Indigenous teachings to provide a more holistic understanding of sustainability and personal well-being by elevating global issues to a more personal level.
In preparation for her speaking engagement, Sheila shared some of her recent work so that the college community may engage in a robust question and answer period during her session. The following information is also available on the LCC website along with her short bio.

Sheila will join the week-long celebration on Thursday, June 3, 2021, from 12:30-1:30 p.m.
The planning team will continue to work on the schedule as we confirm more details for the event.
Stay Connected with LCC2021
Sheila Watt-Cloutier (keynote): Thursday, June 3, 12:30-1:30 p.m.
Date: May 31 to June 4, 2021
Website: www.LearnConnectSLC.ca
Twitter: @LearnConnectSLC
Hashtag: #LCCSLC