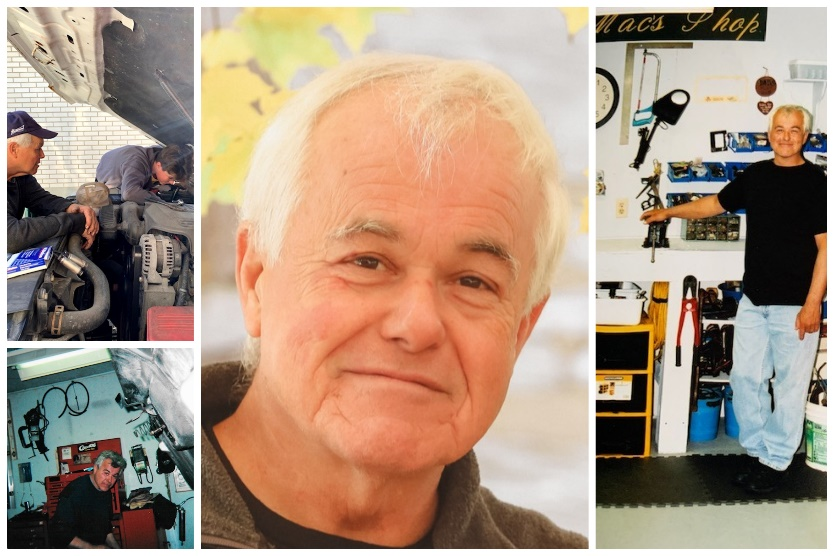 Malcolm "Mac" Winters was a kind and caring mechanic, who operated "Mac's Shop" in Cornwall for over 22 years. His love for automotive, cars, trucks ran in his family. When he graduated high school, Mac's family did not have the means to send him to post-secondary education. He went on to complete apprenticeship programs, while working full time and over time, developed a career that turned into his own mechanic shop in 1998.
Because of Mac's own struggles with access to education, his hope was to help young students, in the Automotive Service Technician program, fulfill their dreams and follow their passions and that is why his last wish was to start a scholarship program and keep it alive as long as possible. His hope was that someday, the new young mechanics would be providing a great service to his loyal customers and friends, treating them with respect, and taking pride in their life's passion. His kindness and compassion for his clients and friends is exemplified in the creation of this bursary.
Created in memory of Malcolm "Mac" Winters, this bursary is awarded to a student in an automotive program, or other trades/apprenticeship programs, on the Cornwall campus. Applicants must demonstrate financial need.