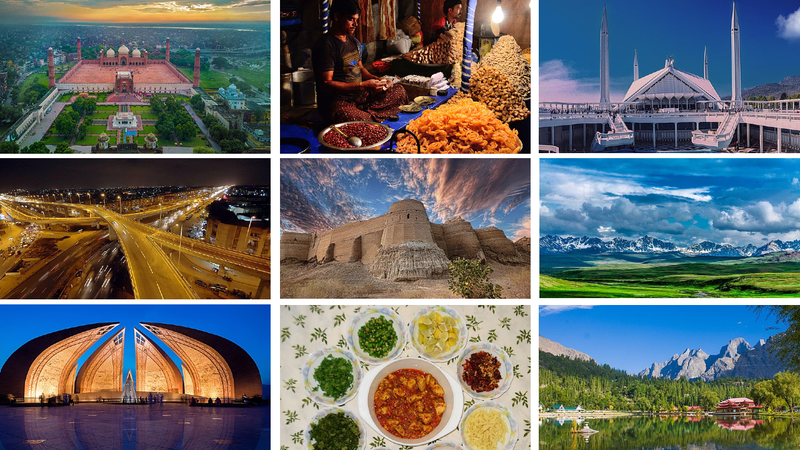 Support Pakistani Students at SLC Today
The Pakistani student community at SLC is growing and thriving. The Pakistani Student Scholarship was established to attract and retain top student talent to St. Lawrence College and support Pakistani learners who are new to Canada, whether they are an international student from Pakistan, or a First Generation Pakistani-Canadian. Recipients of the Pakistani Student Scholarship have demonstrated above average academic achievement, and special consideration will be given to students with children in their care.
All donations are eligible for a tax receipt.
Help Pakistani students at SLC by making your gift below.