THANK YOU FOR ATTENDING OPEN HOUSE
It was a pleasure to welcome you back onto our campuses for our Open House events!
If you were unable to attend, we invite you to take a tour of our campuses and experience SLC first-hand. You have the option to visit our state-of-the-art facilities or tour the campus virtually at your own pace. No matter which you attend, you will discover what SLC has in store for you!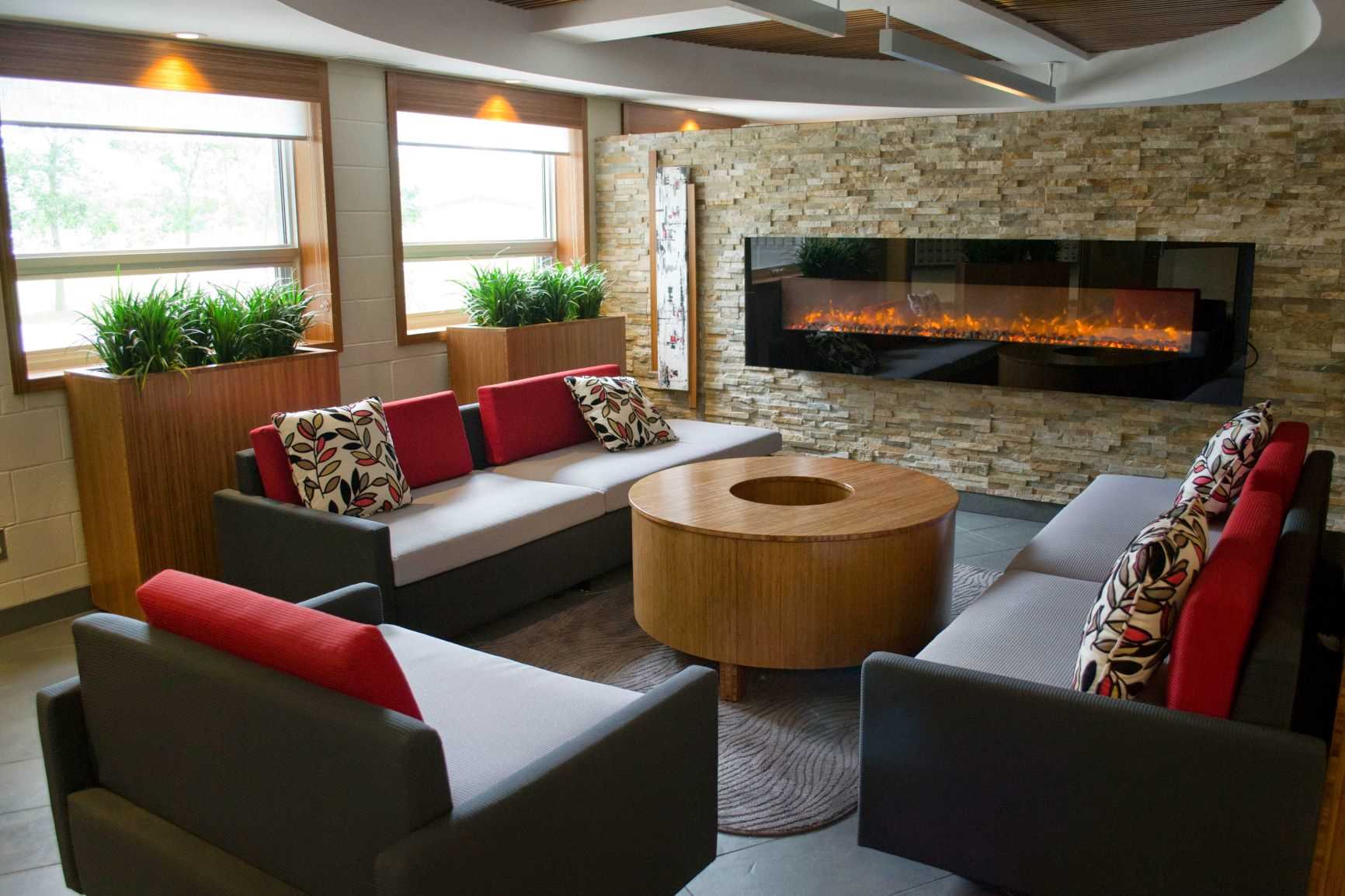 If you have accepted your offer to SLC, congratulations we can't wait to meet you!
One of the important next steps is to apply to Residence if you are interested in living on-campus, spots in our Residence fill up quickly so it's necessary to apply early.
Residence is a great option for housing, you will meet fellow students, participate in events and enjoy living only a few steps from our doors.
Experience SLC
Jayme | Advertising and Marketing Communications Student Experience
Luis | International Student Experience
Nini | Life as a student employee