Overview
This program is a continuous progression of multi-skill development. The separate disciplines and techniques required to successfully complete each course are integrated into individual projects progressive skill levels. Students will gain the theory and practical techniques necessary to construct cabinets and fine furniture using standard production equipment and hand tools.
Visit the Lifelong Learning catalogue for course details and to register.
Program Outline
2021-2022
Level 1 is a project based course in woodworking and furniture. Students willdevelop skills in the correct use of hand tools, power tools, basic furnitureconstruction methods, wood joints, wood technology, isometric drawing, costingand workshop safety.
Project will be a Regency Style dressing table mirror.
Level 3 is a projects-based course in woodworking, furniture making. Studentswill continue to develop skills in the correct use of hand, power, stationary toolsand basic cabinet construction methods, finishing, wood technology, architecturaldrawing, cost estimating and workshop safety.
Kingston
Our Kingston campus has seen significant renovation over the past few years, including a brand new Student Life and Innovation Centre that houses a new gymnasium, fitness centre, pub, and more.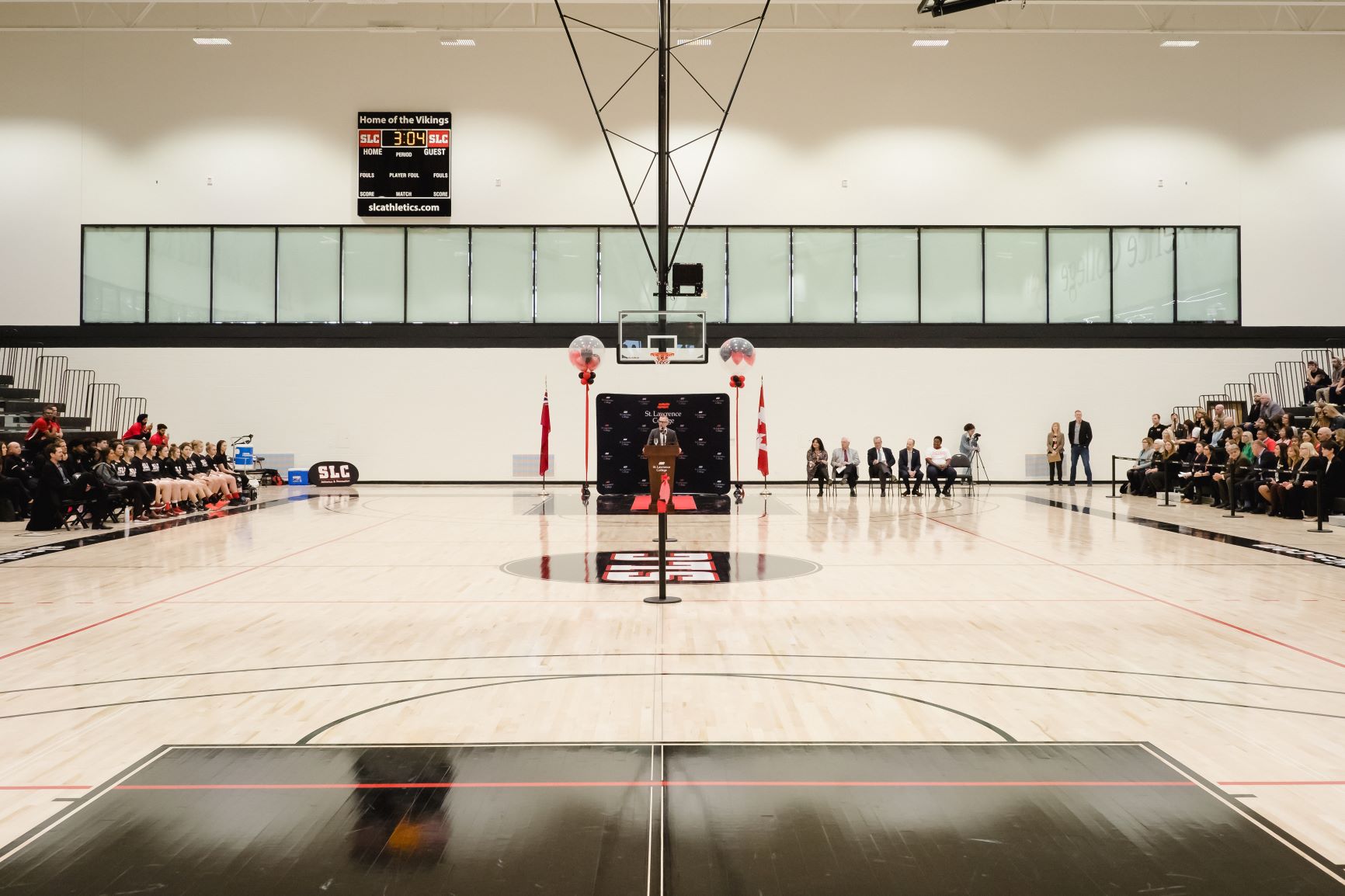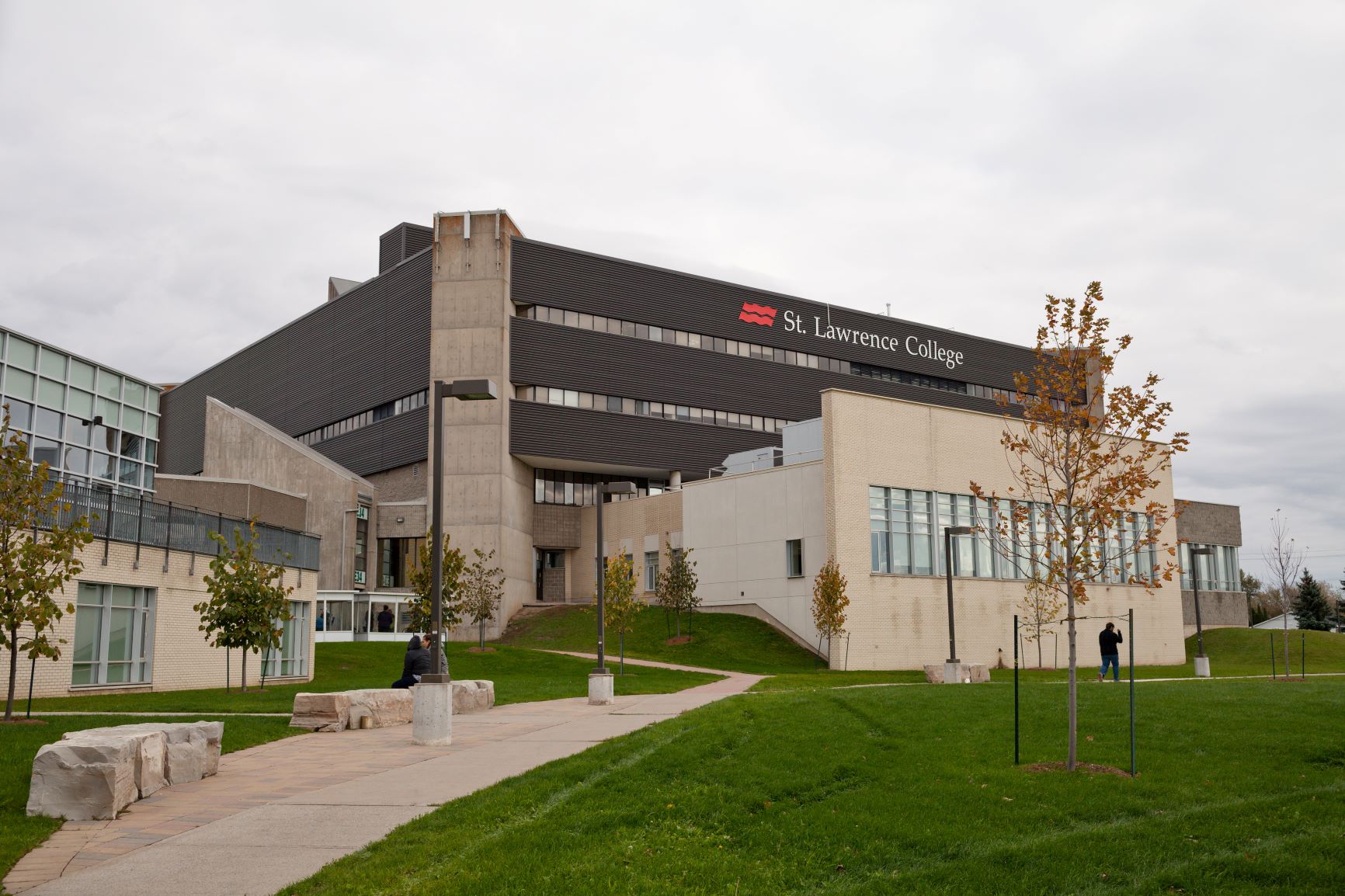 Kingston Campus