Artist Bio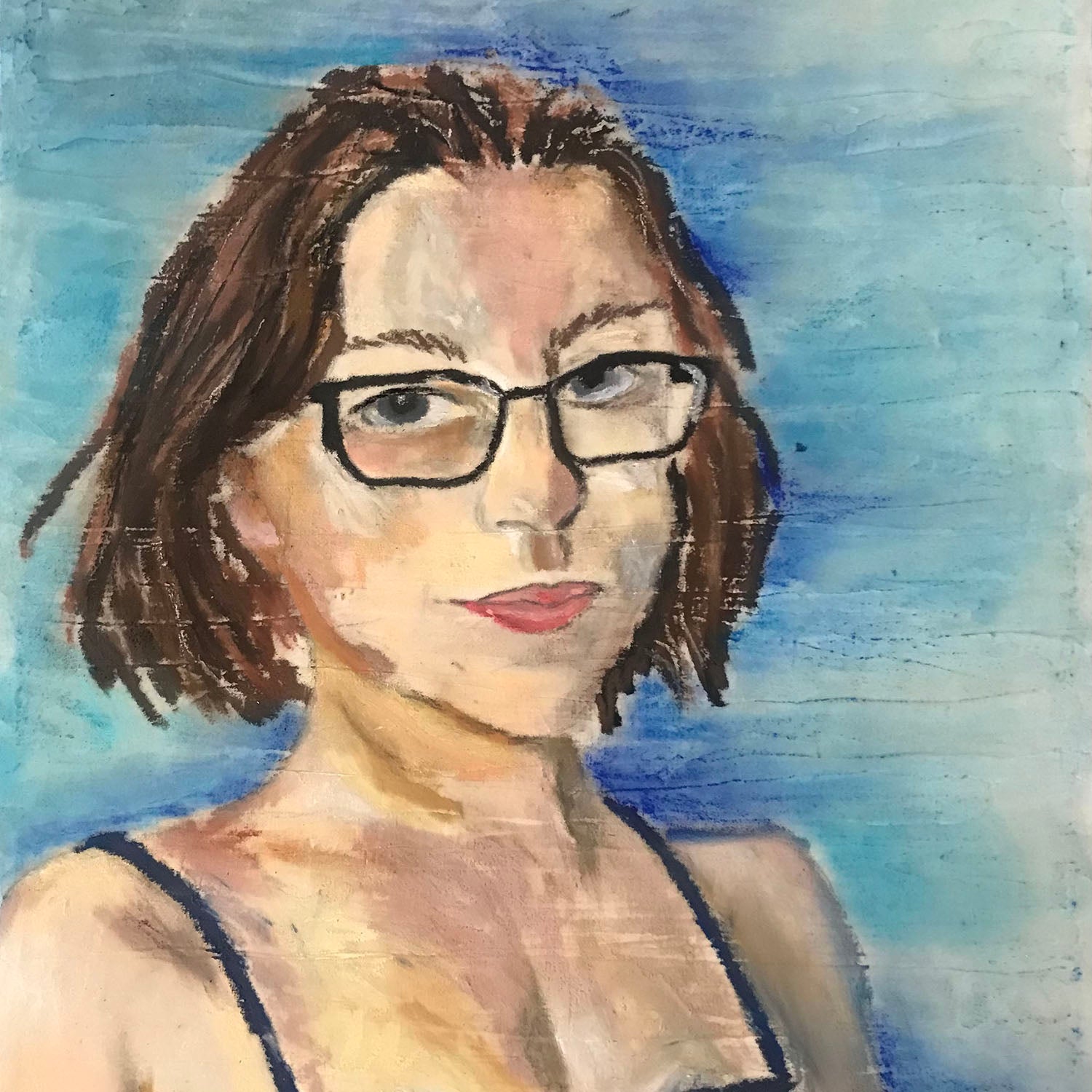 Erika Fairbanks is a hard-working individual who focuses on creating art pieces that are based around human interaction and understanding mankind in itself. Using vivid colours, a wide selection of textures, and a variety of different mediums, she creates many small pieces detailing human perception and the emotions they feel. Erika uses fantasy scenes, something that she admires deeply, to demonstrate how easy it is to overlook how our actions affect others, positively or otherwise.
Artist Statement
Emotion and human response are small yet very complicated things that we tend to overlook in life, this I intend to change. My art shows the truth behind us humans and our functioning process. I feel like it is important to know how we work so that we can understand why we are who we have become and how to shape ourselves into better people. I hope when looking at my art, you at least start to understand yourself just slightly more than you did before seeing my pieces.
The art I create falls more towards digital and mixed media art focusing on dry media or water-soluble oil paints. Mixed media has a way to capture a feeling and creating texture that one medium can't always showcase how you would like it to.
The work that I have produced so far played on the subject of how colours can influence our emotions and how we act in certain situations when around specific colours. I explore the many ways that humans interact with each other. Looking at not just how we see ourselves, but how we see others as well.