Artist Bio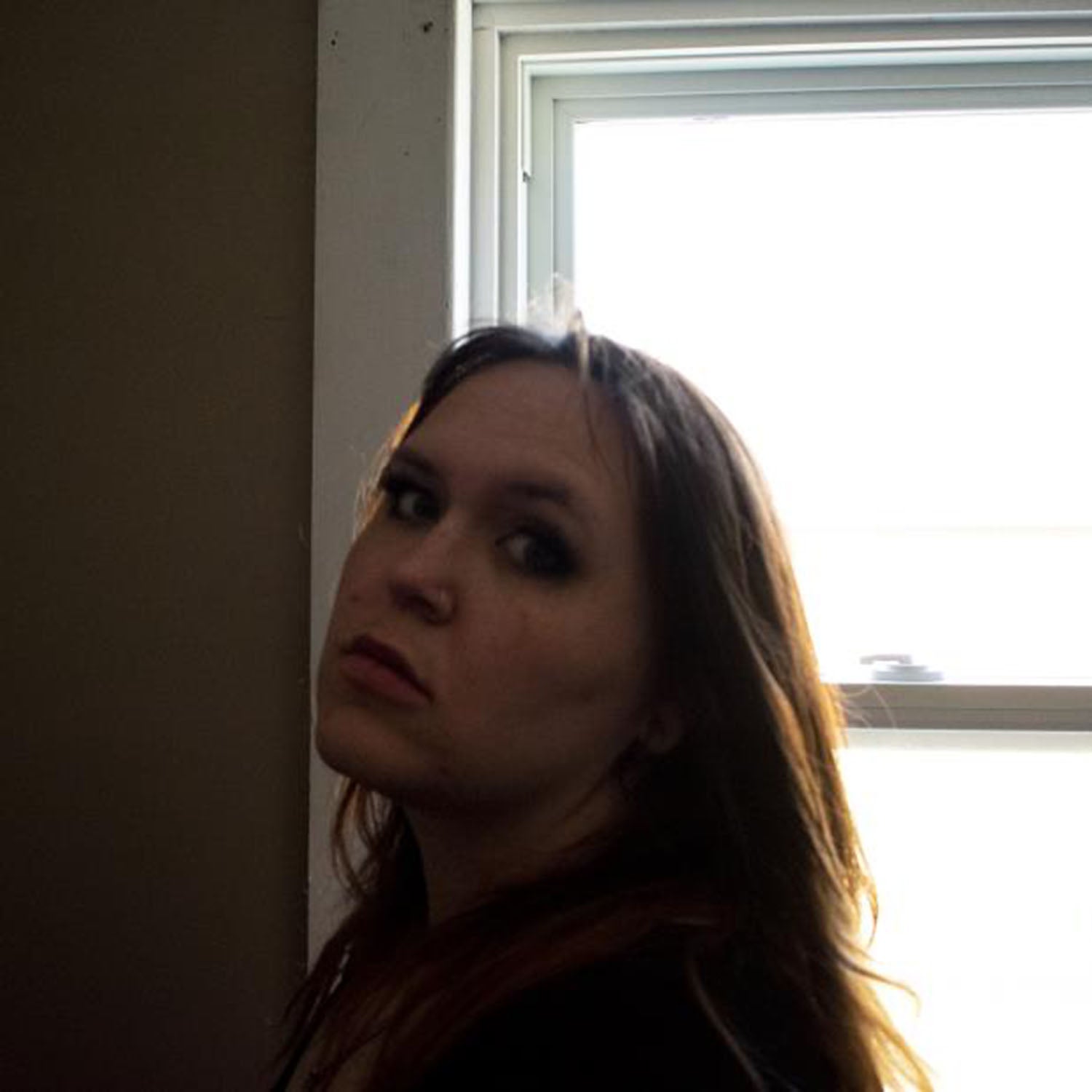 Debbie MacNevin is a young and upcomingArtist from Brockville Ontario. Having had education from St. Lawrence College and Loyalist College. At St. Lawrence, she studied visual and creative fine arts. While at Loyalist she studied Photojournalism. Two different worlds with one thing in common. The love of photography. From an early ageDebbie has entered many contest and awards for both Art and photography. She has won several awards from doing so. She does anything from Wedding photography to wildlife photography. Her work is full of Passion, emotion, and her true self in her pieces.
See portfolio here: https://debbiemacnevin.wixsite.com/macnevindebbie
Artist Statement
My images highlight a beautiful connection between lights and darks. Although I prefer to work and use natural light, I am also skilled with studio lights and flashes. All my photographs play off the lights and darks of the environment I take it in. Each of my images will highlight natural emotions, realism, and art. To bring my two worlds of Art and Photojournalism together.Her images show a beautiful use of value and contrast. Her images, show how light and shadows can really define an image if used and captured properly.